Francesco Patriarca: Sling Exhibition at The Edit Dubai
From 22nd March to 31st May, 2021, Francesco Patriarca's Sling is exhibiting at The Edit Dubai, Warehouse 48, Alserkal Avenue, Dubai.
Curated by Artvisor, Sling is a solo exhibition by Italian multimedia artist Francesco Patriarca. Having displayed his work extensively in site-specific installations, museums, and private institutions worldwide over recent years, the artist is now showing in the Middle East for the first time.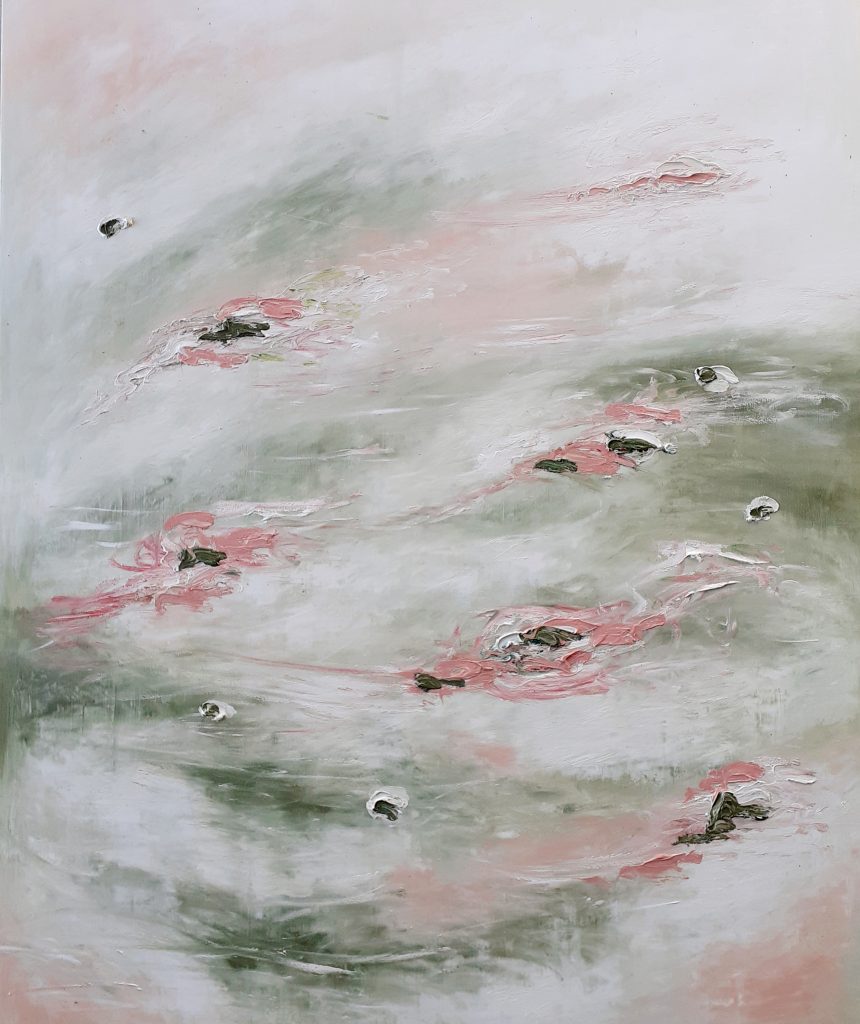 Born in 1974 in Rome, Patriarca's vivid style is based on different expressive languages, from painting, drawing and photography, to music and installation. He creates vibrant, emotional abstract works that focus on gestural and chromatic energy, where the subject is often to be found and interpreted through the viewer's personal experience and engagement with the art. Through careful observations of his surrounding environment and the constant mutations occuring within it, the artist translates his visual thoughts into cycles of works, which can be conceived of as a personal diary; an ongoing visual biography.
Sling offers an intimate look at how Patriarca works with painting and music in his exploration and reactions to the world around him. Having lived in Rome for the majority of his artistic career, his canvases reflect upon the act of building a home in the peripheries of the Eternal City, drawing upon the wilderness outside of his domestic space as a primary source of aesthetic inspiration.
Through experimenting with texture and colour, the artist creates an immersive tone within each work. His canvases emit the same energy as those of key figures such as Willem de Kooning, with the employment of strong, fluid brushstrokes and bold hues that absorb the viewer into the work, revealing a story in a language beyond words. Paint is spread thinly in some places while built up in others, transforming the physical painting into an enchanting vision that comes to life as the observer moves.
Ultimately, this exhibition invites viewers to explore abstraction free of any preconceived notion of what the art on display should achieve, allowing the audience to have a deeply personal interaction with Patriarca's charming expressions of the natural world.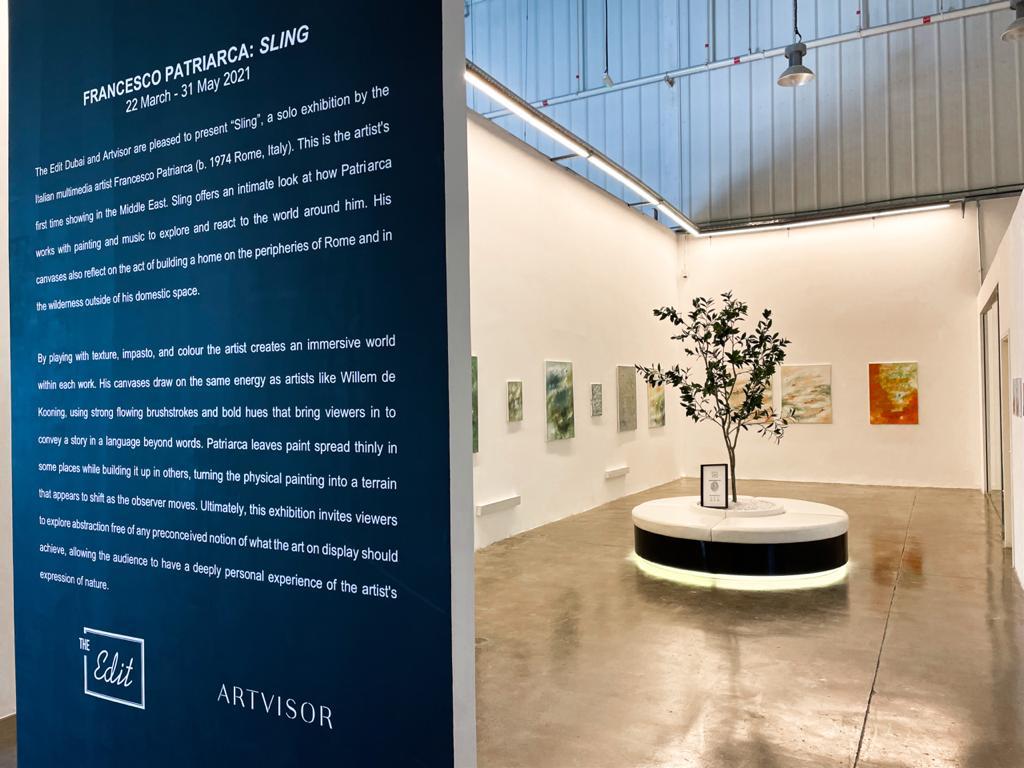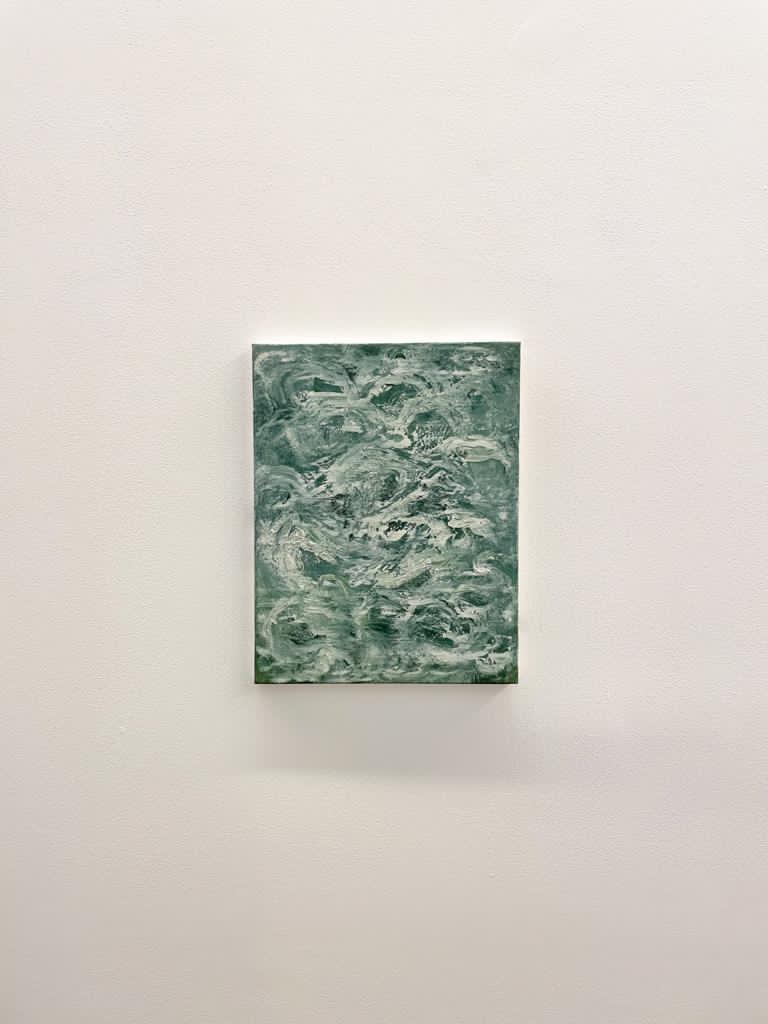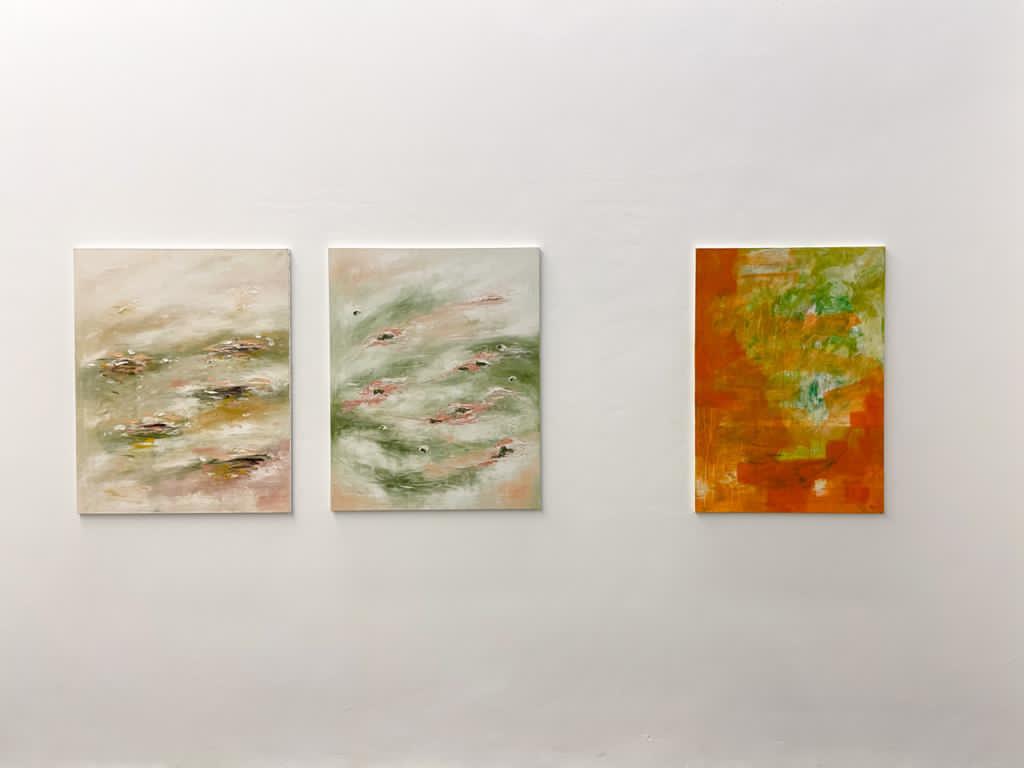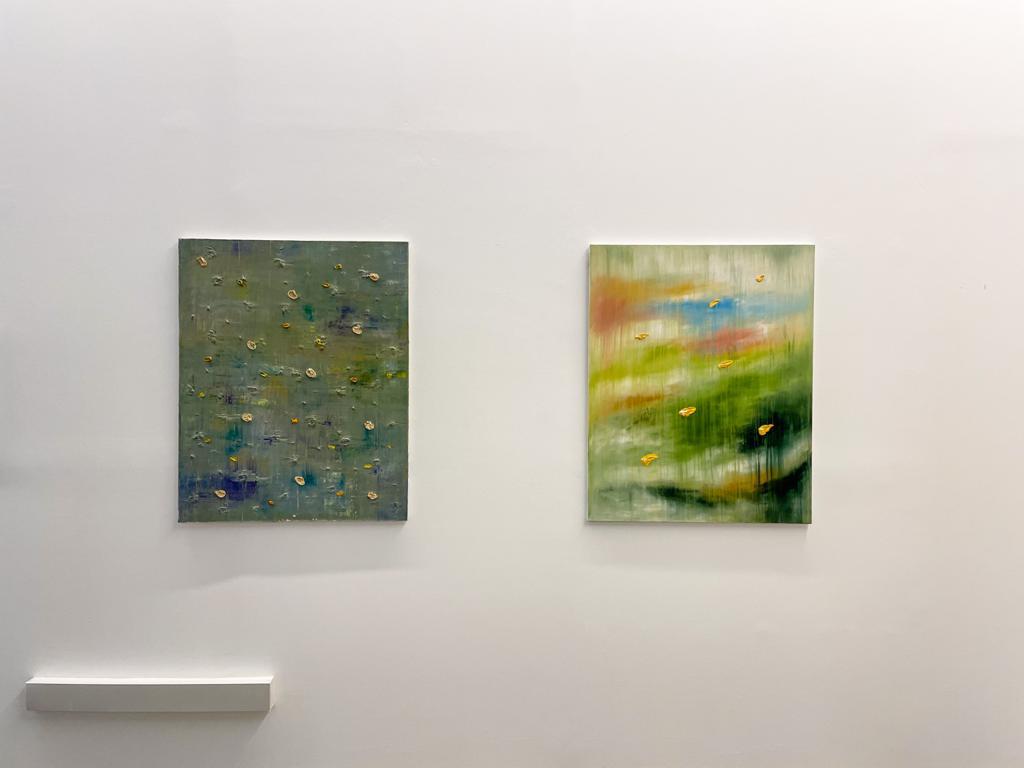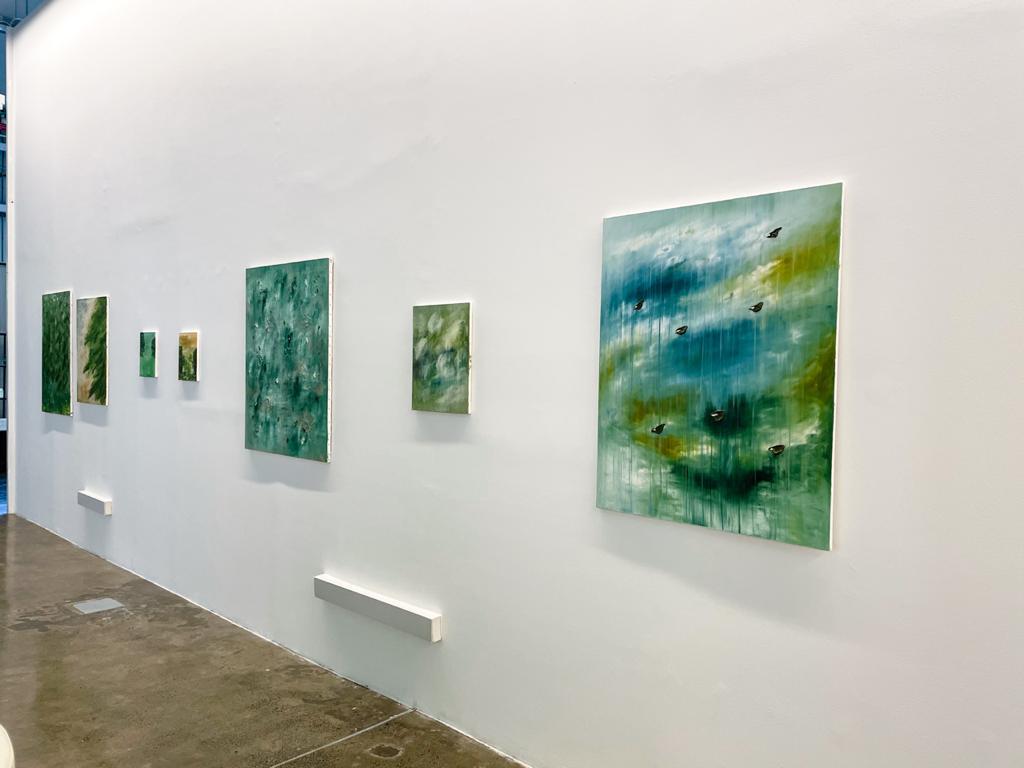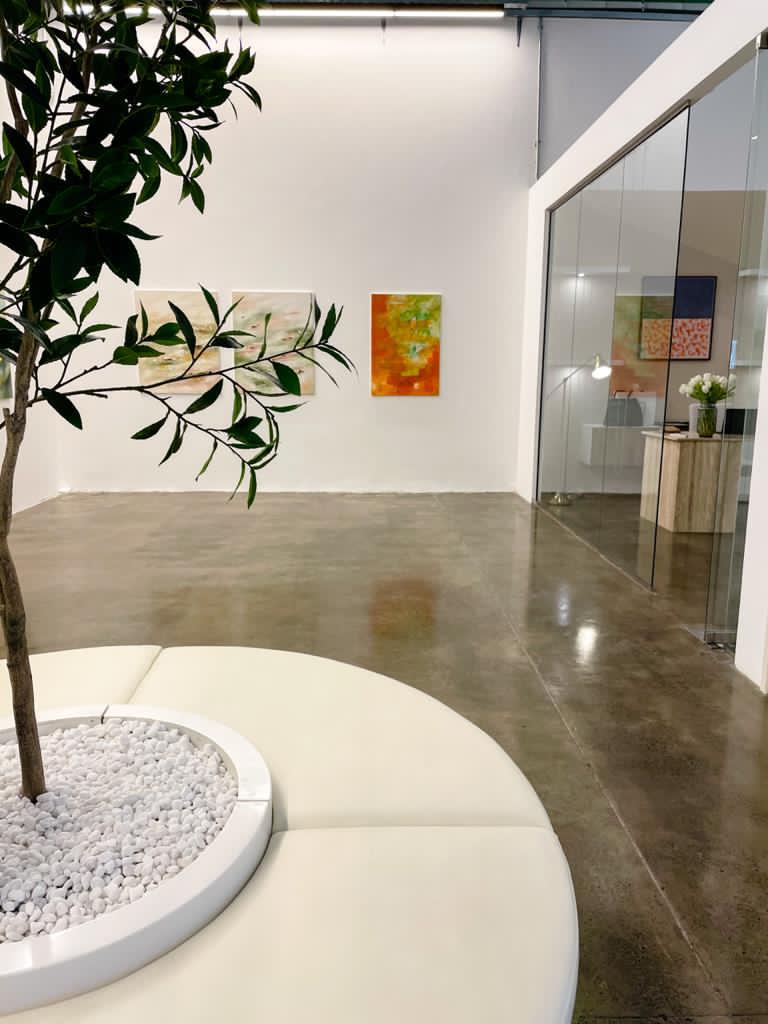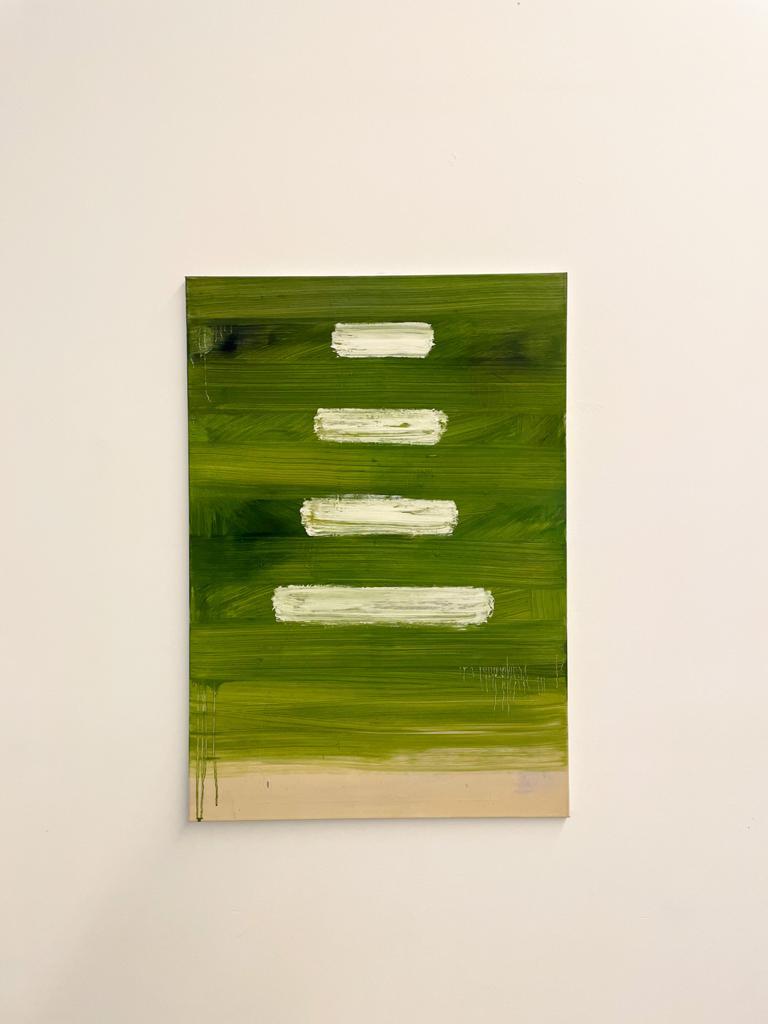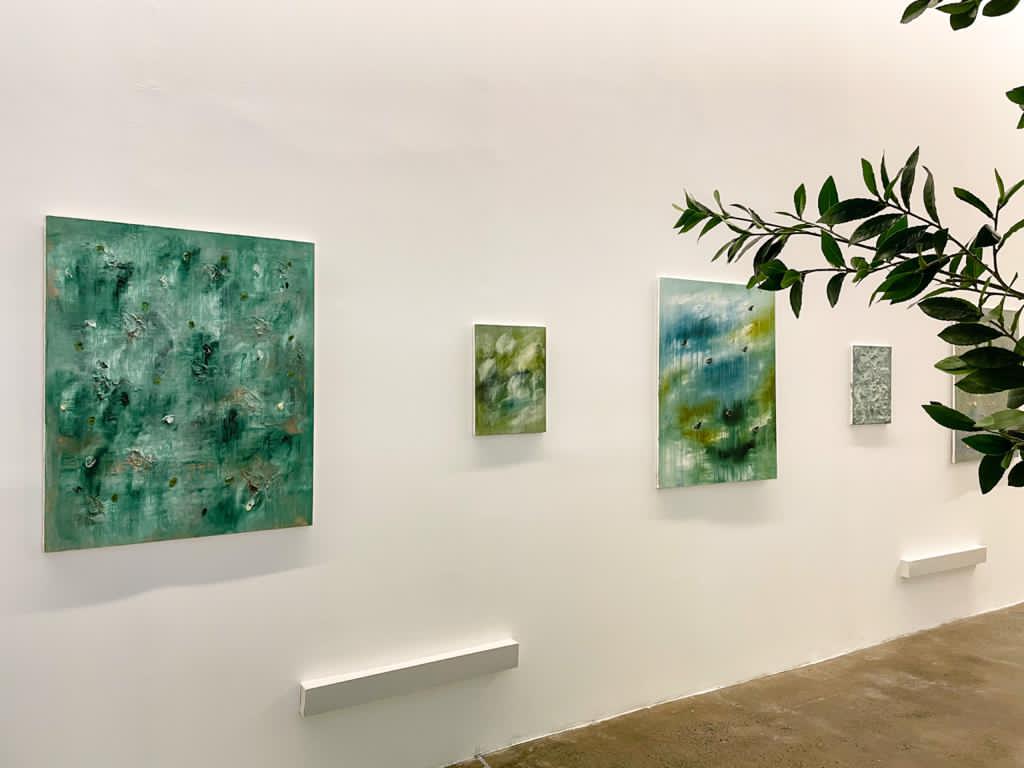 Click here to explore more works by Francesco Patriarca.