With 90 exhibitors coming from 18 different countries and more than 800 artists exhibited, Artgenève is back in town. This 8th edition will be held from 31 January to 3 February 2019 at the Palexpo convention center.

Artgenève was founded in 2012 by Thomas Hug who remains at the helm as its current director. After studying musicology, Thomas founded COBRA Center of Opinions and Musical Art, in Berlin, which he ran for four years. This inspired him to start his Salon d'Art Artgenève at the Palexpo which was looking for a new form of artistic engagement.

Over the years, Hug has decided to keep the fair relatively small, and according to an interview with Whitewall, is always looking for "quality over quantity" to ensure the best visibility for the galleries. Having attended the fair for many years, I have always admired this approach, Artgenève gives the visitors a breath of fresh air compared to the crowded and often overwhelming other fairs.

Artgenève attracts a large number of Swiss collectors and art enthusiasts despite its modest size. Due to its strategic location, conviviality and the ambition of its director and senior staff, Artgenève has become internationally renowned for its ability to bring in people from all over the world.
Who will be participating?
This 8th edition will welcome a host of international galleries including Blain|Southern, Christine König, Gagosian, Pace, Peter Kilchmann and others. New additions include the top galleries ShanghART and Hauser & Wirth.

Outside the doors of the Genève Palexpo, participating galleries have been given permission to show sculptures by their artists in the city's public spaces with works poised to be exhibited for a 2-month period in the old town of Geneva.

Outside the convention centre, the luxurious Villa Sarasin will be hosting an alternative exhibition curated by Elena Montesinos, which will include performances, concerts and tattoo artists.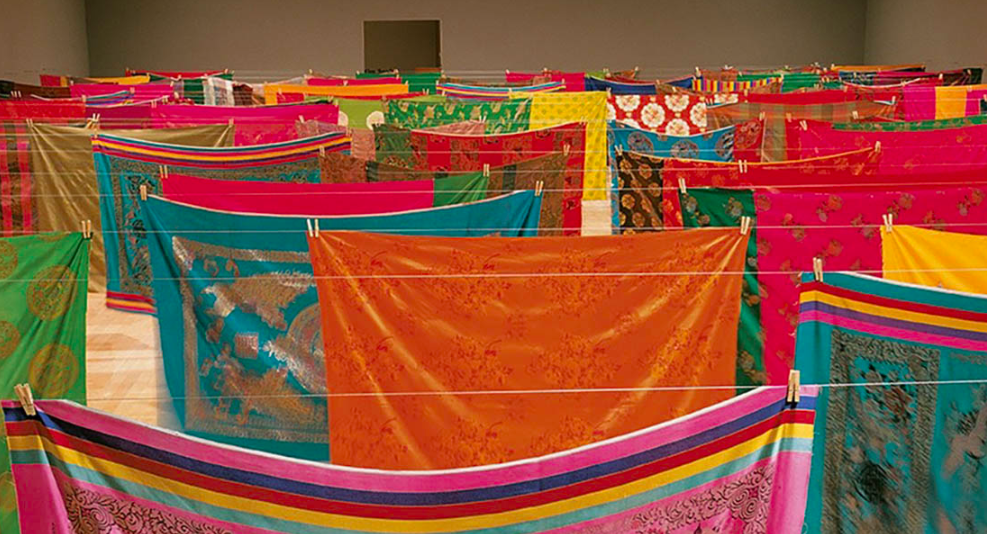 What's new this year?

The 2019 edition of Artgenève will feature an important project in the section "Estate Show" showcasing a 12 metre high sculpture by the American artist Chris Burden organised by Gagosian Gallery.
The fair has also arranged for a convenient and intriguing way to reach the neighbouring Verbier Art Summit. The two day conference founded by Anneliek Sijbrandij is accessible via helicopter. The event includes speakers such as Maria Balshaw CBE, Director of Tate, Jochen Volz, the Museum Director Pinacoteca de São Paulo and Gabi Ngcobo, the curator of the upcoming Berlin Biennale.

This year's exciting edition of Artgenève is worth visiting for many different reasons. The renowned galleries, Chris Burden's novel installation in the "Estate Show" section and the collateral events such as the sculpture garden form part of a multifaceted programme.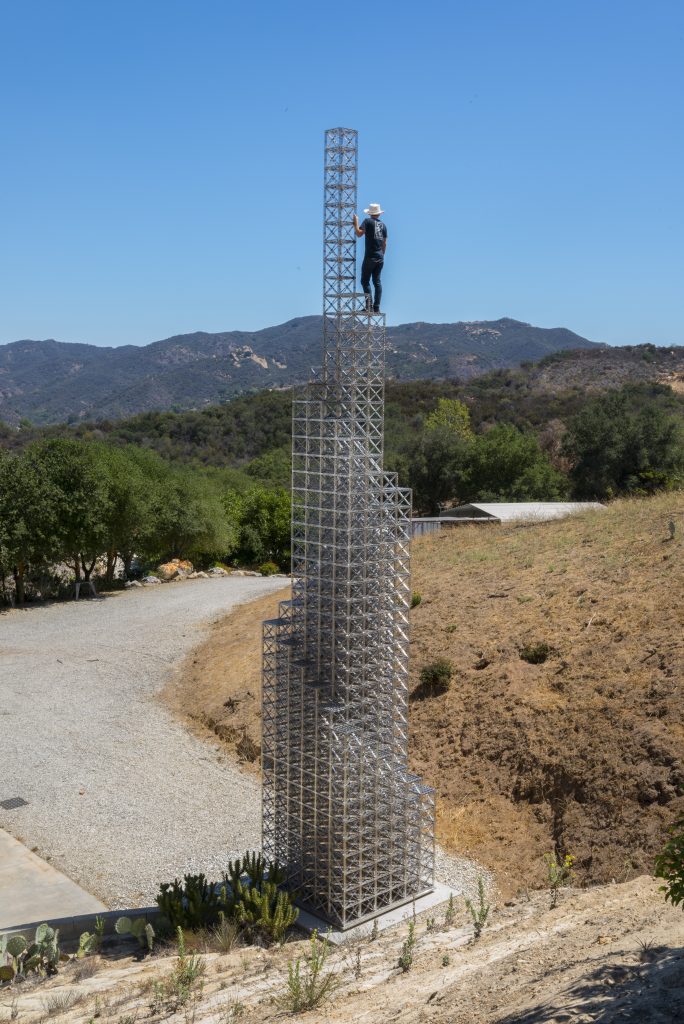 If you're at the fair and would like to meet us, email office@artvisor.com

Next up is Artmonte-Carlo; produced by the same team behind Artgenève. Artmonte-Carlo will take place from 26 to 28 April 2019 at the Grimaldi Forum in Monte Carlo.