Cyrus Mahboubian at Christie's Lates – Fashion/Forward
On the occasion of Christie's Lates on 11 February, the artist Cyrus Mahboubian will be exhibiting a selection of works and giving a short talk about photography. He will end the session by making portraits of the guests on old polaroid film.
In his work, the British-Iranian artist rejects conventional approaches to the digital manipulation of images. Instead, he embraces the raw immediacy of analogue processes and techniques, including Polaroid. The resulting photographs inadvertently, though carefully, scrutinize the way in which our world has been mediated by the rapid proliferation of digital image-making devices. Mahboubian's "intentionally slow process" is a response to the exponential increase in speed and automatism of photographic technology in the twenty-first century.
Born in London, UK, 1986. Lives and works in London.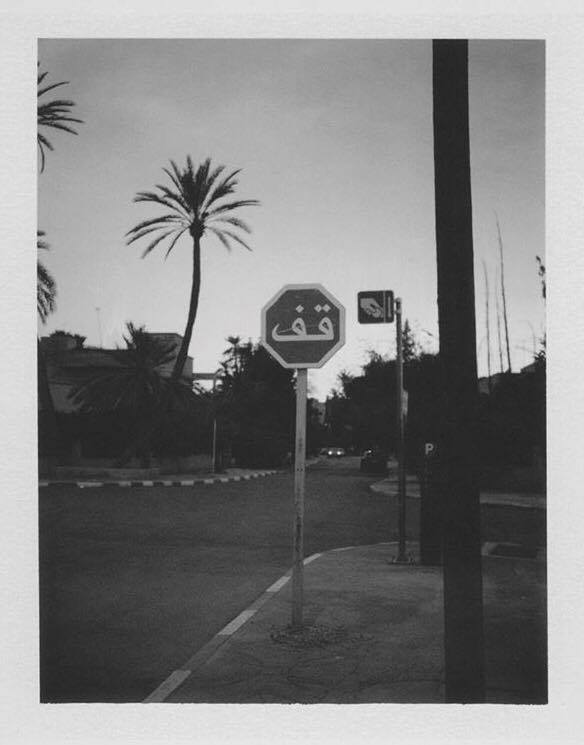 The event will take place on Monday, 11 February from 6 to 8.30pm. Christie's, 8 King Street, London SW1Y 6QT.