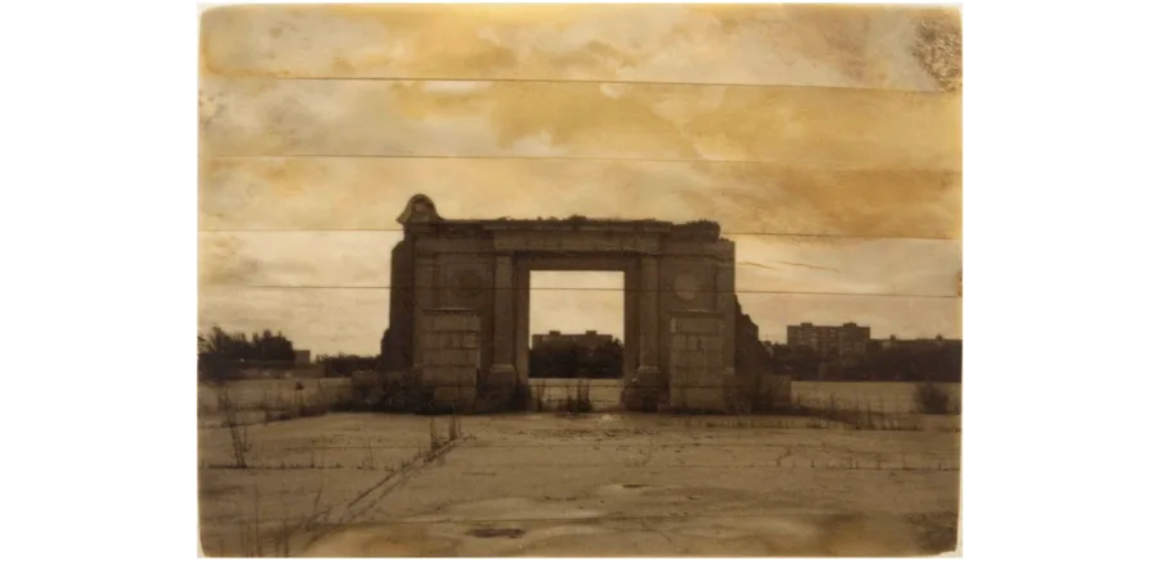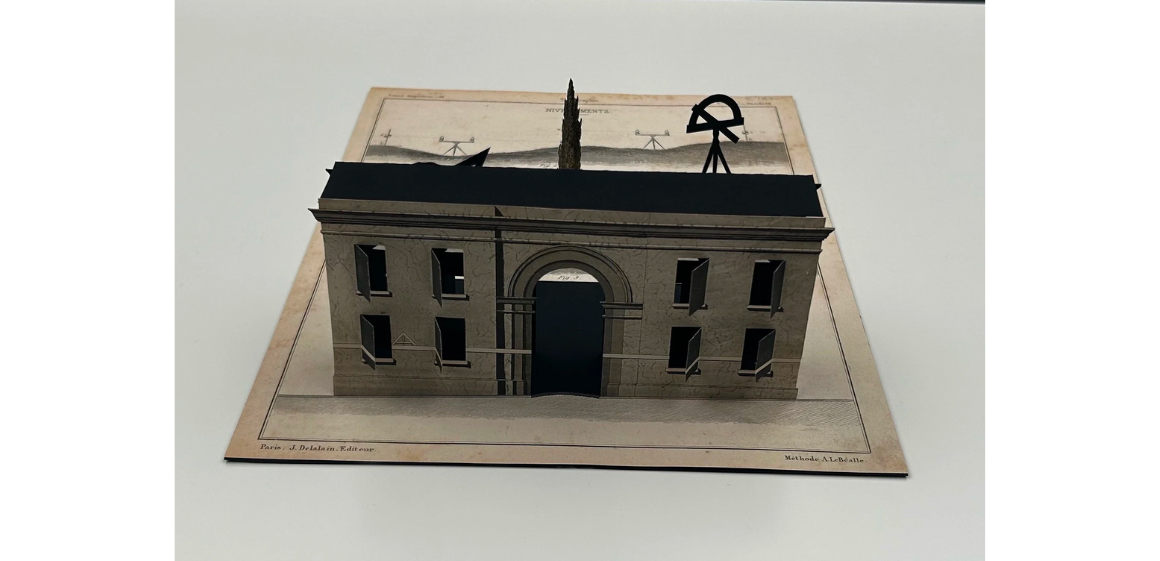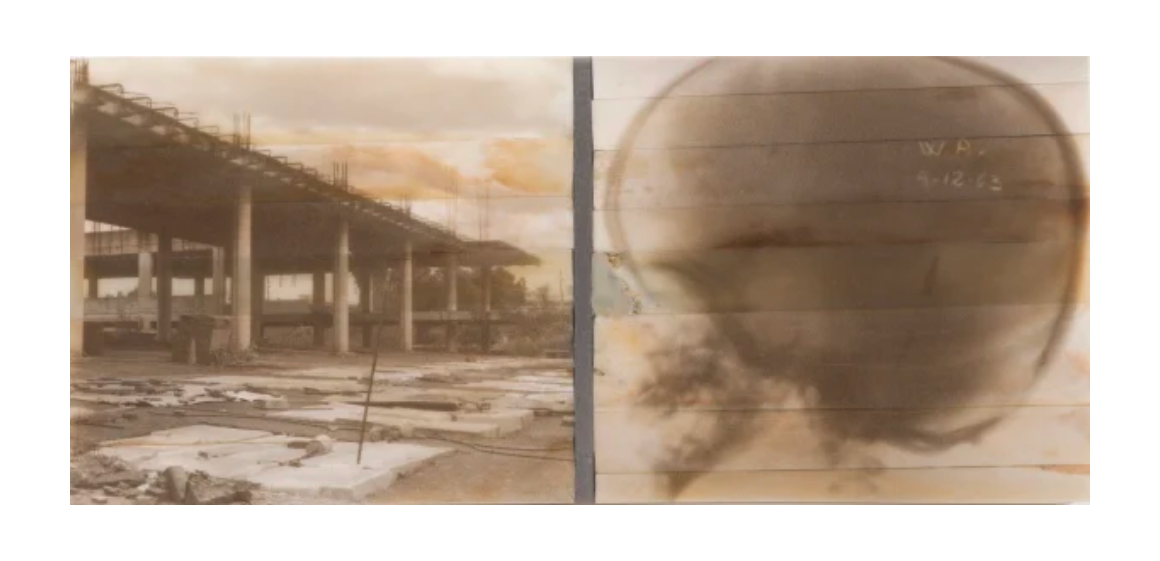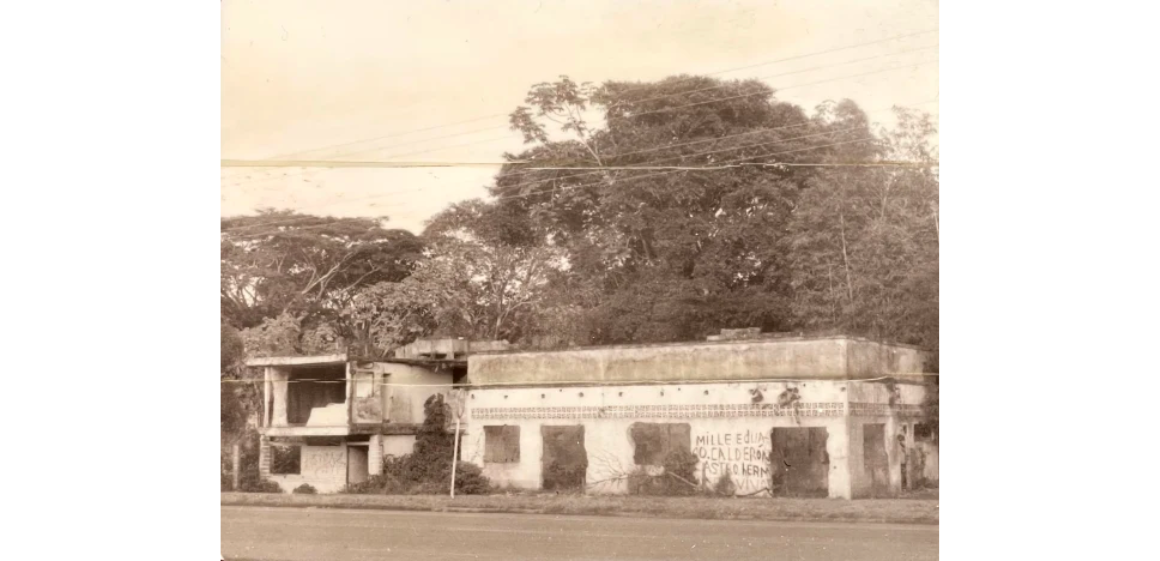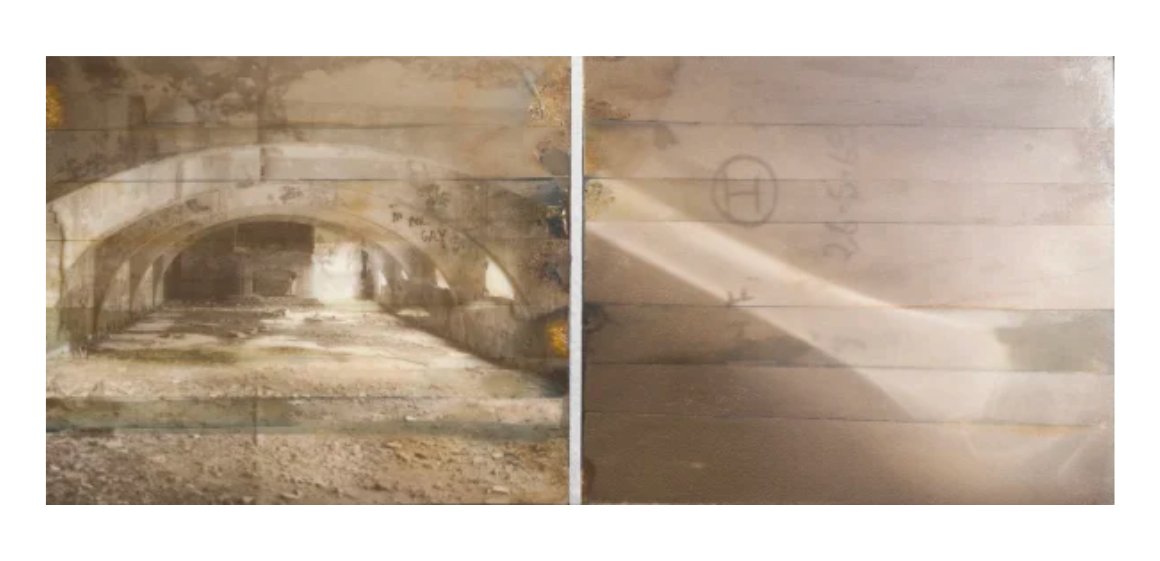 Carlos Garaicoa (b. 1967, Cuba) is a multidisciplinary artist based in Madrid. Central to Garaicoa's broad-reaching artistic program is an examination of structures. These structures, first and most visibly, are the ones that make up our built environment. However, on a conceptual level, they also include the web of linguistic, political, social and artistic systems on which society itself is 'constructed.'
Drawing on postmodernist theory and the issues of culture and politics, he connects aesthetics to meaning within urban spaces and architecture with his Cuban heritage as a point of departure. Tracing the sites—literal as well as metaphorical and temporal—where these structures overlap or diverge, Garaicoa manages to invoke poetry, critique, and suggest intimacy as well as provocation.
The artist's vast institutional presence includes the collection of many leading museums globally, including several works in Tate Modern's permanent collection. He has participated in several biennales, including several Venice Biennale, Documenta 14 and 11, and multiple Sao Paulo and Havana Biennales. He recently received the PEM Prize 2021. Garaicoa currently lives and works between Havana and Madrid.
Selected Exhibitions
Notable solo shows include, amongst others: MOCA Los Angeles; Kunsthaus Baselland, Basel; National Museum of Contemporary Art EMST, Athens; Nasjonalmuseet, Oslo; Parasol Unit Foundation, London; Museum Villa Stuck, Munich; Fondazione Merz, Turin; MAAT, Lisbon; Instituto de Arte Contemporaneo Inhotim, Brumadinho; H.F. Johnson Museum of Art, Cornell University, Ithaca; PEM Peabody Essex Museum, Salem; SCAD Museum of Art, Savannah; Lunds Konsthall and Skissernass Museum, Lund. Group shows include the Venice Biennale (2005, 2009, 2013); Documenta 11 and 14; Havana Biennale (1991, 1994, 1997, 2000, 2003, 2009, 2012, 2015); Sāo Paulo Biennale (1998, 2004); Liverpool Biennale; Shanghai Biennale; Moscow Biennale;  Yokohama Triennial.
Selected Collections
Solomon R. Guggenheim Museum, New York; Museum of Modern Art (MoMA), New York; Museum of Contemporary Art (MOCA), Los Angeles; Tate Modern, London; Los Angeles County Museum (LACMA), Los Angeles; The Bronx Museum of the Arts, New York.
Interested in Carlos Garaicoa's work?