'(Untitled) Radical Objecthood' exhibition at 60 Curzon, London during Frieze Week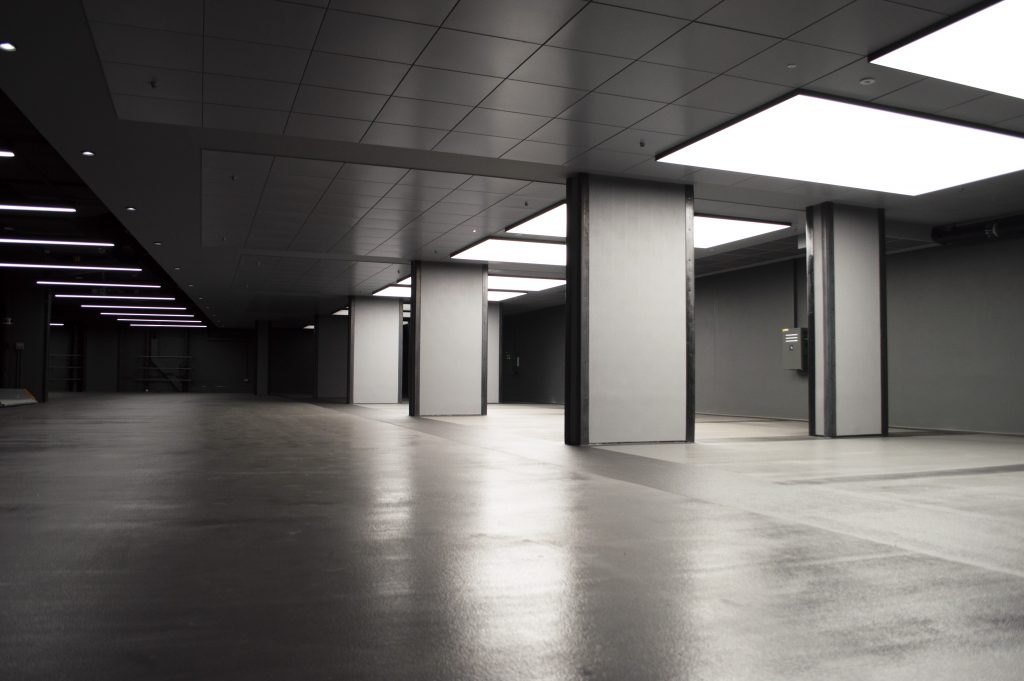 Artvisor is pleased to announce Untitled (Radical Objecthood), an exhibition that explores the idea and meaning of sculpture today through a group of artists across generations and geographies, interlacing nonlinear narratives and reaffirming the centrality of the physical object in contemporary practice.
Curated by Piero Tomassoni, the exhibition takes place in the garage of the new Mayfair landmark building 60 Curzon, evoking the seminal contemporary art show Contemporanea, held in the underground parking of Villa Borghese in Rome exactly fifty years ago.
Works on display by Mario Merz and Vincenzo Agnetti act as a symbolic link and homage to the 1973 historic exhibition in which they had both participated, while the other exhibiting artists have selected or produced works specifically for Radical Objecthood in close dialogue with the curator.
From marble, alabaster, bronze, and steel, to glass, paper, industrial plastics, and cinema props; from Conceptualism and Arte Povera to the present day; the persisting notion of 'sculpture' is investigated in every direction. The garage, often relegated to the periphery of our living experience, becomes a place of artistic discovery, where boundaries blur and diverse voices converge.
Vicenzo Agnetti Tom Bull Rä di Martino Jota Castro
Carlos Garaicoa Victor Gingembre Kevin Francis Gray Rory Menage
Mario Merz Shahpour Pouyan Dima Srouji Gian Maria Tosatti
Visitor information:
Address: 60 Curzon Street, London W1J 8PD
Preview: 9 October. By appointment: 10-15 October.
Please contact office@artvisor.com to attend.