Carlos Garaicoa, 'Resistencia' at Artvisor, London
Artvisor is thrilled to announce Carlos Garaicoa's latest solo show, Resistencia, opening during Frieze week on 10 October at Artvisor in London.
The exhibition unveils the enigmatic photographic works of acclaimed artist Carlos Garaicoa (b. 1967, Cuba). Taking his Cuban heritage as a point of departure, Garaicoa connects aesthetics to meaning within urban spaces and architecture. Central to his practice is an examination of structures — especially and most visibly those that make up our built environment. On a conceptual level, Garaicoa draws on the web of linguistic, political, social and artistic structures on which society itself is 'constructed'. Through his meticulously crafted works, Garaicoa invites visitors to contemplate the interplay between urban landscapes, time, and the human experience.
In Resistencia, Carlos Garaicoa weaves a narrative that blurs the boundaries between image and support, exploring the ephemeral and enduring aspects of our ever-evolving cities. His artworks transform the images of urban environments and their ruins into hauntingly beautiful forms that seem to dissolve upon the assembled sheets of bone that constitute their support.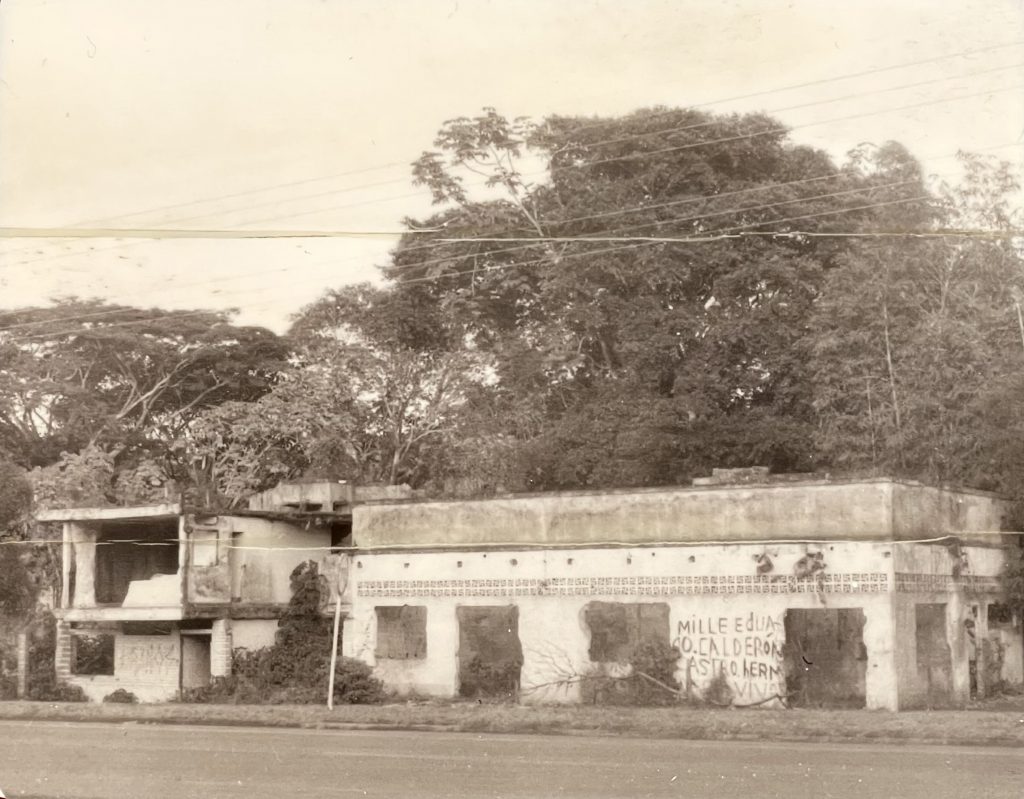 Garaicoa's art introduces us to a captivating tautology—an interplay between support, medium, and representation. This tautology enhances the inconclusive nature of every image we encounter, challenging our perception of the recognizable appearances or ordered structures that surround us. Here, image and support intertwine in a way that alludes to an ontology describing the gradual ageing and senescence of the environments that envelop our lives.
Bones, in Garaicoa's art, serve as proof of existence, even when the physical body has succumbed to the passage of time and biological decay. Similarly, ruins become their urban equivalent—a testimony to the inexorable passage of time. Once again, architecture and the social fabric, time, history, and materiality emerge as foundational concepts and structures of meaning behind the images that Garaicoa constructs.
"Resistencia" is a profound meditation on the intricate relationship between cities and their inhabitants, between the past and the present, between memory and oblivion. Garaicoa's unique documentary gaze penetrates the arteries of the contemporary city and allows the viewer to journey through the decaying spaces made permanent by the artist's lens.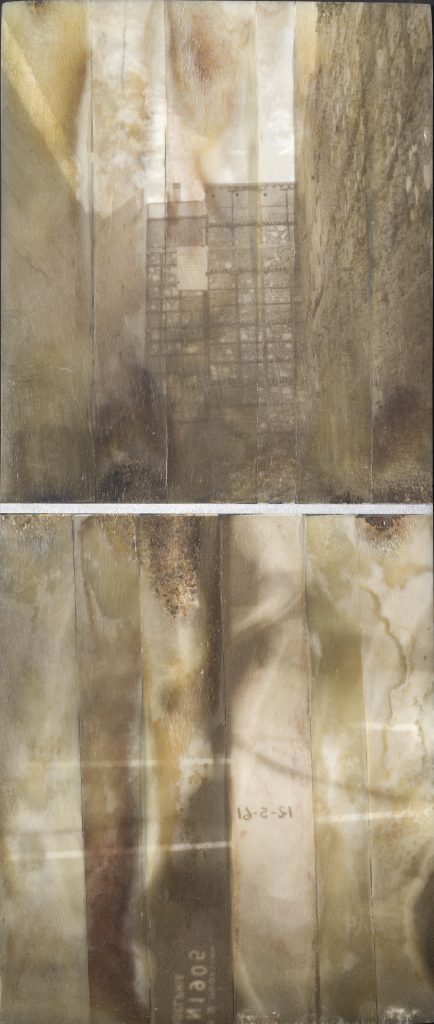 Exhibition Information
Carlos Garaicoa, Resistencia.
From 10 October by appointment in Mayfair, London.
Contact office@artvisor.com to arrange a viewing