Thiago Rocha Pitta: New Dawn
We are pleased to present New dawn, an exhibition of five large frescos by Brazilian artist Thiago Rocha Pitta (b. 1980), the artist's first solo exhibition in the UK.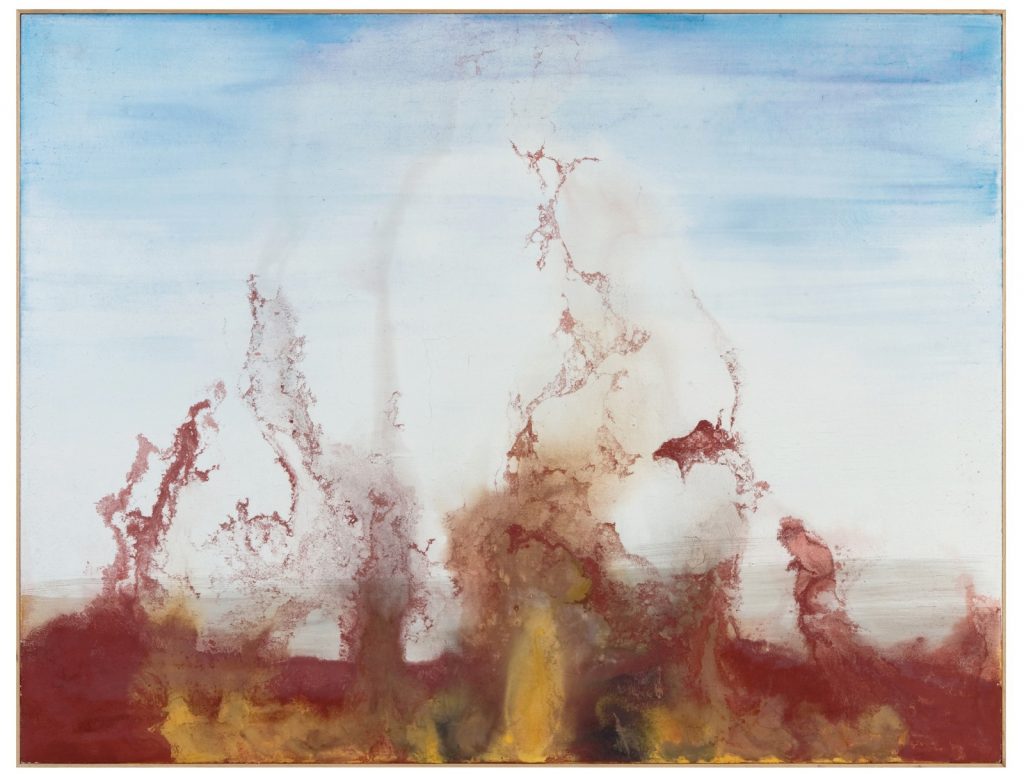 Rocha Pitta is particularly known for works that harness the forces and beauty of the outdoors to express the sublime energy of the world around us.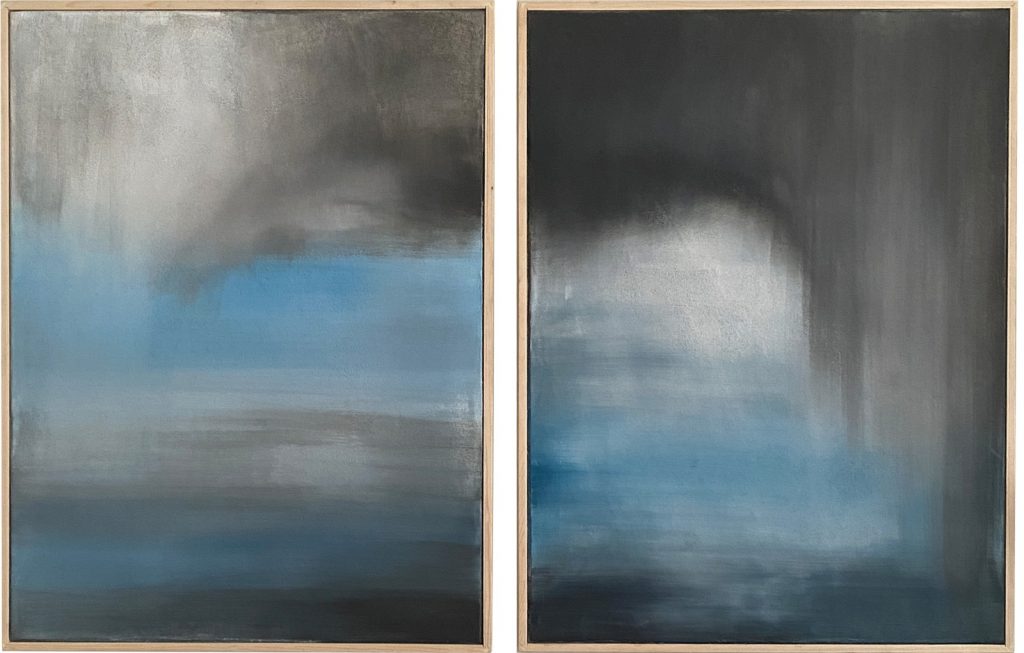 His practice focuses on subtle but intense elements of the natural world realising them in diverse formats such as painting, photography, sculpture, and video. In this way, Rocha Pitta pays homage to a diverse range of inspirations: from the master painter J.M.W. Turner to the elemental movements of water and fire. In New dawn, the frescoes confront the viewer with sombre and perplexing images that bear witness to the artist's preoccupation with the passing of time and decay while showcasing an intimate relationship with nature.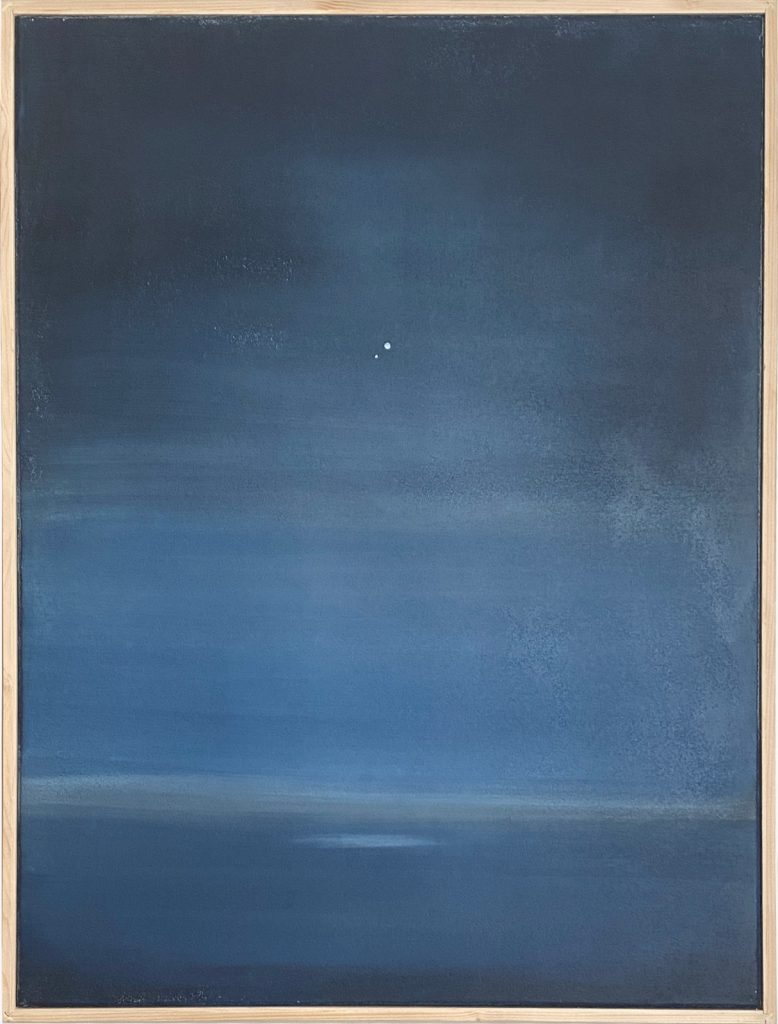 Engaging, poetic, and intricate, Rocha Pitta's works have been included in the permanent collections of some of the most prestigious museums in the world, including the Museum of Modern Art, New York; the ThyssenKrupp, Vienna; Colección Jumex, Mexico City; Museu de Arte Moderna de Sao Paolo; and the Hara Museum, Tokyo, Japan. 
Thiago Rocha Pitta lives and works in Sao Paolo, Brazil.