Marco Tirelli at Artvisor
We are delighted to present the works of Italian artist Marco Tirelli (b. 1956) in an intimate exhibition featuring four works that are emblematic of his painterly practice.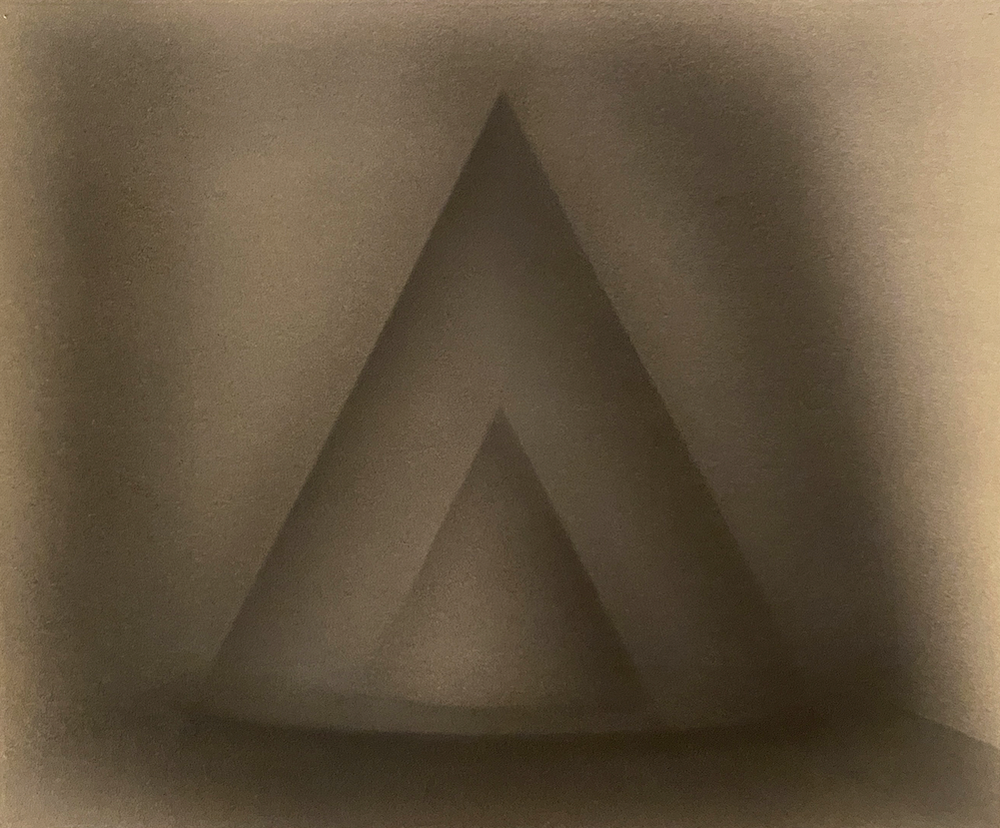 Marco Tirelli is an Italian sculptor and painter who initially trained in set design. Informed by a highly personal and allegorical visual vocabulary, his works populate a complex visual archive that he has been systematically building since his early childhood. Through these archives, Tirelli activates mental realms of collective cultural memory and conventional conceptions of value.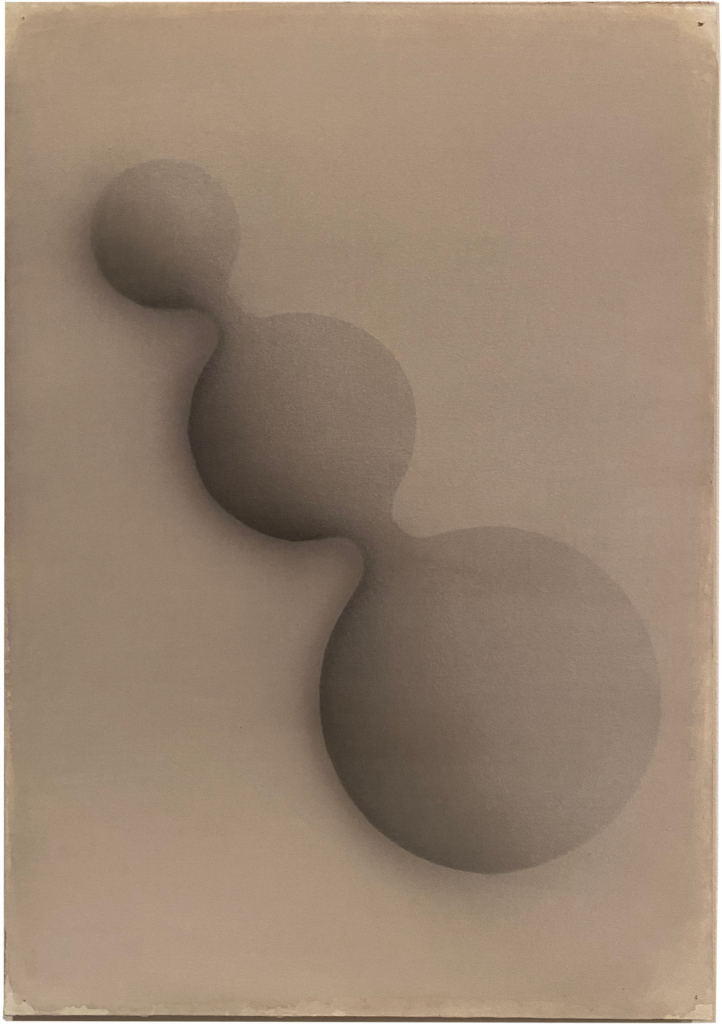 The exhibition investigates the intuitive way that the artist combines geometric shapes, elements from the natural world, and domestic objects in works that unveil the compelling tension between light and darkness as it defines reality from illusion. In doing so, Tirelli does not make representations of objects but rather forms generated by space itself as they are made visible with light.
Tirelli started to exhibit his works in the 1970s and became a member of the New Roman School in the 1980s and 1990s. He participated in the Venice Biennale in 1982 and, in February of 1990, had an exhibition at the American Academy in Rome, where his series of drawings were placed in conversation with the works of American artist Sol LeWitt. His works can be found in the permanent collection of MAXXI Museo Nazionale delle arti del XXI secolo, MACRO Museo d'Arte Contemporanea, European Parliament Art Collection, the Albertina Museum, and the Kaohsiung Museum of Fine Arts amongst other internationally recognized museums and private collections.