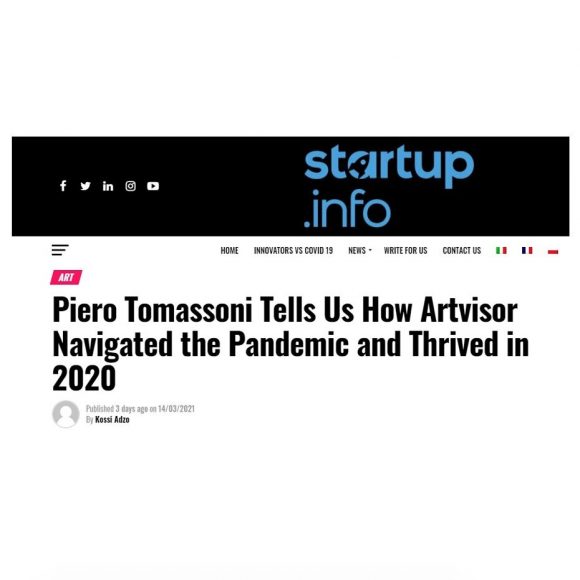 Artvisor's Founder Piero Tomassoni talks with Startup Info, leading entrepreneurs and startup magazine, about how business thrived in 2020.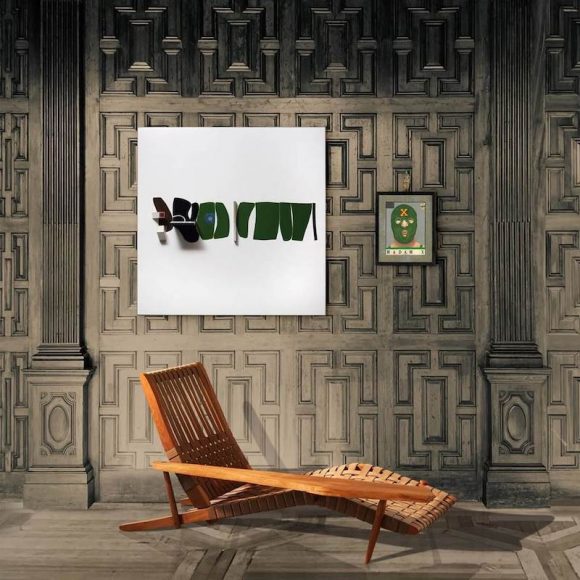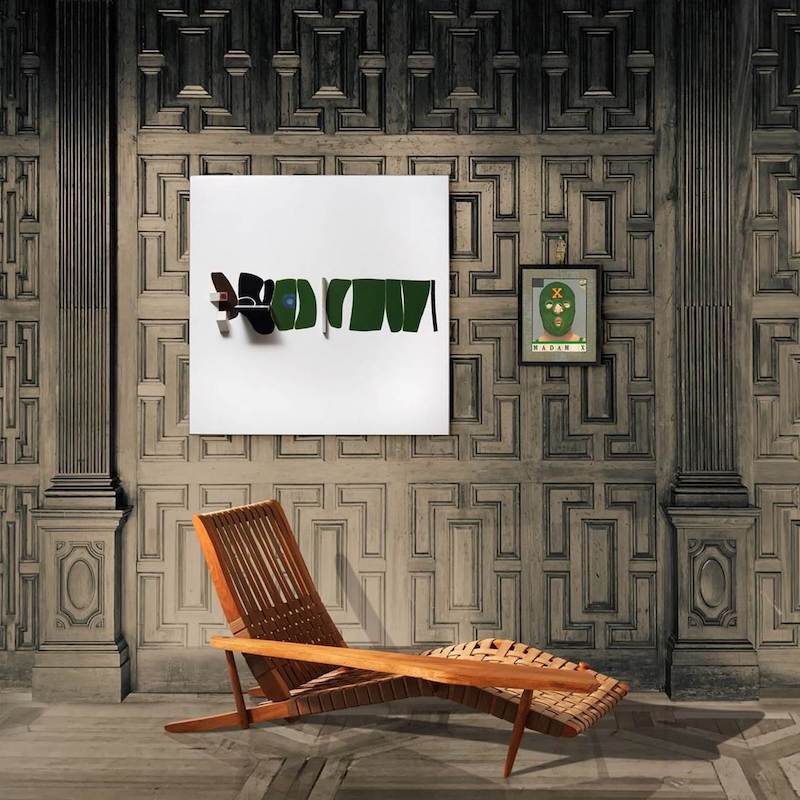 With Masterpiece as the latest art fair to announce their move online, we assess whether novel initiatives will have a place in the art market beyond COVID-19.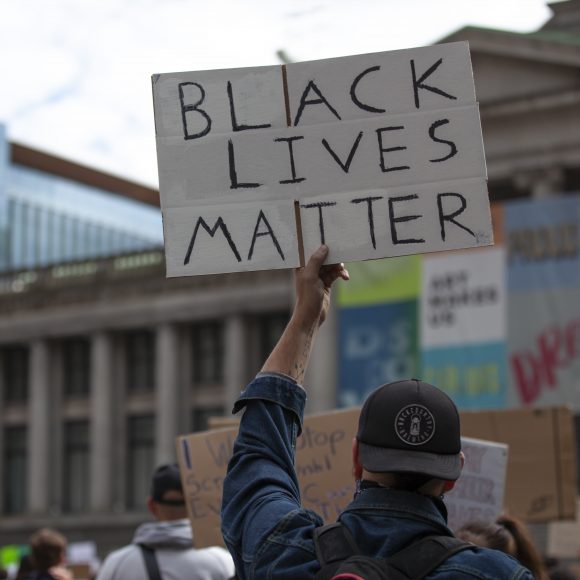 We explore how museums, galleries and art spaces have been their online presence to respond to the rise of COVID-19 and global protests.