Giuseppe Stampone at the 17th Venice Architecture Biennale
Giuseppe Stampone is one of the artists participating in the Korean Pavilion's "Future School" at the 17th edition of the Venice Architecture Biennale. Together with Maria Crispal, Stampone developed a series of workshops to introduce his 'abecedaria' or alphabetic grids, which are most commonly known as learning devices used in early childhood development. This project is part of the pavilion's "Architecture of Intelligence" programme where Stampone's belief in the democratisation of art through the intervention of the audience is currently being realised.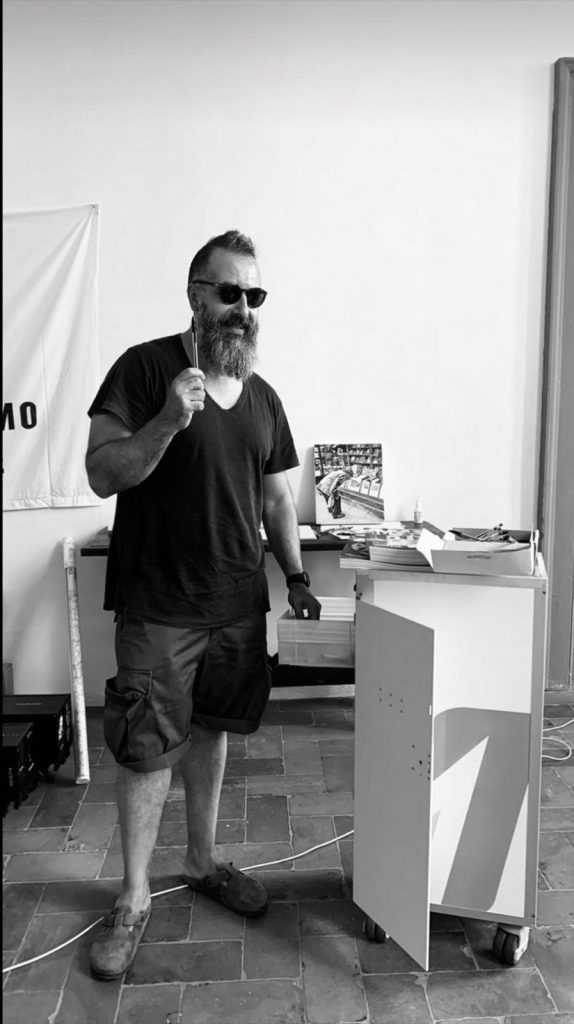 Transforming their Giardini space into a meeting place for radical ideas and exchange, the Korean Pavilion's "Future School" is forming a global coalition of people, places, concepts, and practices. It aims to connect programmes and participants from across regions through physical and digital learning environments. The program is solidifying different community engagements and diverse modes of learning. In this way, the program seeks to forge connections and to find ways to address future challenges such as migration and the impact of climate change. As an artist-activist, Stampone's "practice" has ambitions that are aligned with the "Future School" aims.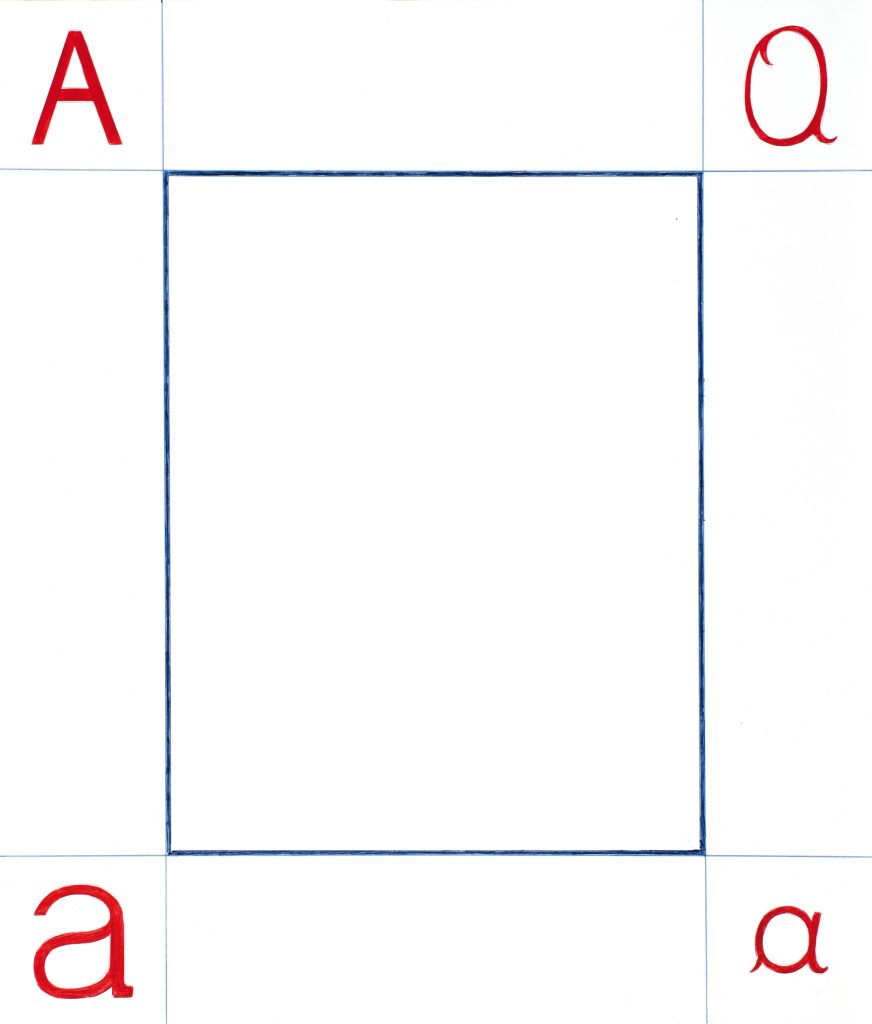 Born in France, Stampone blends irony and humour in creating provocative artworks, which discuss international socio-political issues. His most recognised works are intricately detailed drawings illustrated with the use of Bic pens. Using a medium that is widely available and affordable, Stampone believes that art should be accessible to all. His practice dwells on communicative tools like the 'abcederia' in forming solidarities across audiences.