Achille Bonito Oliva at Castello di Rivoli Museo d'Arte Contemporanea
Last week, the Castello di Rivoli Museo d'Arte Contemporanea opened a major exhibition on the life and work of Achille Bonito Oliva, one of the most influential curators and historians of contemporary art. A.B.O. THEATRON. Art or Life is the second chapter of Espressioni, a project dedicated to prominent curators of the 20th and 21st centuries. In 2019, its first chapter was organised in honour of the late Swiss curator Harald Szeemann in collaboration with the Getty Research Institute of Los Angeles.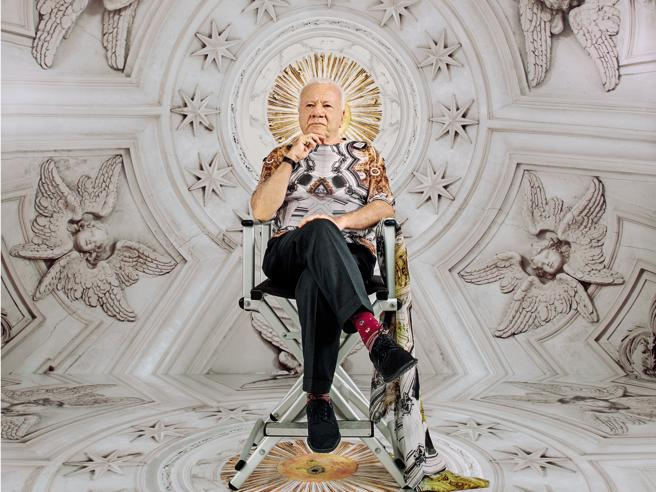 The exhibition connects three aspects of Bonito Oliva's practice, from significant curated exhibitions, published and unpublished essays, to works that observed behavioural expression and activities in the public space. As well as hundreds of rare documents (photographs, publications, ephemera), the vast exhibition features important works from key Italian and international artists with whom Bonito Oliva has worked with from the 1960s onwards. From the Roman protagonists Pino Pascali, Vettor Pisani, and Gino De Dominicis, to the painters of the Transavantgarde, to Marcel Duchamp, Nam June Paik, Hermann Nitsch, and Shozo Shimamoto.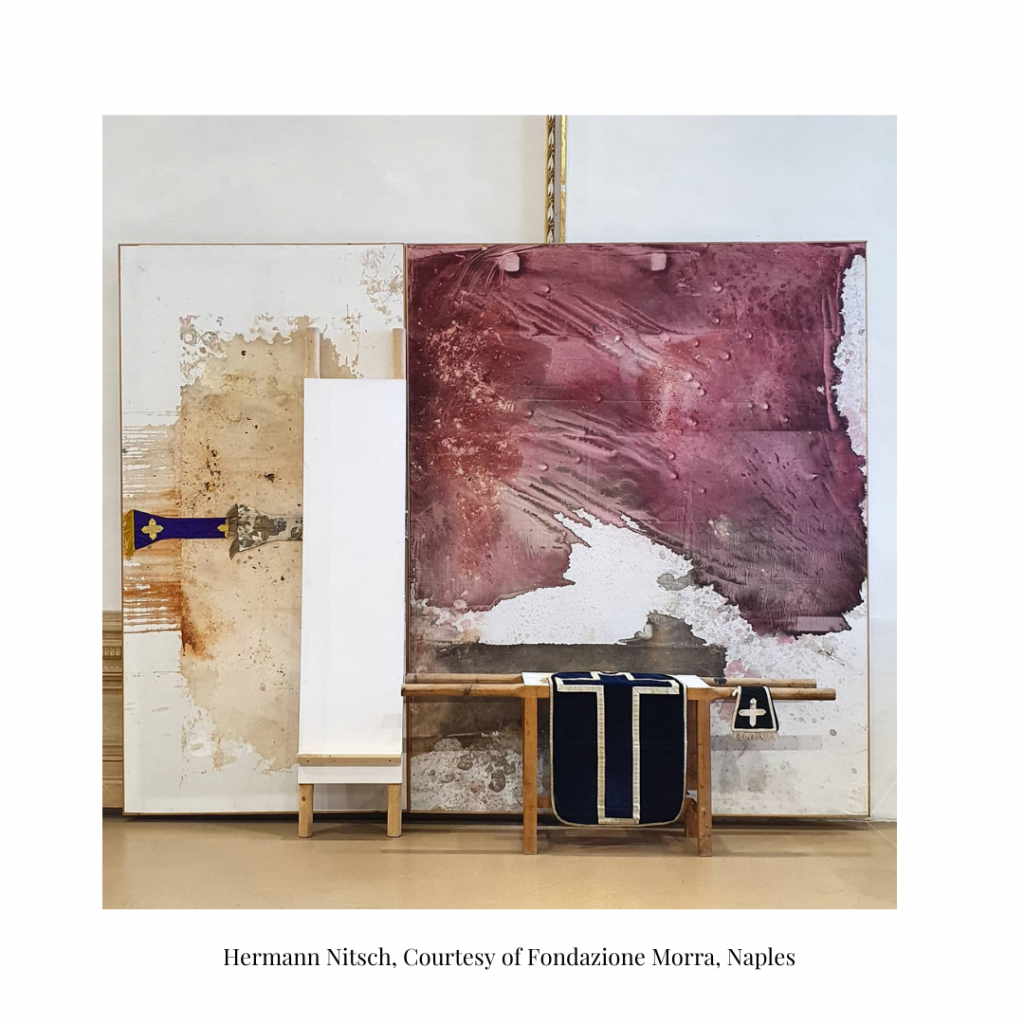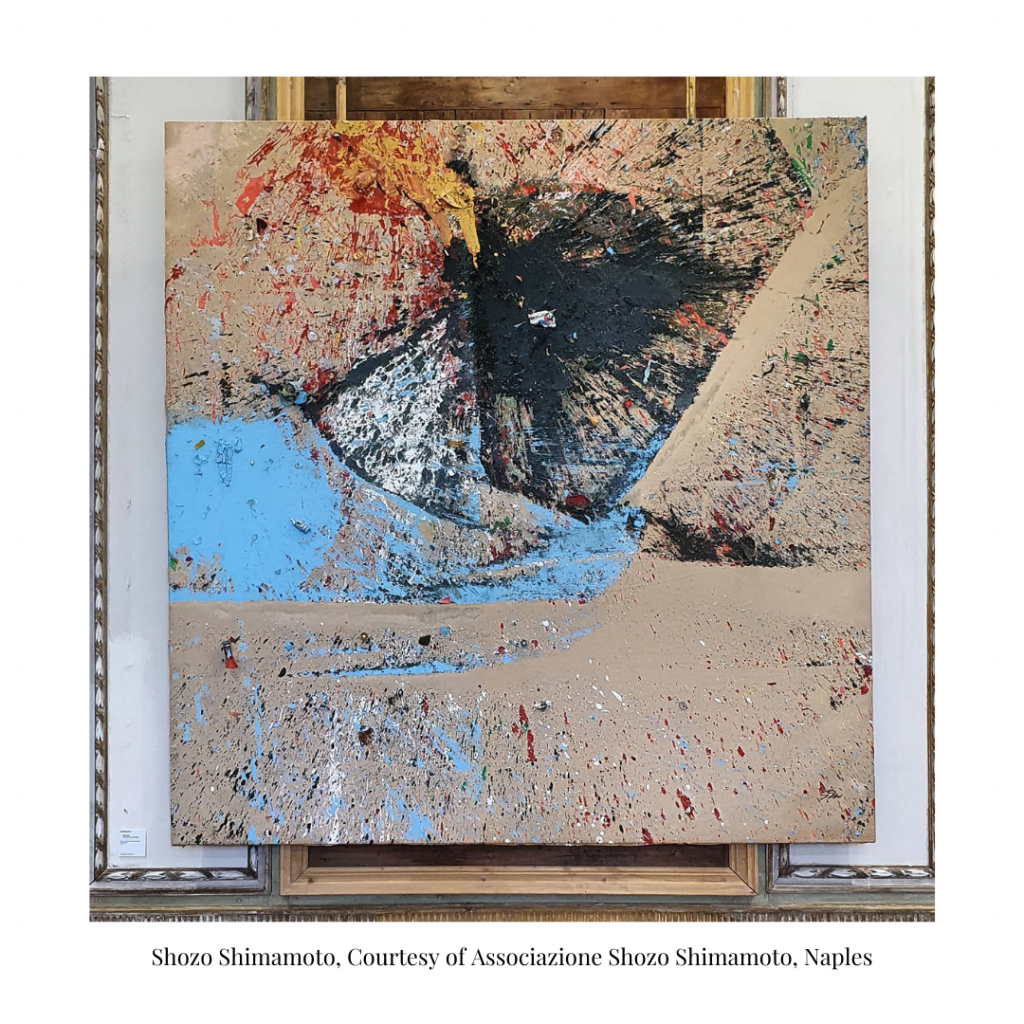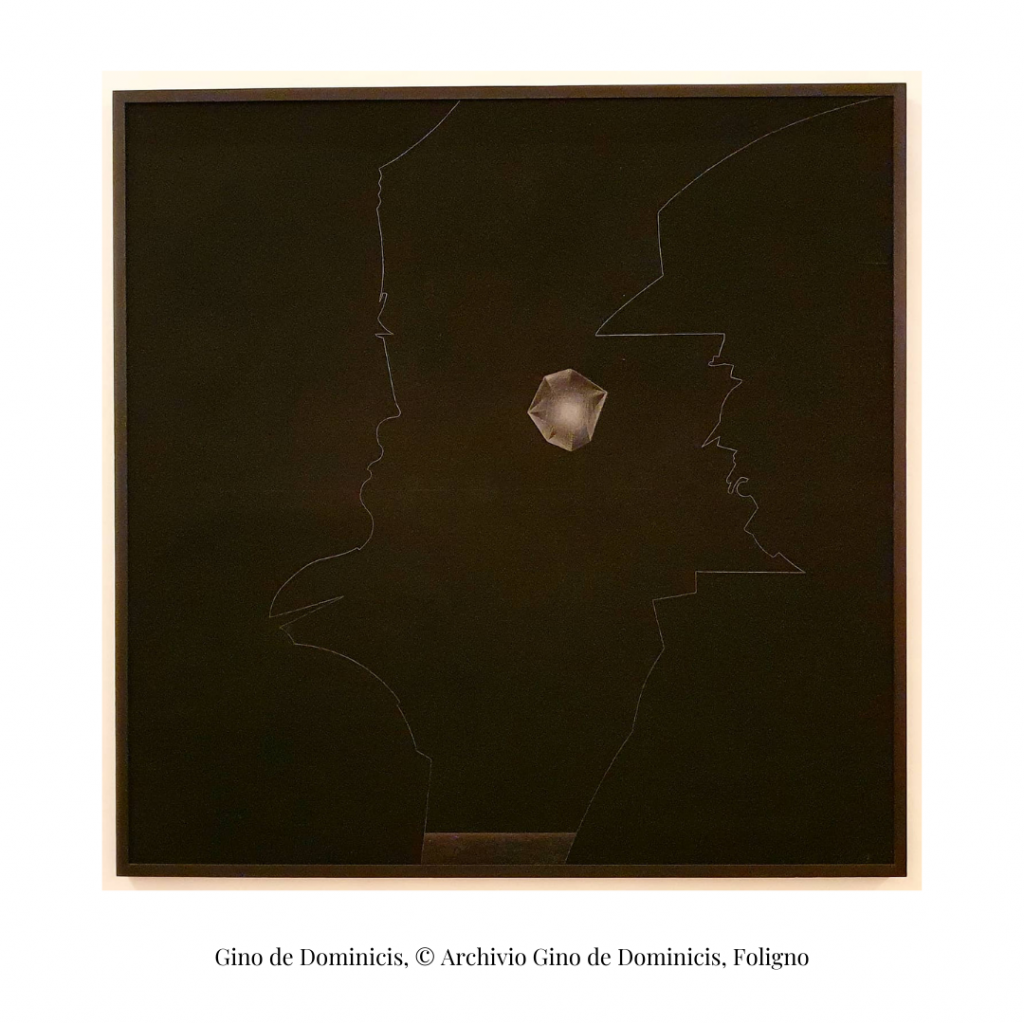 His book L'ideologia del traditore. Arte, maniera, manierismo (The Ideology of the Traitor: Art, Manner and Mannerism), published in 1976, discussed how the late Renaissance was pivotal in how artists lost a sense of centrality and became lateral figures to science and technology. The intersections between art and life are found in Bonito Oliva's critical writings and exhibitions, where intellectual provocations are met with dynamic outputs to emphasize the connection between performativity and communication. Carolyn Christov-Bakargiev, director of Castello di Rivoli describes Bonito Oliva as a "Street companion of artists, in stark contrast to the figures of traditional art critics who, before him and his generation, created exhibitions based on presumed scientific criteria of selection and interpretation, Achille is a narcissist but not vain, a creature extraordinary and very intelligent".