Issay Rodriguez and Czar Kristoff named winners of 2020 Portfolio Art Prize in the Philippines
Artists Issay Rodriguez and Czar Kristoff were announced as the first two winners of the 2020 Portfolio Art Prize in the Philippines. One grant of ₱300,000 or the equivalent of £4,300, was awarded to Rodriguez and another to Kristoff to help them continue their work during this difficult period. The prize money comes from the sales of a photographic project portfolio called 2020 Agents of Change: 10 Artists Supporting Artists, consisting of works by ten established Filipino artists: At Maculangan, Gina Osterloh, Kawayan de Guia, Kiri Dalena, Manny Montelibano, Neal Oshima, Paul Pfeiffer, Poklong Anading, Wawi Navarroza, and Yason Banal.
The Drawing Room Gallery in Manila supported the 2020 Portfolio Art Prize project alongside the Filipino-American curator Angel Velasco Shaw and the artist Katya Guerrero. Together with art patron Hugo Bunzl, the grant was created by the Italian Ambassador to the Philippines, Giorgio Guglielmino, who was instrumental in organising an exhibition of artists from the Arte Povera movement at the Metropolitan Museum of Manila last year where important works by artists Jannis Kounellis, Marisa Merz, Mario Merz, Giovanni Anselmo, Luciano Fabro, Giuseppe Penone, Alighiero Boetti, Michelangelo Pistoletto, Gilberto Zorio, Pier Paolo Calzolari, Francesco Arena, and Gianni Caravaggio were seen for the first time in the region.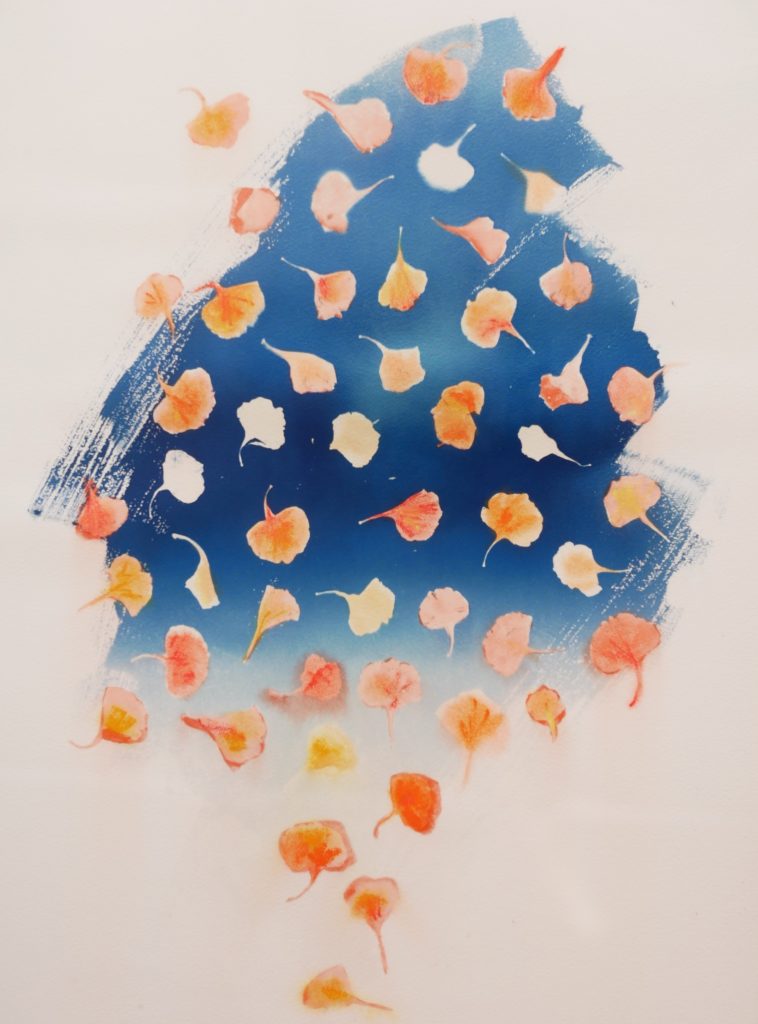 Issay Rodriguez (b. 1991) interrogates humanism and ecology through research, community-based projects, and inter-disciplinary collaborations. Rodriguez's works touch on sociology and anthroposophy, where thoughts, emotions, and values can be explained or expressed through the combination of art and technology. Her multimedia practice explores drawings, prints, textile, and, more recently, augmented and virtual technology formats. Rodriguez received her BFA in Painting from the University of the Philippines, Diliman and attended the École Nationale Supérieure des Beaux-Arts in Paris through an international exchange scholarship. Her work was featured at the 57th Venice Biennale, and in 2020, she was selected as the 6th Filipino artist resident at Gasworks, London.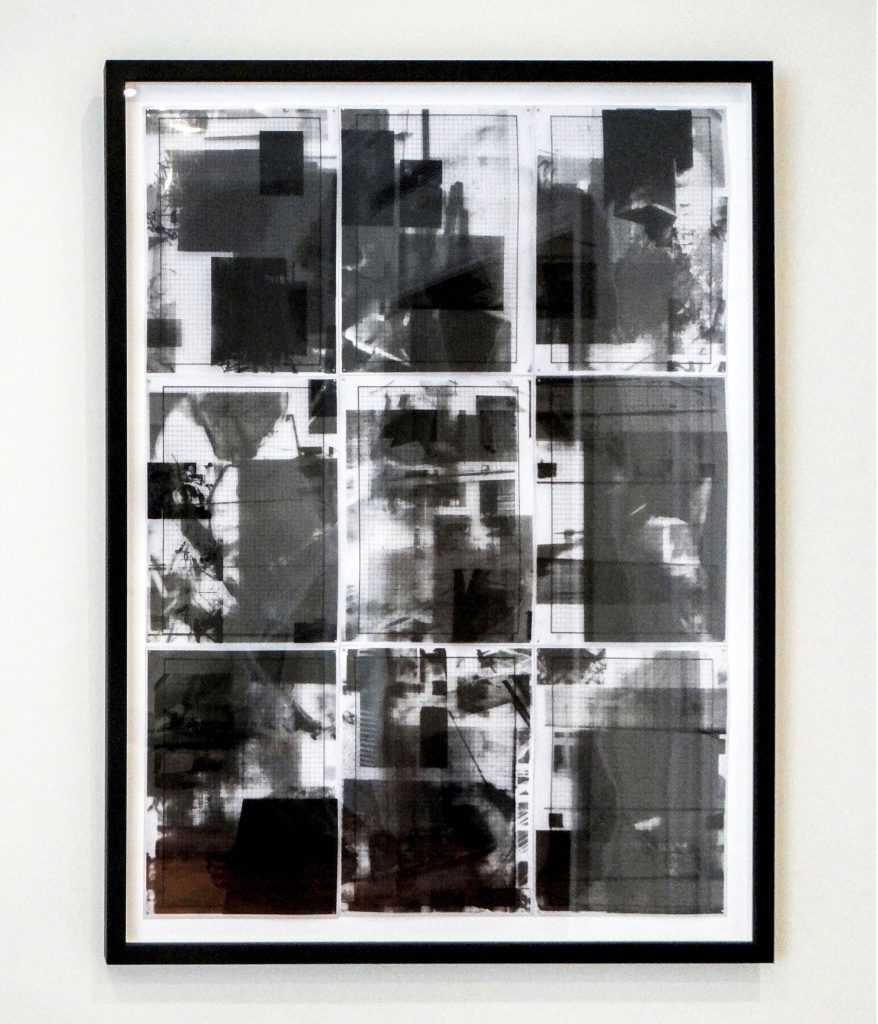 Czar Kristoff (b.1989) is an artist, educator, and publisher, interested in the (re)construction of space and memory, through concepts of nesting and temporary architecture, for (pedagogical) occupation, using cottage industry publishing—blueprints, xerox, and other low-fidelity printing methods—as his current media of interest.  In 2018, Kristoff was one of the four Filipino artists featured in "Under construction. Manila Today", an exhibition presented by Artvisor in London. His work has been the subject of recent exhibitions at Tai Kwun Contemporary in Hong Kong, the Vargas Museum in Manila, and C3 Artspace in Melbourne. He is one of the recipients of the Thirteen Artists Awards recently announced by the Cultural Center of the Philippines.
Kristoff currently is part of an ongoing exhibition in Amsterdam, Tomorrow is Another Day at the Stedelijk Museum, which features a collection of works from the 1980s to the present by international artists and designers who are helping to shape the changes of today, including El Anatsui, Sheila Hicks, Francis Alÿs, Felix Gonzalez-Torres, and Wolfgang Tillmans among others.  Meanwhile, at the De Appel,  Formation Camp features SOMEMER UNSCHOOL, a work by TO BE DETERMINED (Clara Balaguer), ESCUALA DE GARAGE (Santiago Pinyol), and TEMPORARY UNLEARNING ACADEMY (Czar Kristoff), with Àngels Miralda. SoMeMeR uNSCHooL is a MOOOC (Minimal Open Online/Offline Course) for me(i)metic inquiry, an ad-hoc publishing structure, and a gardening club.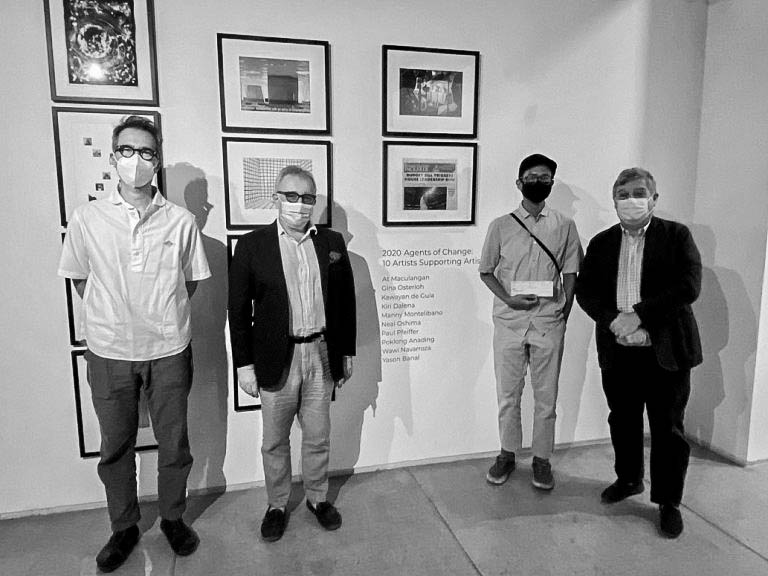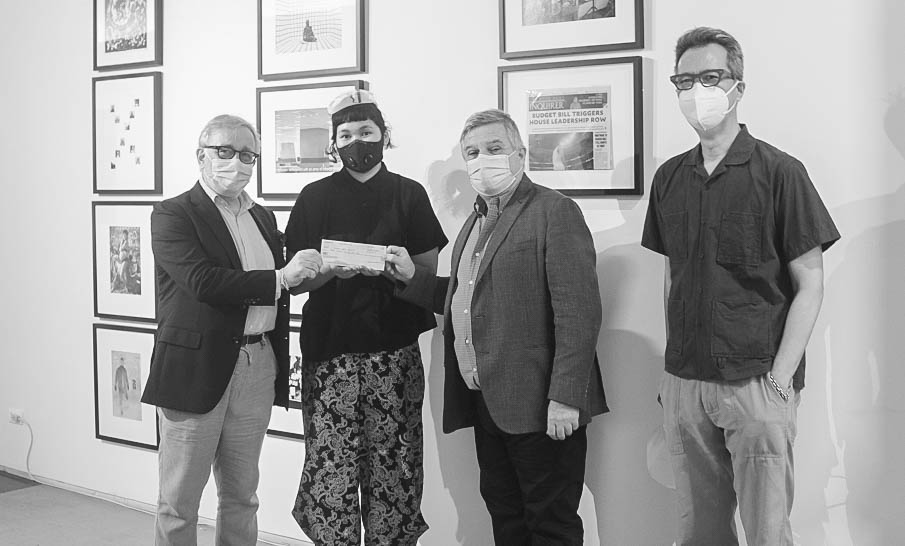 Awarding ceremony at the Drawing Room Gallery, Manila