Giovanni Ozzola and Rä di Martino – 13 Italian artists to watch this year
Giovanni Ozzola and Rä di Martino both feature as part of 13 Italian Artists to Watch this Year, in il Giornale dell'Arte's (the Italian version of the Art Newspaper) first issue of 2021.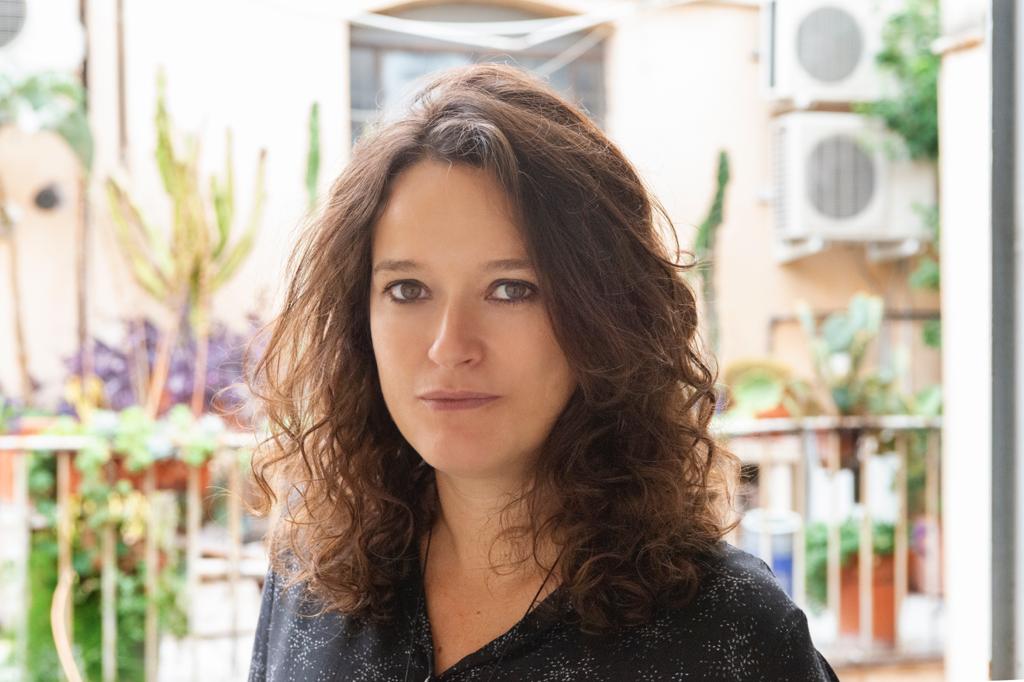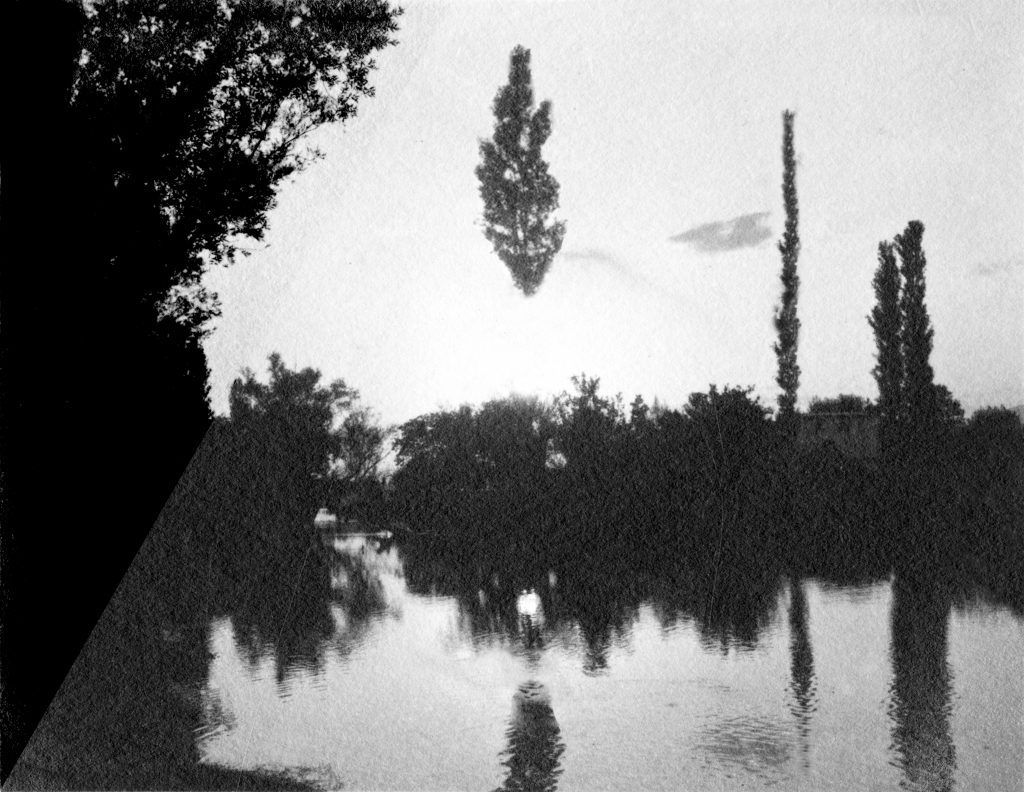 Di Martino (b.1975, Rome) is heralded for her research and exploration in film and photography, and the links between the two. The newspaper cites 'Open Tree' as a particularly notable photographic series, which involves the use of an analogue camera obscura process. It mentions her exhibitions held in leading institutions, including Tate Modern, London; PS1, New York; Palazzo Grazzi, Venice; and the Venice Biennale in 2007.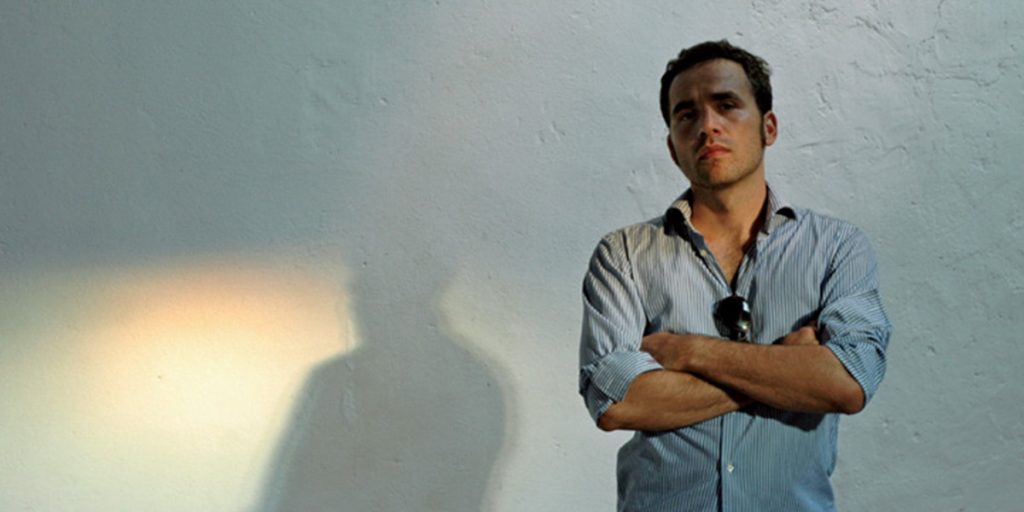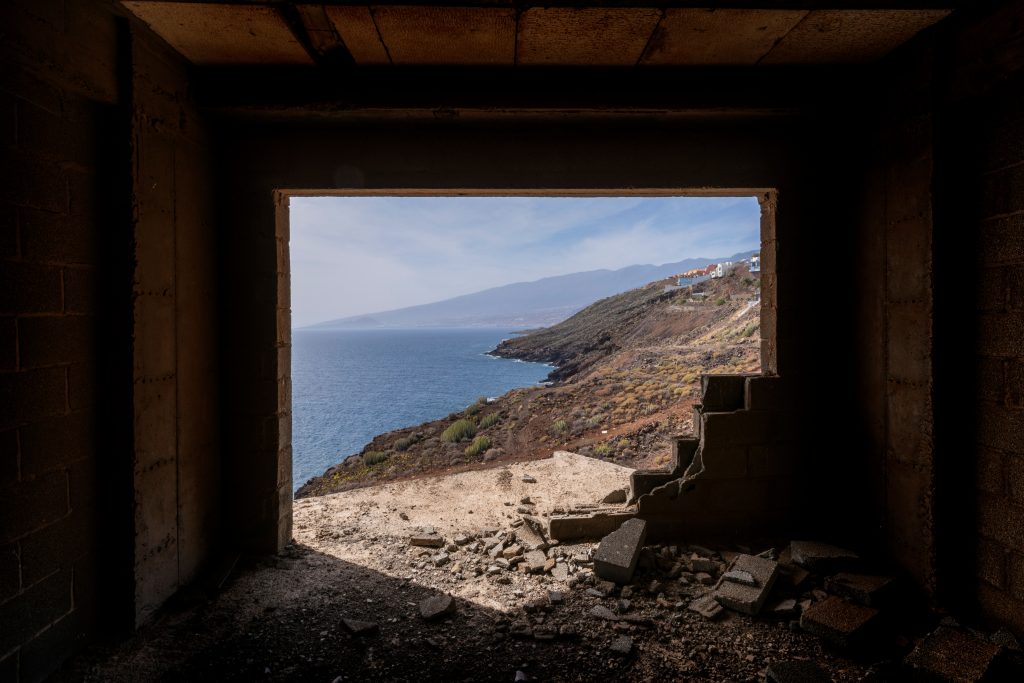 Ozzola (b. 1982, Florence) is recognised for his unique contribution to the fields of photography, video art and installation. The article describes the artist's drive to capture the relationship between man, space and time, selecting his 'Octilion' and 'Sin Tiempo' series as highlights of his oeuvre. It notes that his work is held in renowned collections across the world, including the Louis Vuitton Foundation, Paris; the Mori Art Museum, Tokyo; and the Tate Modern, London.
You can read di Martino and Ozzola's profiles (in Italiano) in Vernissage, the Art Newspaper's '13 Italian Artists to Watch'.