Marinella Senatore on the cover of Vernissage
Marinella Senatore, one of our favourite artists, is celebrated on the cover of Vernissage this month, il Giornale dell'Arte's marquee magazine.
The magazine's article discusses her recent public projects, including her installation 'We Rise by Lifting Others' at Palazzo Strozzi in Florence, which is on view until 7th February and shown below.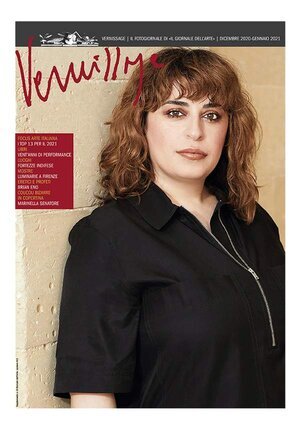 You can read the magazine's featured article here (in Italiano).
The project also helped make her a finalist for the Cinello Unlimited Award. You can read more the project and the award here (in Italiano).