Cyrus Mahboubian. About Time. Exhibition at Artvisor, London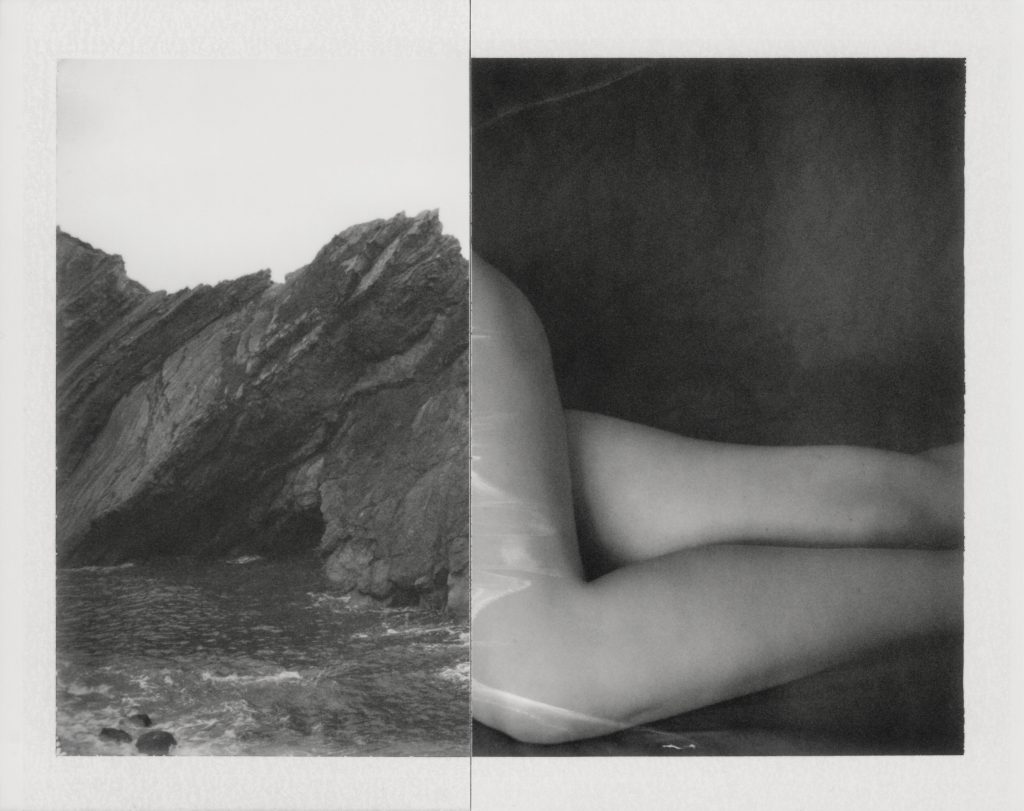 We are pleased to present Cyrus Mahboubian. About Time, an exhibition of new photographic works by Cyrus Mahboubian with an essay by Piero Tomassoni, opening May 11th, 2022. The show will coincide with Photo London, the capital's premier photography art fair. The private view will take place on the 10th of May, 6 – 8pm. Contact us for more information.
Born in London in 1986, Cyrus Mahboubian is a photographic artist whose intentionally slow process acts as a foil to the increasing speed of the digital age and its associated imagery. The concept of time has remained an integral part of Mahboubian's practice over the years. How do digital technologies, designed to save us time, end up devouring our time instead? Be it through the endless scroll of social media feeds, or alleged strands of "convenience" which end up taking more time than giving. To free himself from this form of time robbery, the artist's approach has been one that gives more; more time in an era where we seem to continually have less of it.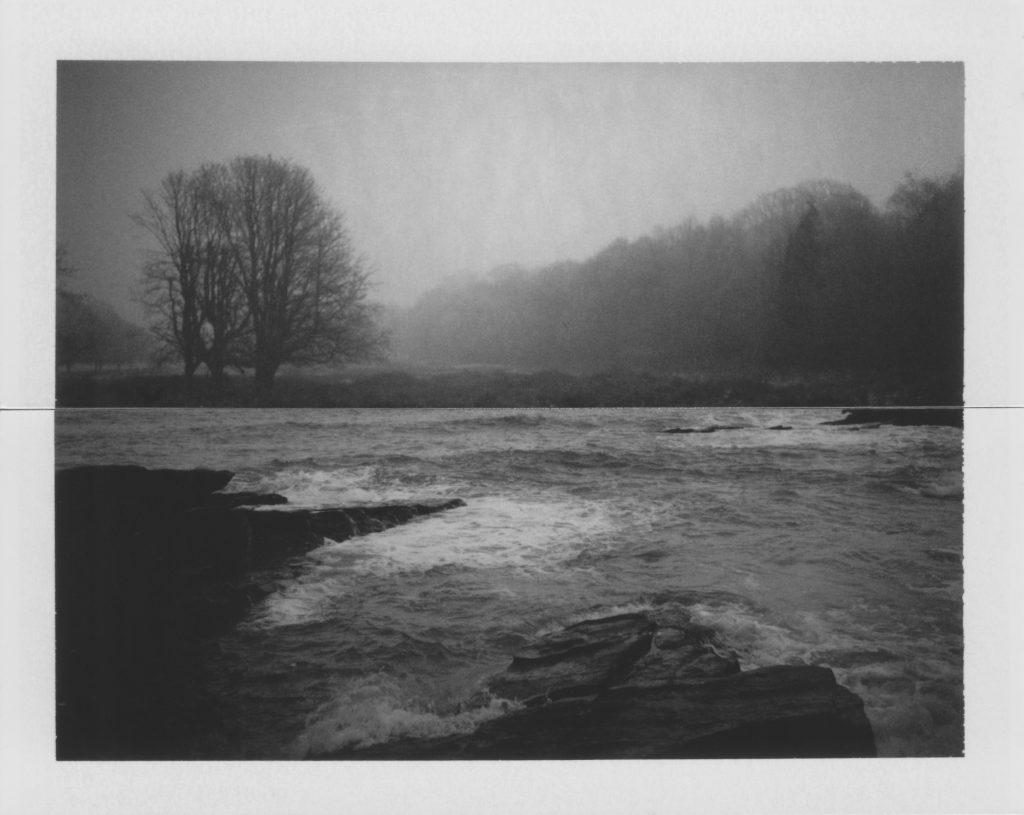 The artist's medium, a now-defunct Polaroid film unattainable on the open market today, forms part of his repertoire of nostalgia. Its thoughtful and considerate use harkens back to an older era when a more thoughtful and considerate form of image-making was required due to the camera and film equipment available. The passage of time also gives birth to light effects, controlled experimentation and chemical traces stemming from the old age of the film itself. Many of the works, called "composites" also conjoin time – splicing together two or more moments, emphasising their cinematic qualities and telling us a new story, one that is about photography but also about time.