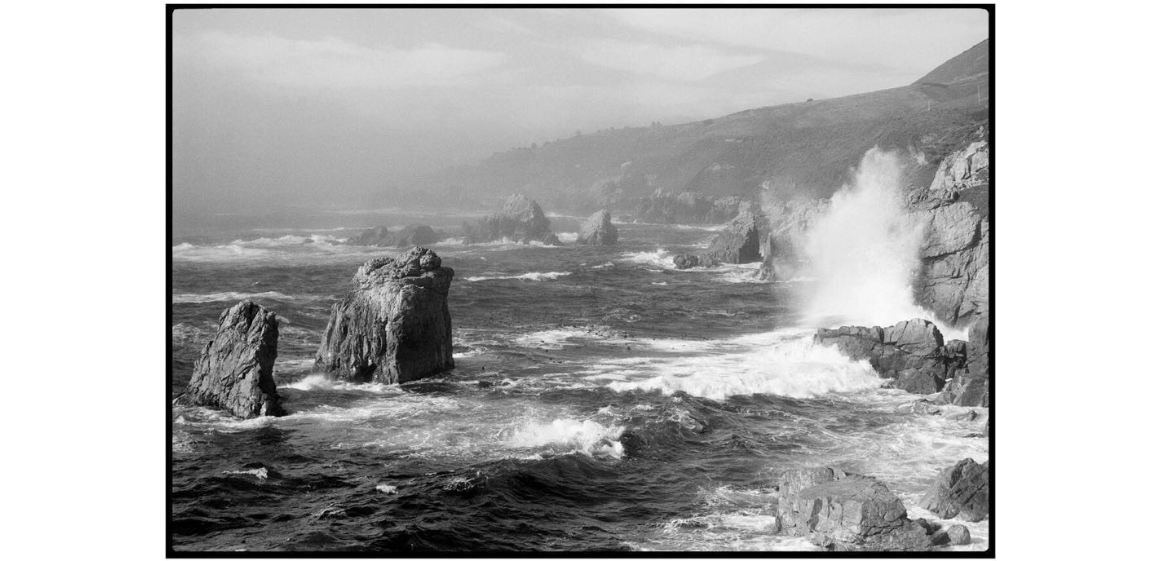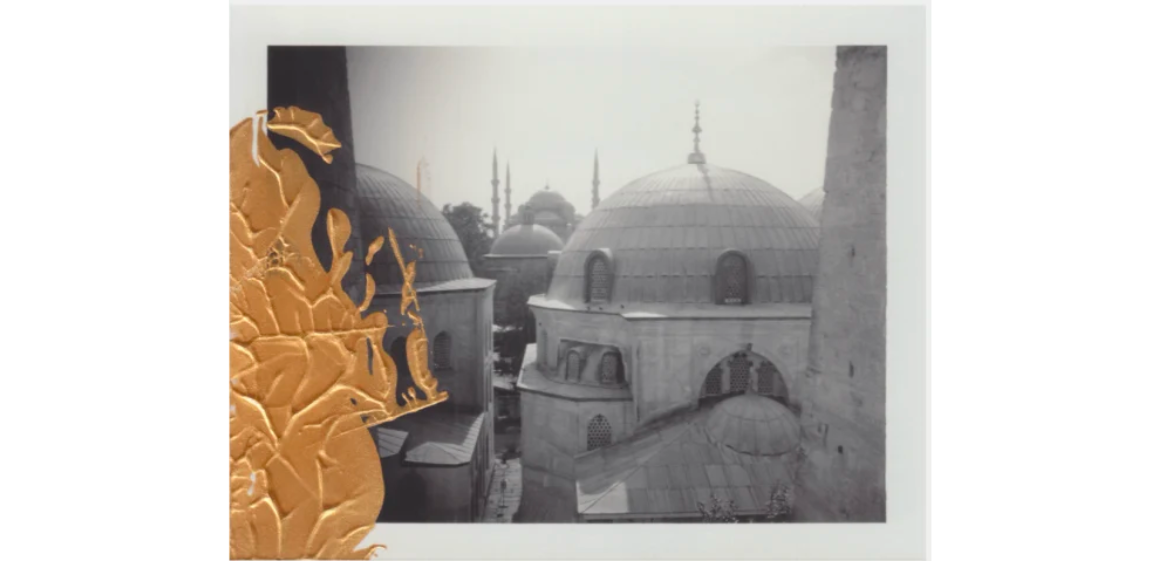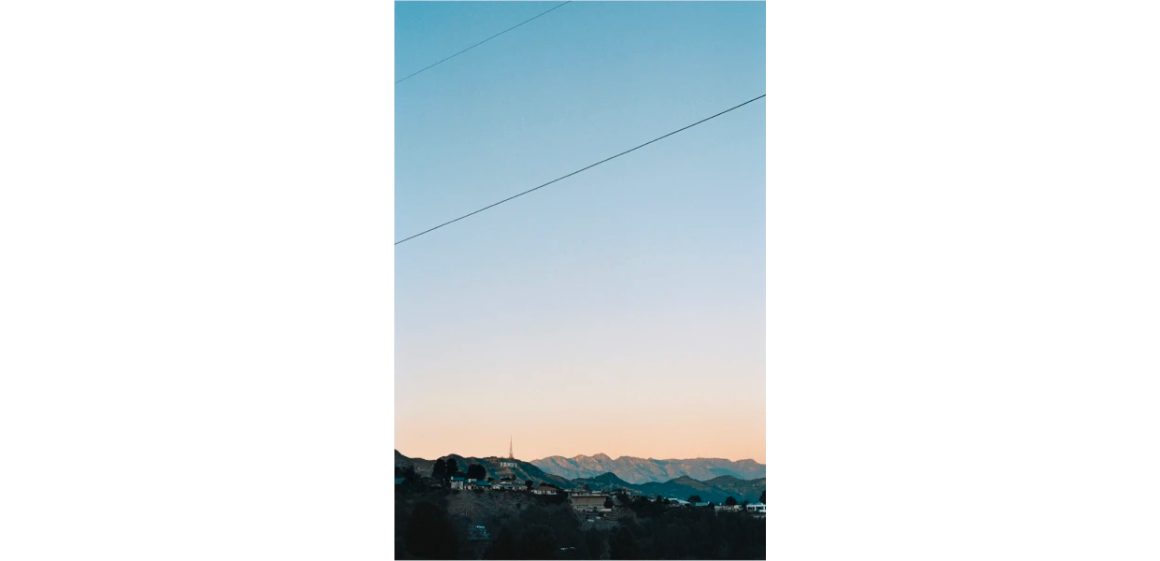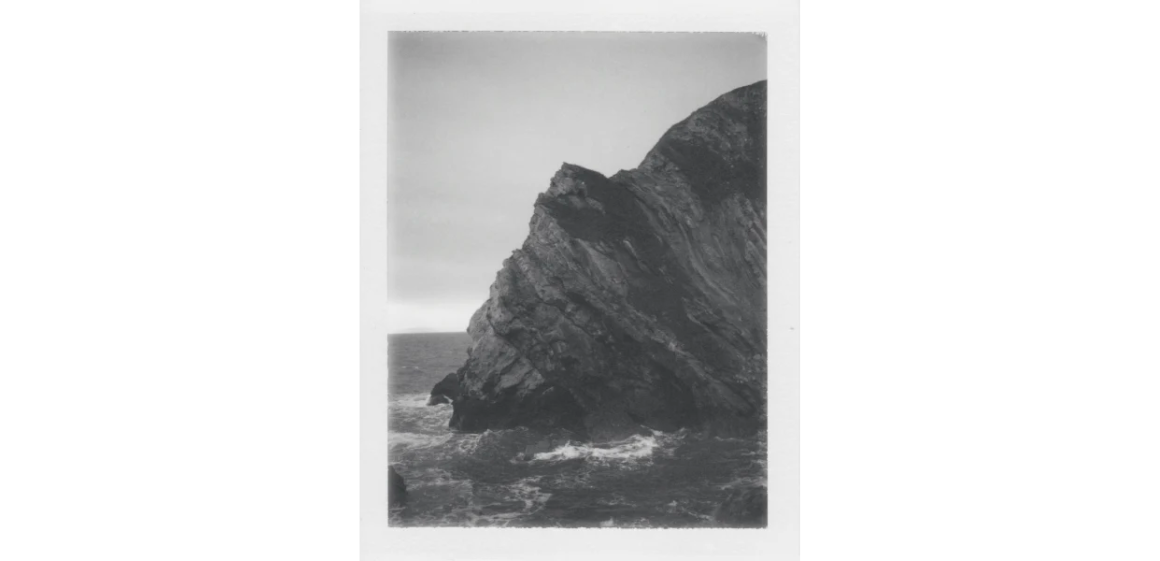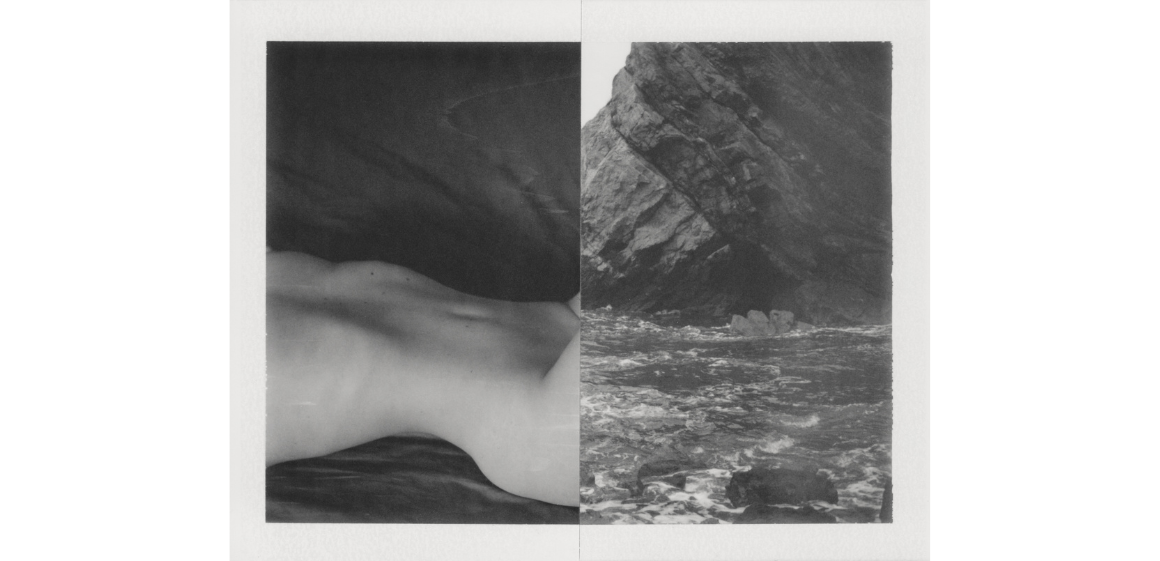 Cyrus Mahboubian (b. 1986, UK) rejects conventional approaches to the digital manipulation of images in his work. Instead, he embraces the raw immediacy of analogue processes and techniques, including the photographic format of the Polaroid. The resulting photographs inadvertently, athough carefully, scrutinise the way in which our world has been mediated by the rapid proliferation of digital image-making devices. Mahboubian's "intentionally slow process" is a contemplative response to the exponential increase in speed and automatism of photographic technology in the twenty-first century.
Mahboubian's work was exhibited at the 11th Fotografia Europea festival in Reggio Emilia, Italy (2016), and he was an Artist-in-Residence at the Gate Theatre in London (2014). He has taught workshops at venues including Tate Britain and The Photographers' Gallery. His first photobook, VISCERA, was published in 2019, with launches at Sotheby's and London Art Book Fair at Whitechapel Gallery. Mahboubian currently lives and works in London.
Selected Exhibitions
V.O Studios, London (2022); Gypsum Gallery, Cairo (2022); Artvisor, London (2020); The Edit, Dubai (2019); Pitt Rivers Museum, Oxford (2019); Tristan Hoare, London (2019); Alchemical Imagination LIBRARY, London (2017); MIGRATE Omeara, London (2017); Arthill Gallery, London (2017); Blain|Southern, London (2016); Galerie Nivet-Carzon, Paris (2016); Palazzo Biscari, Sicily (2015); Blue Nudes De Re Gallery, L.A. (2015); Galerie Anne et Just Jaeckin, Paris (2014); Ekavart Gallery, Istanbul (2013); Rich Mix, London (2013); Sphinx Fine Art, London (2013); The Jam Factory, Oxford (2013); and The Redchurch Street Gallery, London (2010).
Interested in Cyrus Mahboubian's work?