BIC announces production of "Stampone Blue"
A new colour has been dedicated to the artist Giuseppe Stampone who joins Yves Klein as part of an elite group of artists who have colours named after them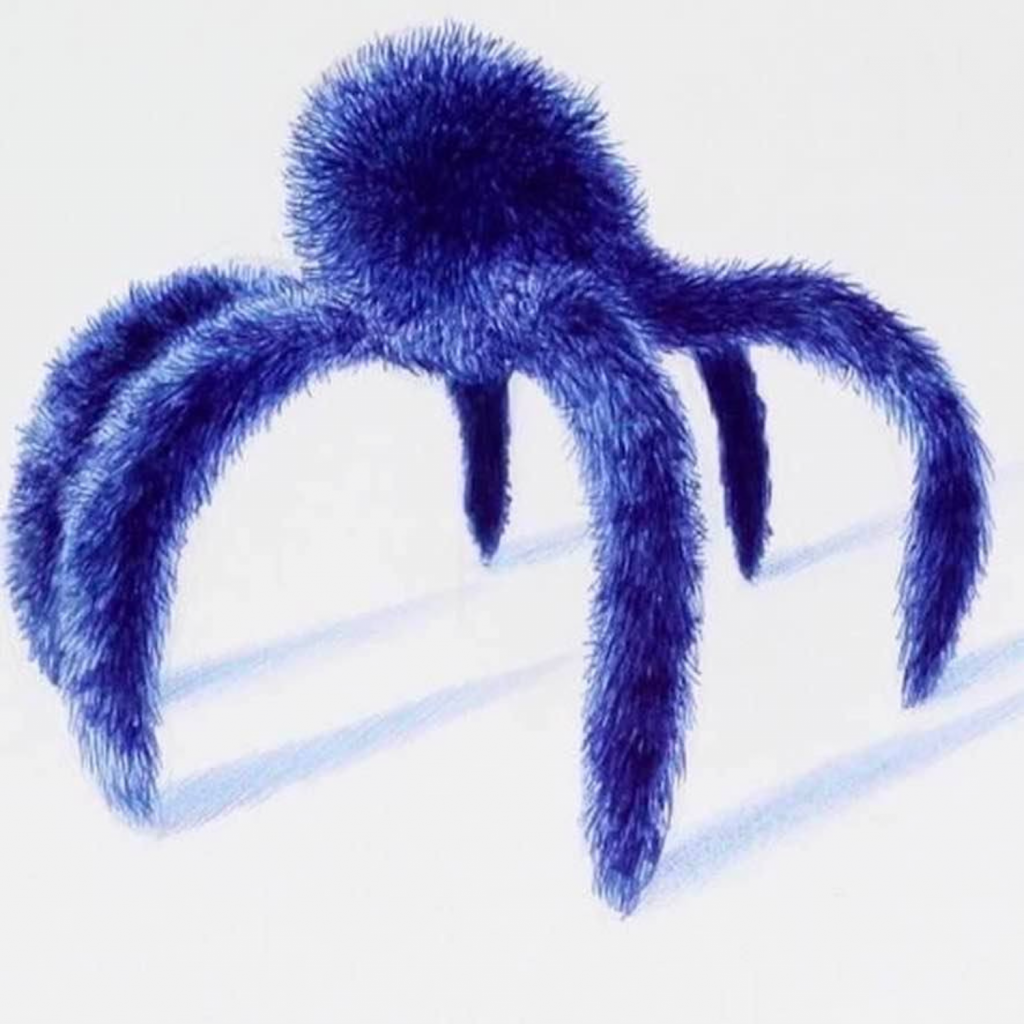 The ballpoint pen manufacturing company Bic, has announced a collaboration with the Italian artist Giuseppe Stampone to produce a new and original shade of blue for the exclusive use of the artist, named "Stampone Blue". Known for his intricate drawings made using Bic pens, a medium that is widely available and affordable, Stampone has been continuously campaigning for the democratisation of art in his works such as the 'abecedario', which was presented at the 17th edition of the Venice Architecture Biennale as part of the Korean Pavilion's "Architecture of Intelligence" programme. The series observes ironic discrepancies and short-circuits between the use of image and lexicon in mapping didactic projects that are part of the broader discourse on Global Education, Stampone's long-term artistic project which he began in the early 2000s.
Founded in Clichy in 1945 by the Turin-born baron Marcel Bich, Bic's products have become "a tool for artists all over the world to create or as a source of inspiration", as the company's current CEO Bruno Bich explains. An exhibition at Paris' Le 104 in 2018 was a testament to this. It featured works by eighty artists that were made using Bic's cristal ballpoint pens: alongside Stampone, the collection highlighted works by Alberto Giacometti, René Magritte, Fernand Lèger, and Martin Parr among others.
Stampone joins Yves Klein and Anish Kapoor who have designed colours that are now dedicated to them. While Stampone Blue will not be released for mass production, at least for the moment, it will be produced exclusively for Stampone to create his works. Lighter than Bic's regular blue, the artist will be provided with cartridges for the continuous refill of his vigorous pen.
Born in 1974 in Cluses, France, Stampone was featured in the exhibition Masters of Biro: Boetti, Stampone, Poeet at 10 Hanover, London in 2018 and held the solo show From global to local at Cardi Gallery online in 2020, both curated by Artvisor's founder, Piero Tomassoni.
His works have been exhibited at the Venice Biennale, Liverpool Biennial, Seoul Biennial, GAMeC, Fondazione Sandretto Re Rebaudengo, amongst others, and are held in the collections of numerous museums and institutions worldwide.
Learn more about Stampone's practice here or contact us for further information on his work.