New publication on Allan Kaprow, essay by Piero Tomassoni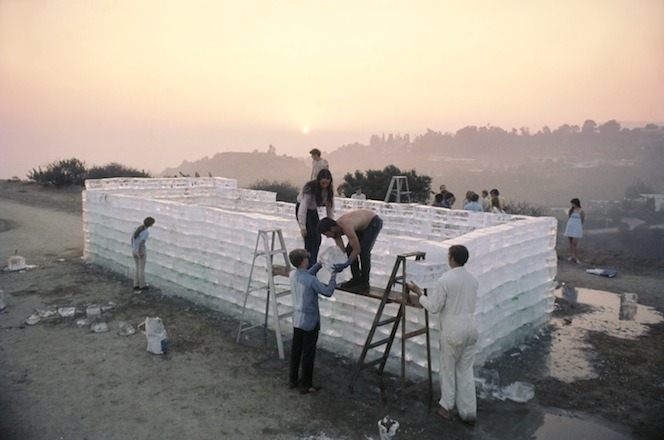 The Museo Novecento in Florence and Hauser & Wirth have just released a new publication on pioneering conceptual and performance artist Allan Kaprow (USA, 1927-2006). The book was prepared in connection with a vast retrospective hosted by the museum in 2020. Along with essays by the exhibition curators Sergio Risaliti (director of the museum) and Barry Rosen (curator and representative of the estate of Allan Kaprow), the publication features an original essay by Piero Tomassoni on the intersection of art and everyday life as the central pillar of Kaprow's practice.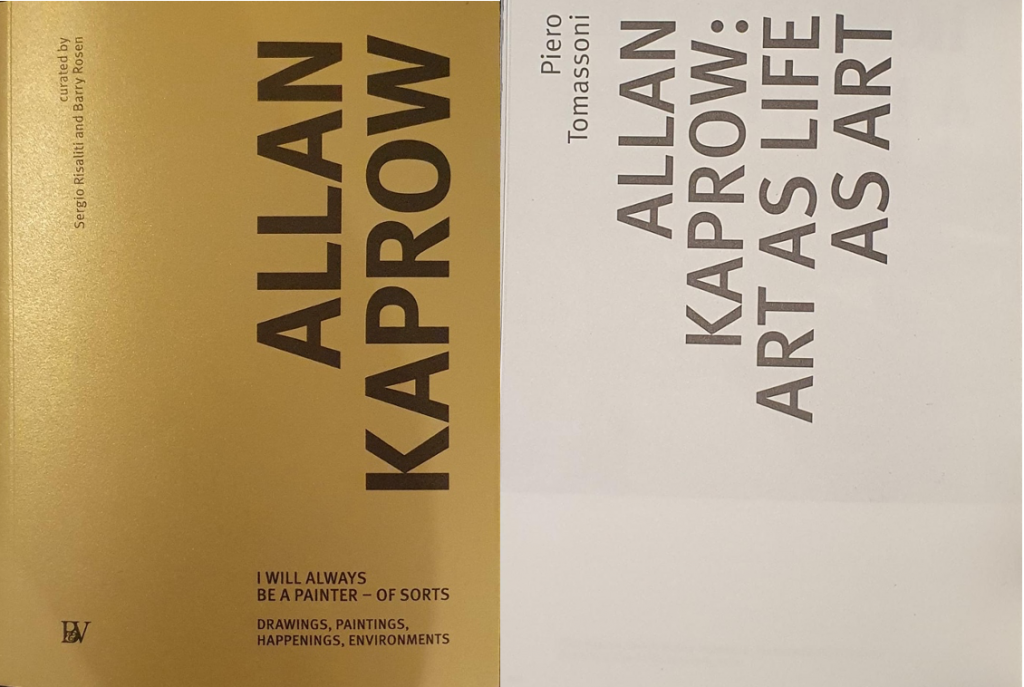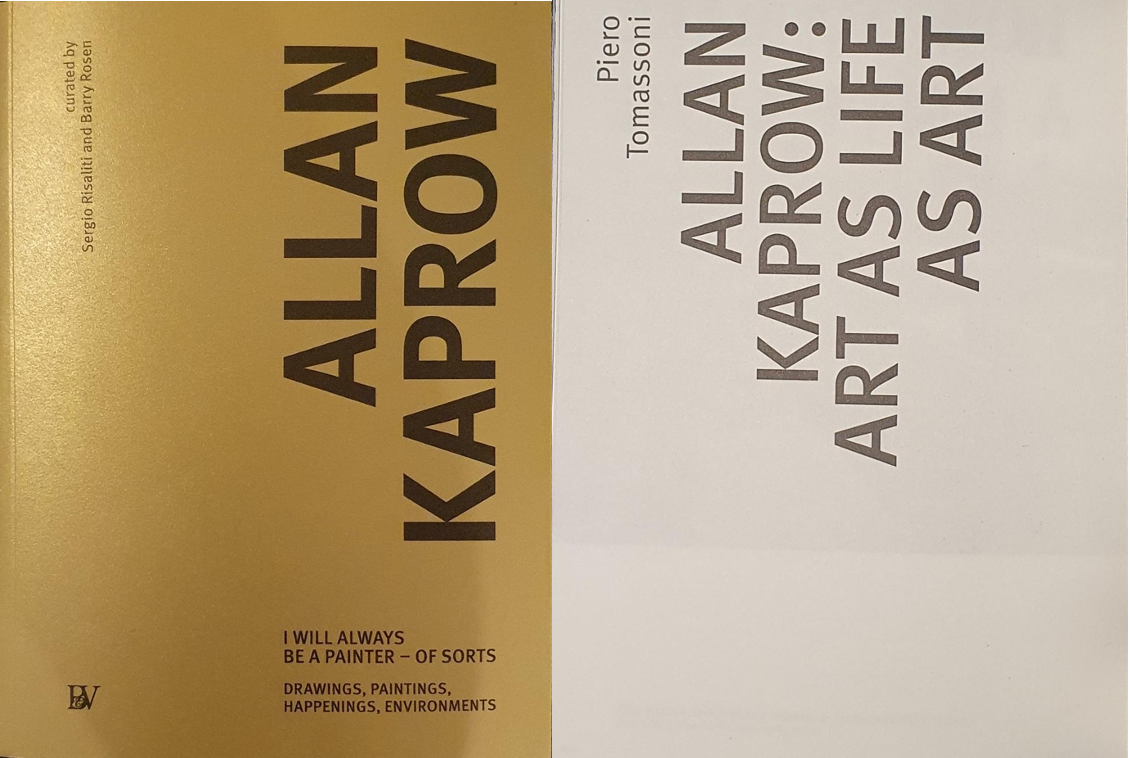 From the exhibition's press release:
Known as the father of Environments and Happenings, Allan Kaprow (Atlantic City, 1927 – Encinitas, 2006) was an unflagging, multidisciplinary artist who explored a wide range of media throughout his intense career. He was also very active as a theorist, inspiring generations of artists and promoting an idea of art that was at once conceptual, utopian, political, spontaneous, provocative and highly ironic. He laid the foundations for a new conception of the artwork that posited a radical merging of art and life. After an early career as a painter, strongly influenced by Jackson Pollock's Action Painting, between the late 1950s and the early 1960s he abandoned more classical means of expression to focus on creating environments and interactive, ephemeral actions that questioned notions about monumental art, seen as being "samey" and unchanging over time. In line with the cross-contamination of performance, theatre, dance and the visual arts, typical of those years, his works promoted an ever-increasing integration between spaces, materials, time and people.