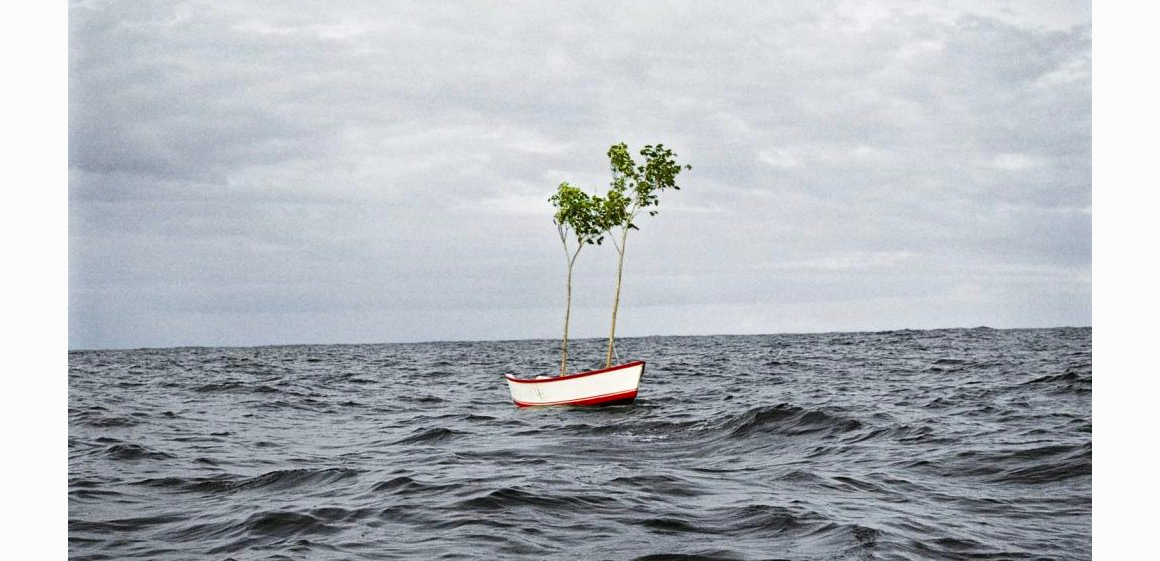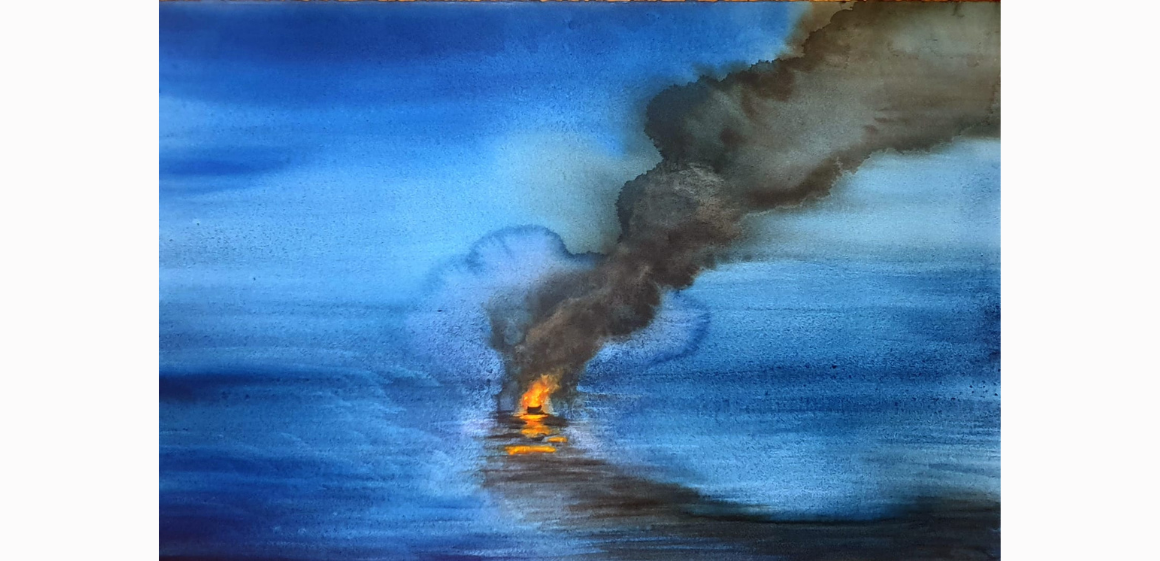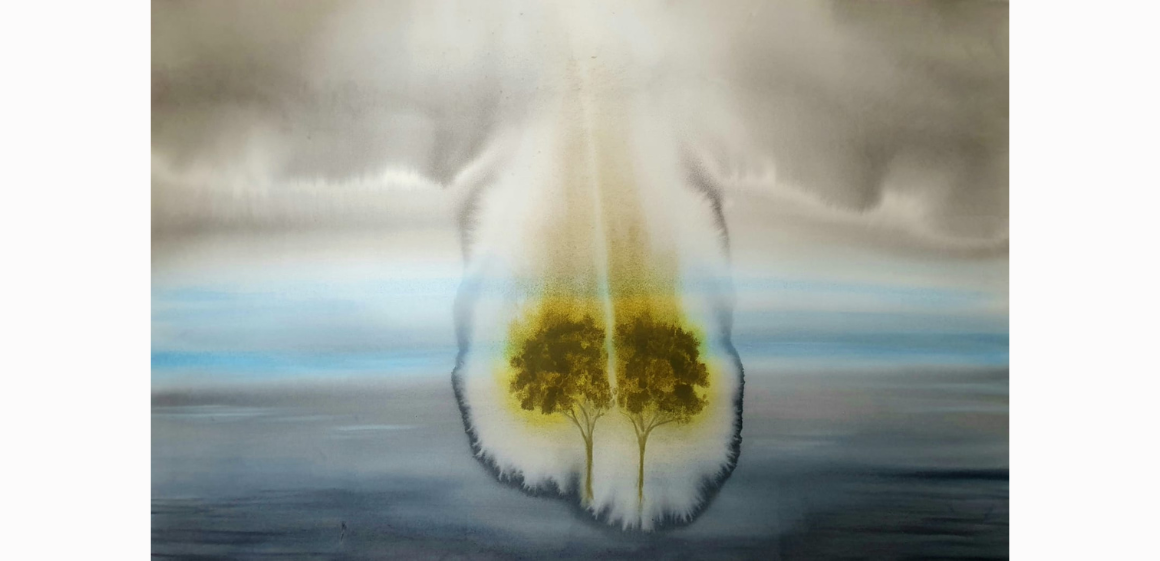 Thiago Rocha Pitta (b. 1980, Brazil) is an internationally recognised artist whose diverse practice often simultaneously depicts and interacts with the natural environment, distilling an ominous sense of longing and intrigue. The artist is particularly known for works that harness the forces and beauty of the outdoors to express the sublime energy of the world around us. These take the form of anything from photographic works that pay homage to master painters, such as J.M.W. Turner, to outdoor installations that absorb the decay that comes with the passage of time and the frescos that explore the elemental movements of water and fire.
Through varied mediums (watercolours, photographs, sculpture, and video), Rocha Pitta is driven by a preoccupation with the passage of time, often manipulating the pace of his work to confront his viewers with quiet, curious introspection and an open-ended sense of longing. The artist was nominated for PIPA in 2010 and 2011 and was a finalist in 2012. Rocha Pitta currently lives and works in São Paulo, Brazil.
Selected Exhibitions
MoMA, New York (2023); the High Line, New York (2019); Coleccion Jumex, Mexico City (2021); Casa Triângulo, São Paulo (2021); Kunsthalle Basel, Basel (2008); MoMA PS1, New York (2006); Fondation Cartier, Paris (2005); Museo Tamayo, Mexico City (2008); Museu de Arte Moderna de São Paulo, São Paulo (2010); Boesky Gallery, New York (2017); Clocktower Gallery, New York (2013); Hara Museum of Contemporary Art, Tokyo (2012); Künstlerhaus Bethanien, Berlin (2012); Migros Museum Fur Gegenwartskunst, Zurich (2011); Museum of Latin American Art, Long Beach (2011); Museum on the Seam, Jerusalem (2009); Artnews Projects, Berlin (2009); Centro Cultural Banco do Brazil, Rio de Janeiro (2009); Centro Andaluz Arte Contemporáneo, Sevilla (2008); SCAI x SCAI, Tokyo (2008); A Gentil Carioca, Rio de Janeiro (2006); the 1st Singapore Biennial, Singapore (2006).
Selected Collections
The Museum of Modern Art, New York; Museum of Contemporary Photography, Chicago; Colección Jumex, Mexico City; Bass Museum of Art, Miami Beach; Hara Museum, Tokyo; Instituto Inhotim, Brumadinho; Instituto Itaú Cultural, São Paulo; Julia Stoschek Collection, Düsseldorf; Maison Européene de la Photographie, Paris; Museu de Arte Moderna do Rio de Janeiro, Rio de Janeiro; Museu de Arte Moderna de São Paulo, São Paulo; Museu de Arte da Pampulha, Belo Horizonte; and ThyssenKrupp, Vienna.
Interested in Thiago Rocha Pitta's work?