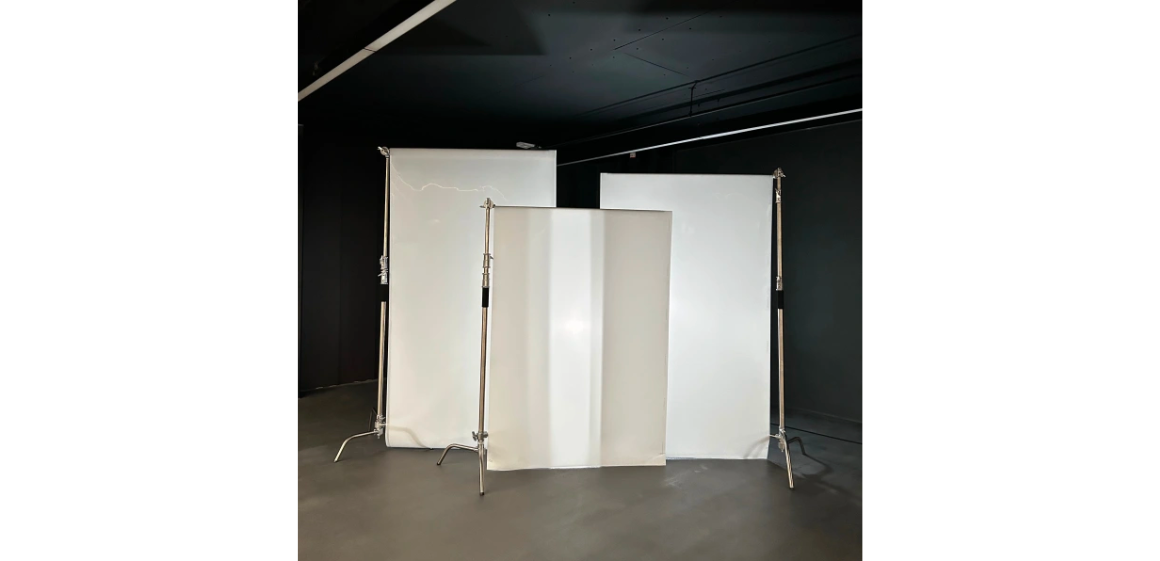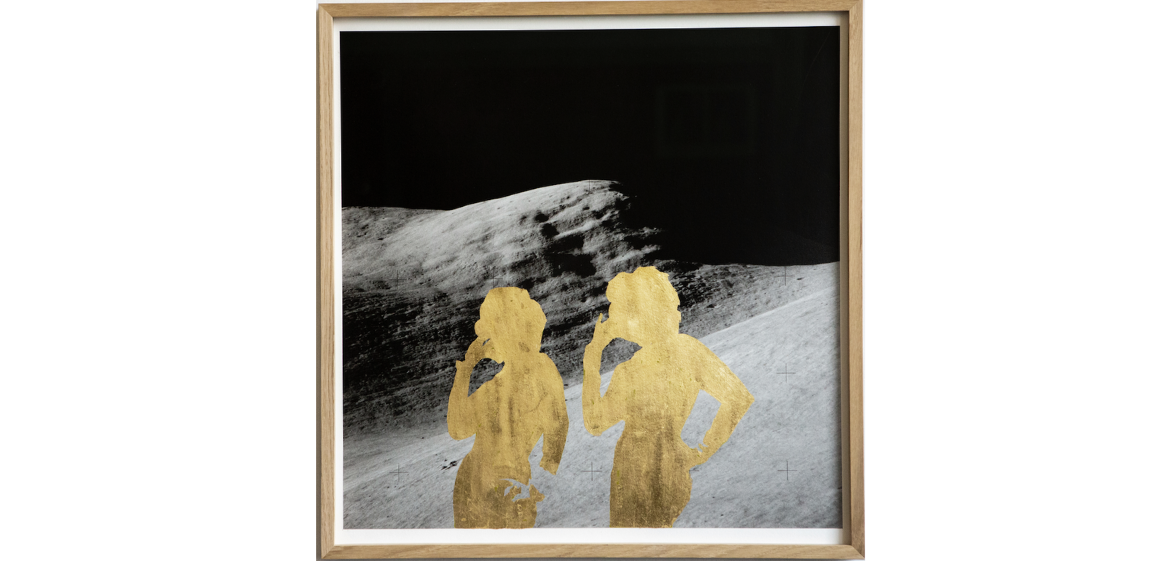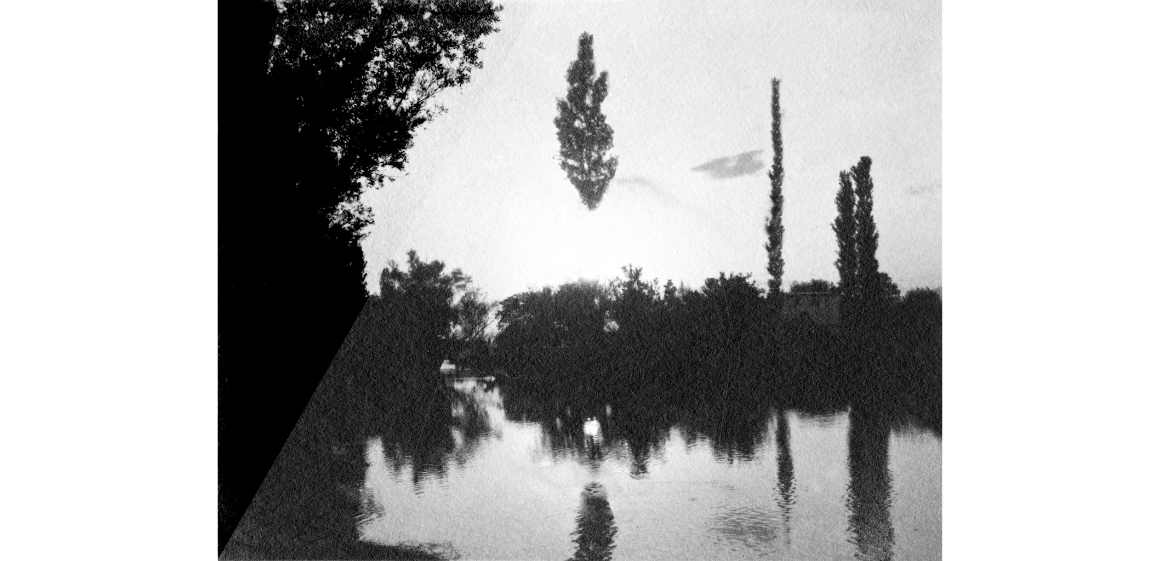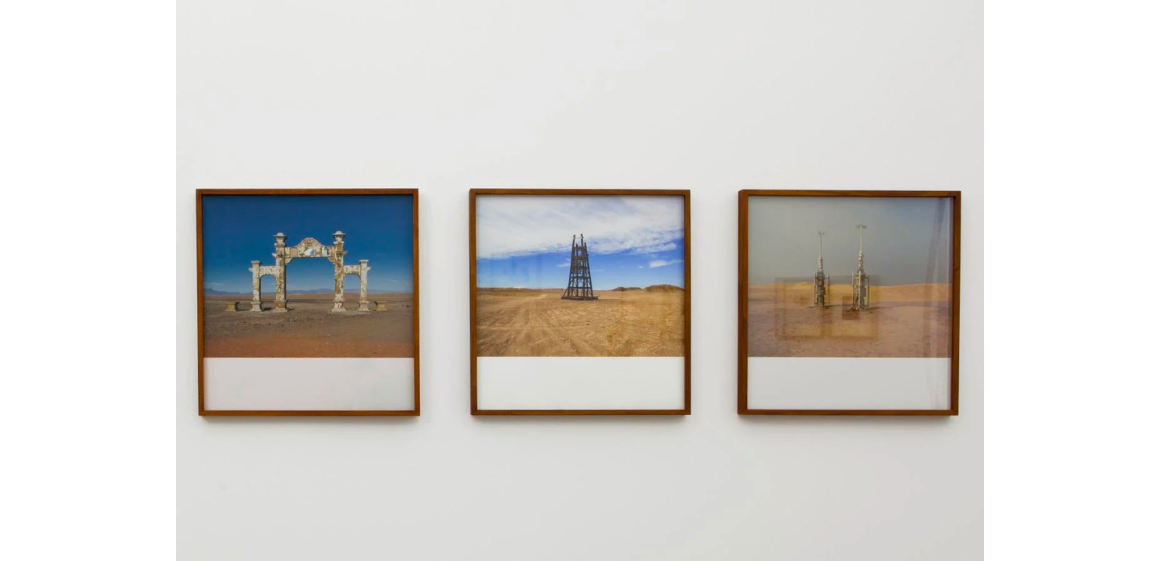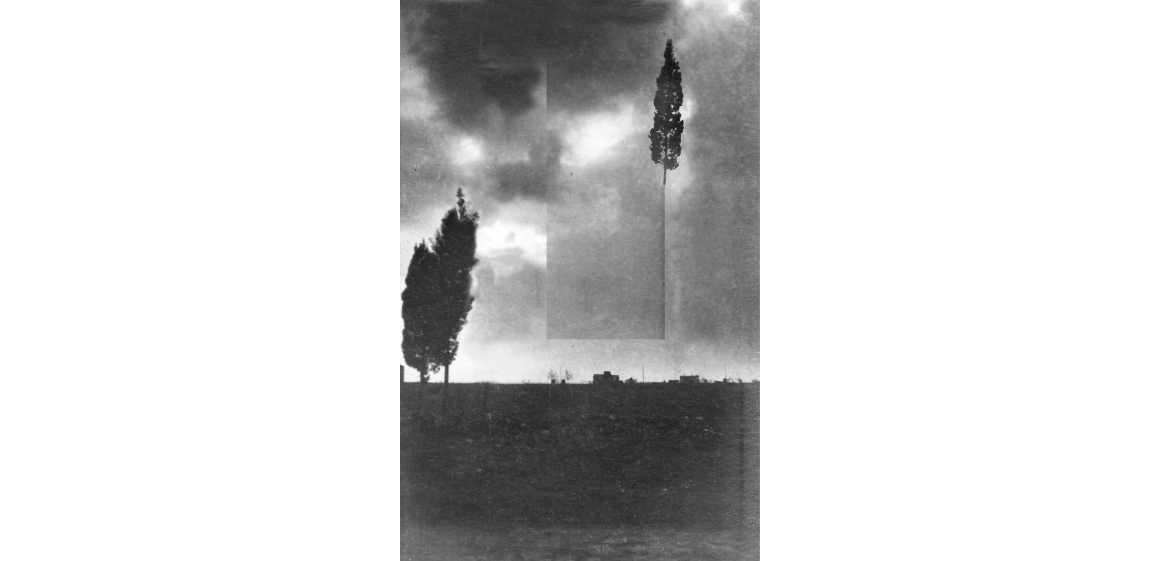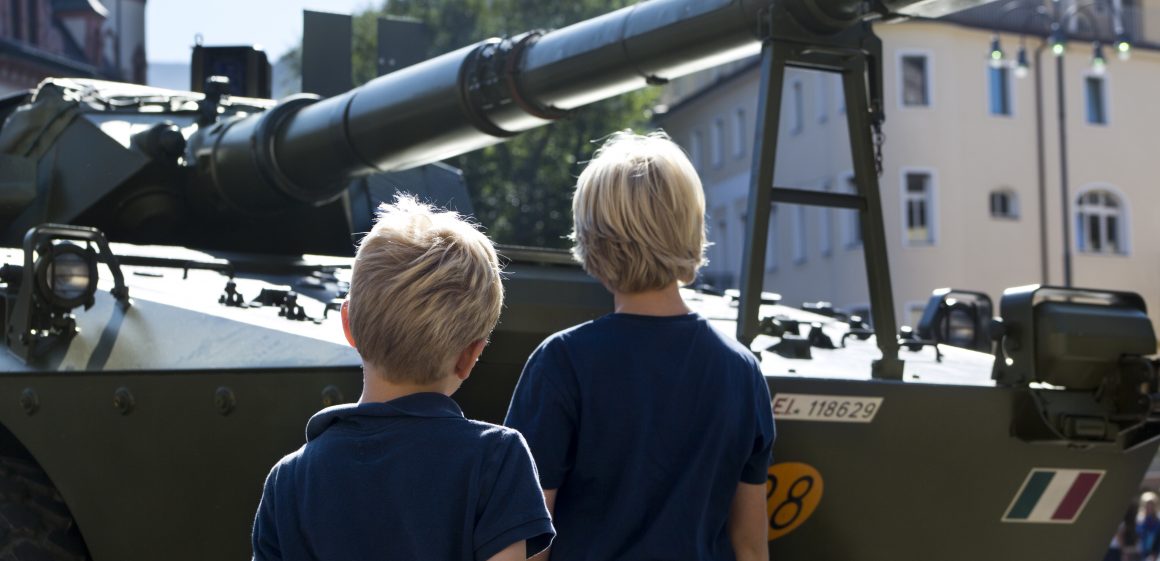 Ra di Martino (b. 1975, Italy) is heavily inspired by her background in theatre, oscillating between reality and fiction, permeating her cross-disciplinary practice. Theatrical sets, actors and props are used to interrogate subjects such as human relationships, cinematographic traditions, the theatre of war, and the fabrication of history. The empty film sets often become a stage in which Di Martino questions the 'realness' of what we see and our perceived realities.
Di Martino has expanded her artistic practice into performance art, installation and film, developing themes around the art of acting and the perils of fame and Hollywood. Martino's photography also explores digital manipulation and its effect on the perception of reality throughout history. Di Martino is a graduate of Chelsea College of Art and holds an MA from the Slade School of Art. She currently lives in Turin, Italy.
In 2019, she developed the project AFTERALL with the MIBAC Italian Council Award in collaboration with Fondazione
Volume, Kunstmuseum St.Gallen and Mostyn Contemporary Art Gallery in Wales.
Selected Exhibitions
Copperfield Gallery, London (2023, 2018); Forte Belvedere, Florence, Italy (2022); Matatoio, Rome (2019); Museo del '900, Florence (2019); Fondazione Volume, Rome (2019); Galleria Valentina Bonomo, Rome (2018);  Museo Del 900, Milan (2018); Galleria Monica De Cardenas, Milan; Marsèlleria, Milan (2018); Galleria Monica De Cardenas, Milan (2017); Marselleria, Milan (2017); 3rd Nanjing International Art Festival, Nanjing China (2016); The High Line, New York (2016); Ca' Foscari, Venice (2016); Galleria A+A, Venice (2016); Quartier 21, Vienna (2015); Patrick Ebensperger Galerie, Berlin (2015); Istituto Nazionale della Grafica, Rome (2015); MUMA, Melbourne (2014); and Samstag Museum, Adelaide (2014); Museion (Museo d'Arte Contemporanea), Bolzano (2014); MAXX Project, Sierre, Switzerland (2014); Galleria Il Capricorno, Venice (2014); Tate Modern, London (2013); MALI, Lima (2013); Mardin Biennale, Mardin (2013); Mission Afterviews, Victoria Theatre, San Francisco (2012); Artissima, Turin (2010); MoMA, New York (2007).
Selected Collections
MoMA-PS1, New York, USA; Tate Modern, London, UK; MCA, Chicago, USA; Macro, Rome, Italy; Palazzo Grassi-Punta della Dogana, Venice, Italy; Artists Space, New York, USA; Museion, Bozen, Italy; Magasin, Grenoble, France; The Busan Biennial Manifesta, Busan, South Korea; Torino International Film Festival, Kino der Kunst, Munich, Viper Basel; Transmediale Berlin, Germany; MAXXI Museum, Rome, Italy; MACRO Museum, Rome, Italy; Snaporazverein, Switzerland.
Interested in Ra di Martino's work?