Piero Tomassoni's Review of Emilio Prini on Flash Art International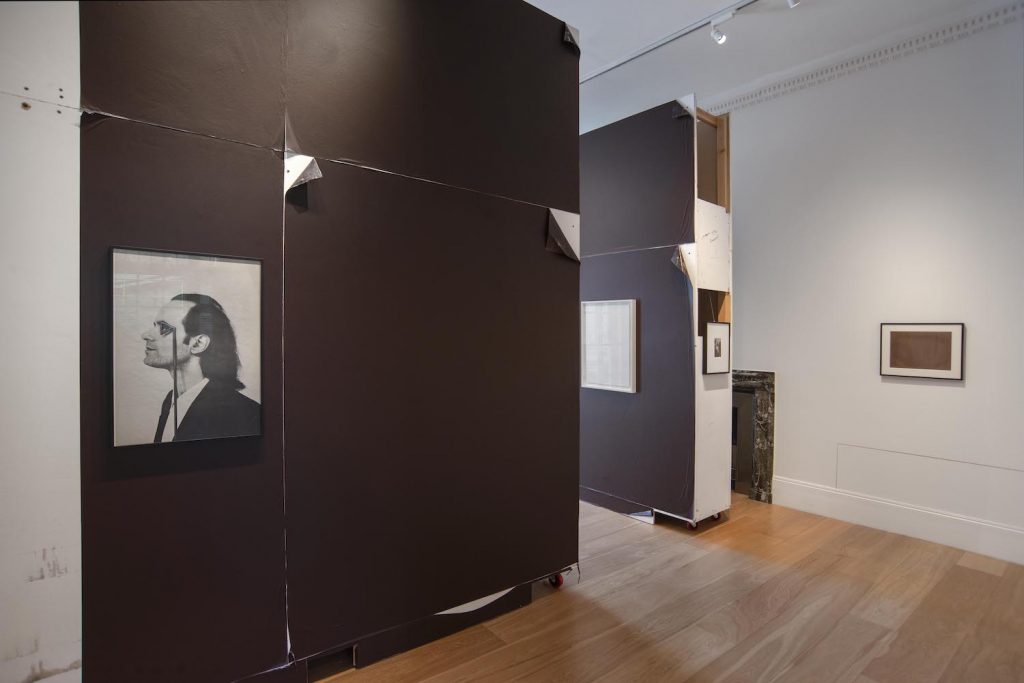 Artvisor's founder Piero Tomassoni writes about Emilio Prini's Not Made Not Chosen Not Presented at ML Fine Art in London. 
He observes, "Among the most elusive artists of the 1970s European art scene, Emilio Prini has systematically worked on subtraction and withdrawal. This methodology permeated not only his practice — in which he avoided, whenever possible, the creation of physical objects — but also his life and stance toward exhibitions and social interactions. His involvement in the public display of his work was sporadic and often effected through stratagems."
Read the full review on Flash Art's website.