Marinella Senatore – Un Corpo Unico
Marinella Senatore opened a new show in Madrid last week, despite the challenges of ongoing lockdowns across Europe.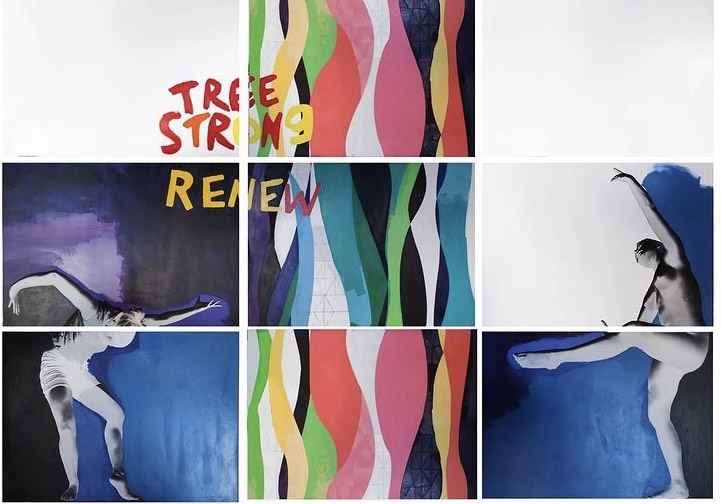 Un corpo unico (A Single Body), at the Istituto Italiano di Cultura di Madrid, celebrates the artist's multidisciplinary practice, in the form of a site specific installation.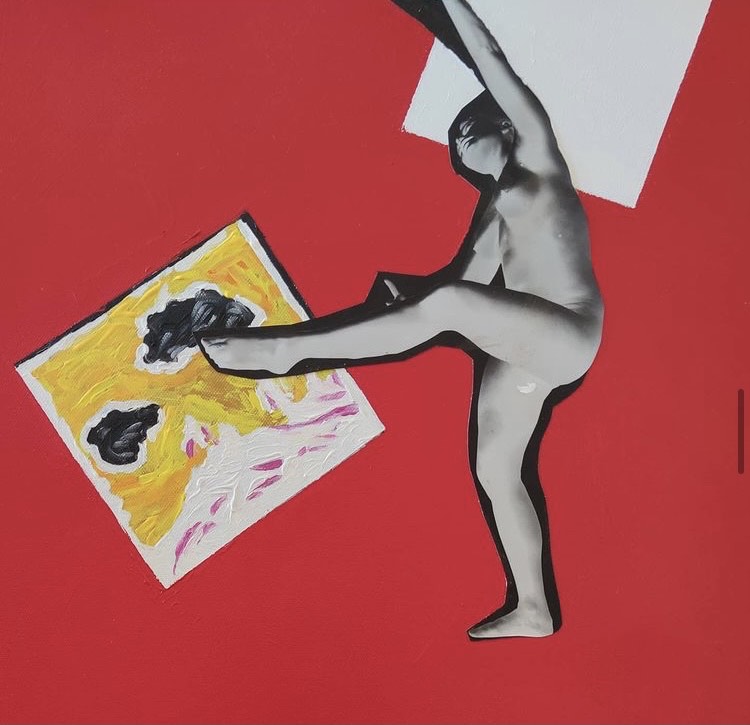 Curator Ilaria Bernardi aims to rethink the nature and value of collective formations in the present age, which she believes have the potential to result in widespread social change.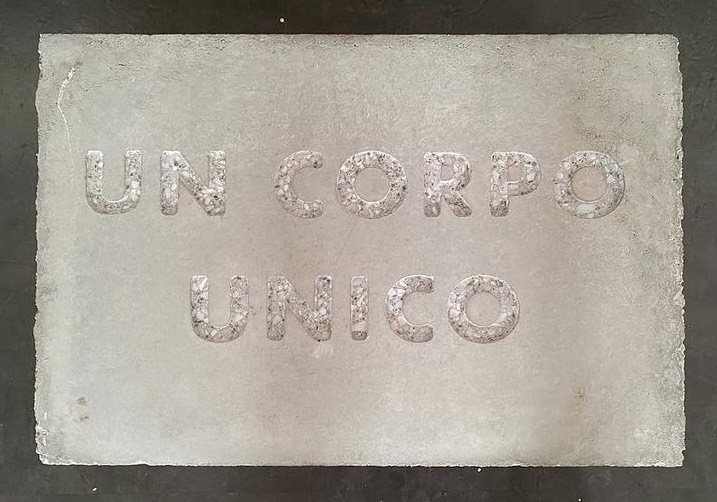 In the spirit of collaboration, Senatore has also begun to install a new light-based triptych work at Palazzo Strozzi, Florence, entitled We Rise by Lifting Others. It is part of a longer, ongoing project between the artist and various Italian cities, and will be on show from the 3rd December – 7th February 2021.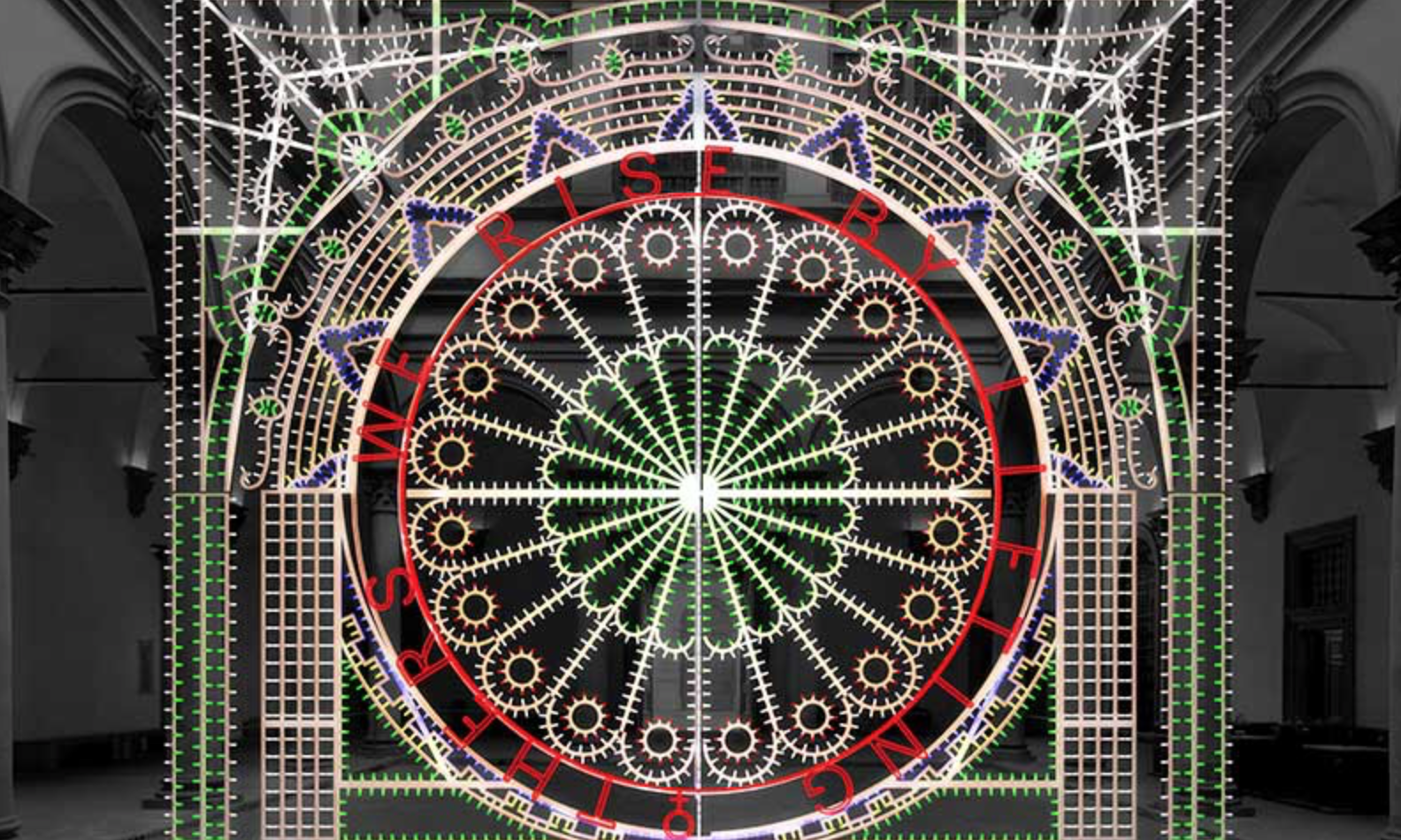 In addition to the above, Senatore has been invited to speak at a number of online lectures, most recently at the Badischer Kunstverein. 
Un Corpo Unico is open Wednesdays and Thursdays, from 25 November – 26 February.