Edward Burtynsky donates his archives to Ryerson
Earlier this week, the renowned Canadian photographer Edward Burtynsky announced that he will donate his archives to Ryerson Image Center in Toronto.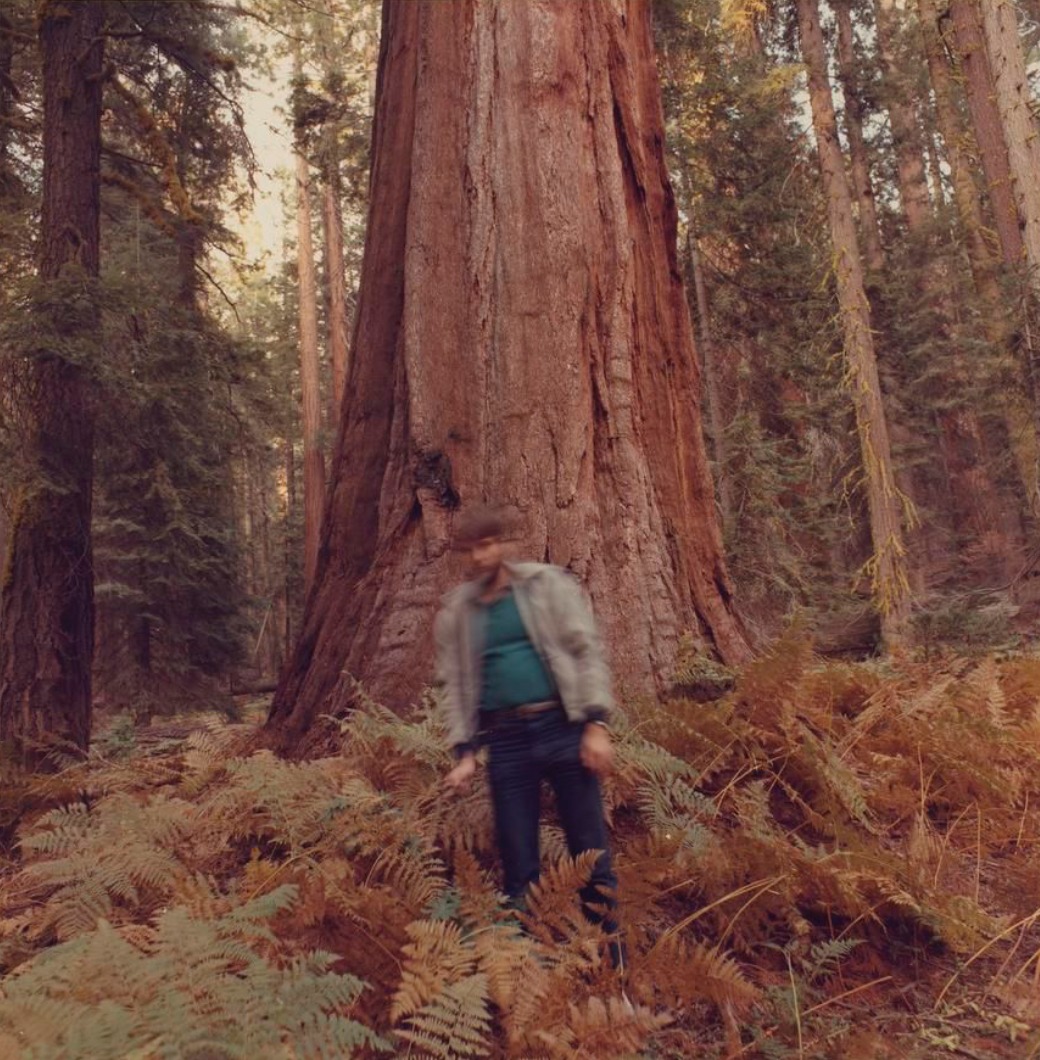 The first donation will include 142 photos, created between 1976 and 1989, and subsequent additions will consist of more chronological works from across the artist's career of over five decades. Burtynsky was a student at Ryerson University the 1970s-80s and studied sociology, psychology and film, before embarking on a successful photography career.
The artist hopes that these materials will allow the university to continue its leading and cutting-edge research in the visual arts, and further afield.