Jota Castro in Conversation With Piero Tomassoni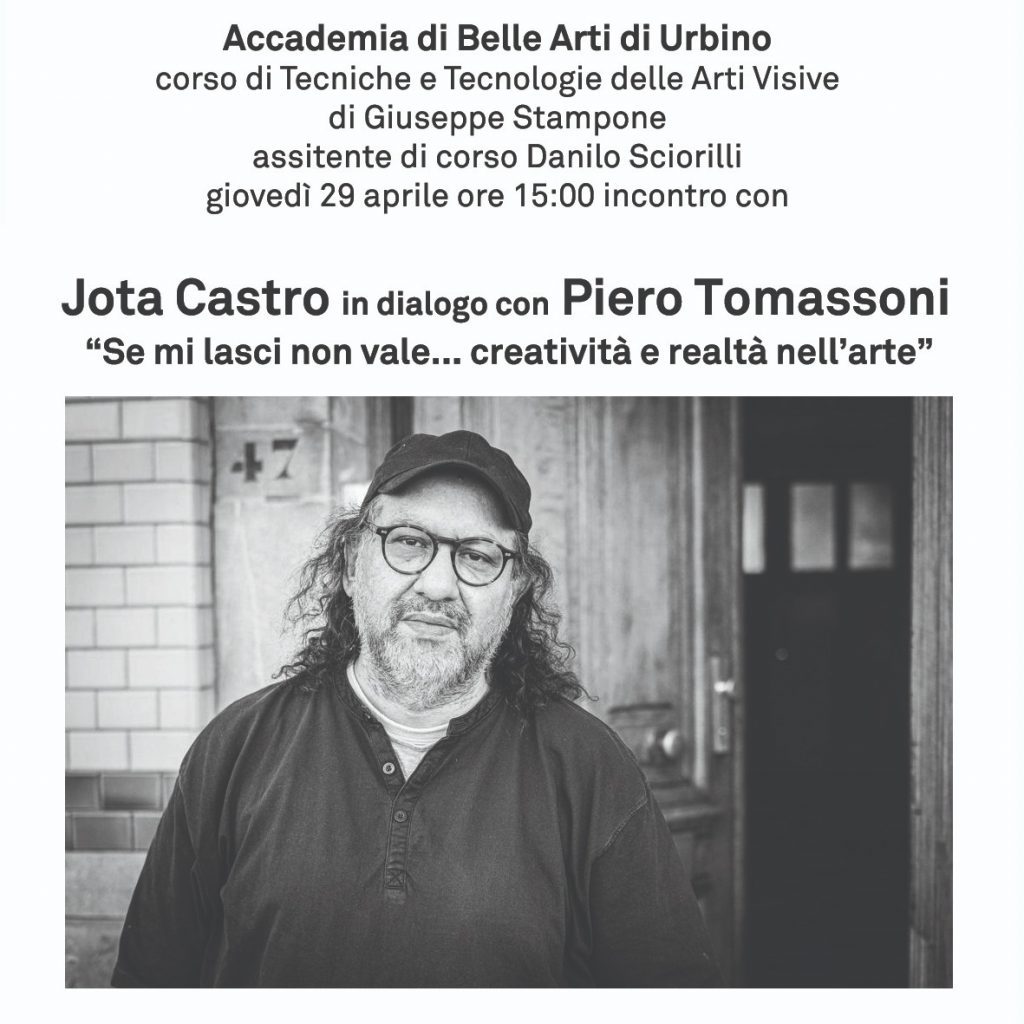 The Academy of Fine Arts of Urbino will host an online conversation between the Peruvian artist Jota Castro and Artvisor's founder Piero Tomassoni on April 29 at 3 pm CEST. The event is part of a visual arts course led by artist Giuseppe Stampone.
Jota Castro is a Brussels-based Peruvian artist and curator who uses different art forms to present issues related to the protection of intellectual freedom and democracy. His works can be characterised as political minimalism, exploring a diversity of subjects ranging from migration to ecological and economic exploitation of marginalised regions.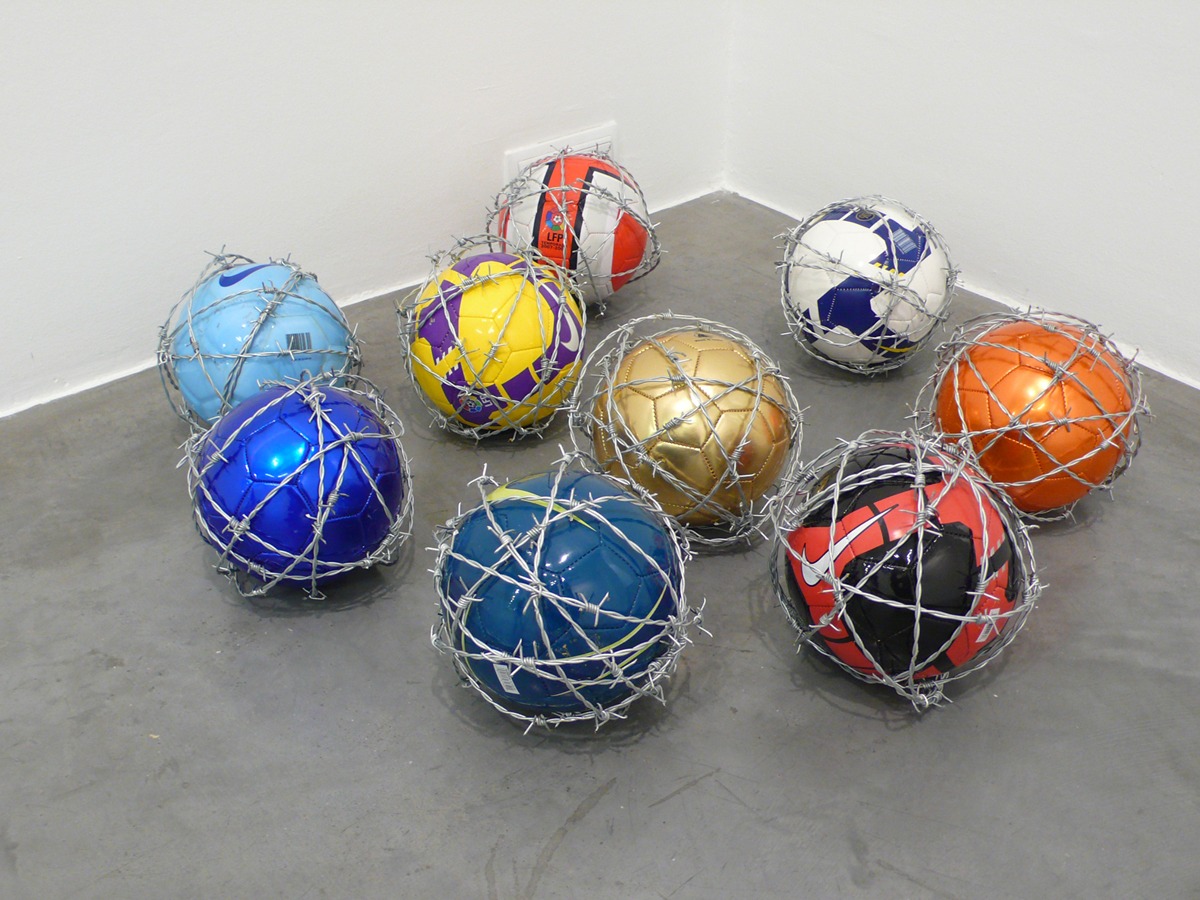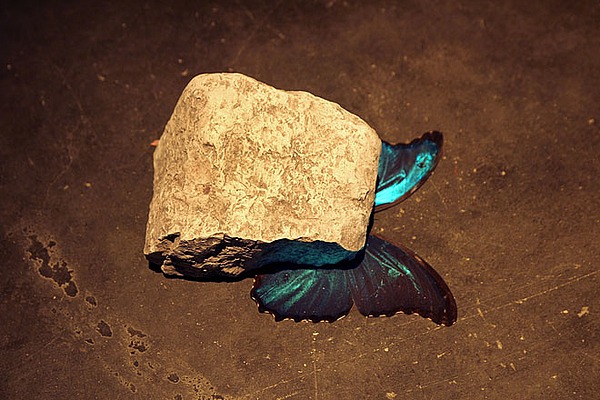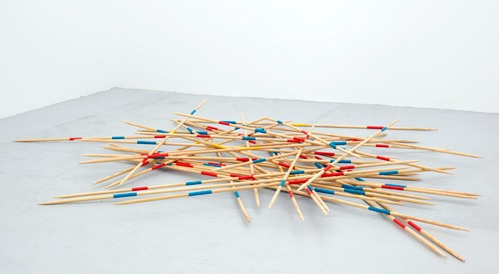 Art curator and critic, Tomassoni has curated over 30 exhibitions, lectured on contemporary art and contributes as a freelance writer to various publications. He has been working closely with international artists, galleries, institutions, artists' estates, and collectors for more than ten years.
Giuseppe Stampone is interested in communicative tools and how they can encourage social cohesion. Like with Castro, his works go beyond the context of art and are extended to activism. As part of his efforts, Stampone founded the Solstizio Project, which binds together artists and activists to promote social agendas.
The conversation will be in Italian and interested parties may visit the following link to join the lecture: https://meet.google.com/jvx-oafu-nas