Highlights from Singapore Art Week
With the opening of the inaugural edition of ART SG at the Marina Bay Sands, Singapore has established itself as a global art hub by bringing together galleries, artists, and institutions from all over the world. ART SG is part of the 11th edition of Singapore Art Week (SAW), where over 130 events were presented across the island. SAW also showcased S.E.A. Focus, in collaboration with Art Basel, which highlighted Southeast Asian contemporary art, and the seventh edition of the Singapore Biennale, which runs until 19 March 2023.
ART SG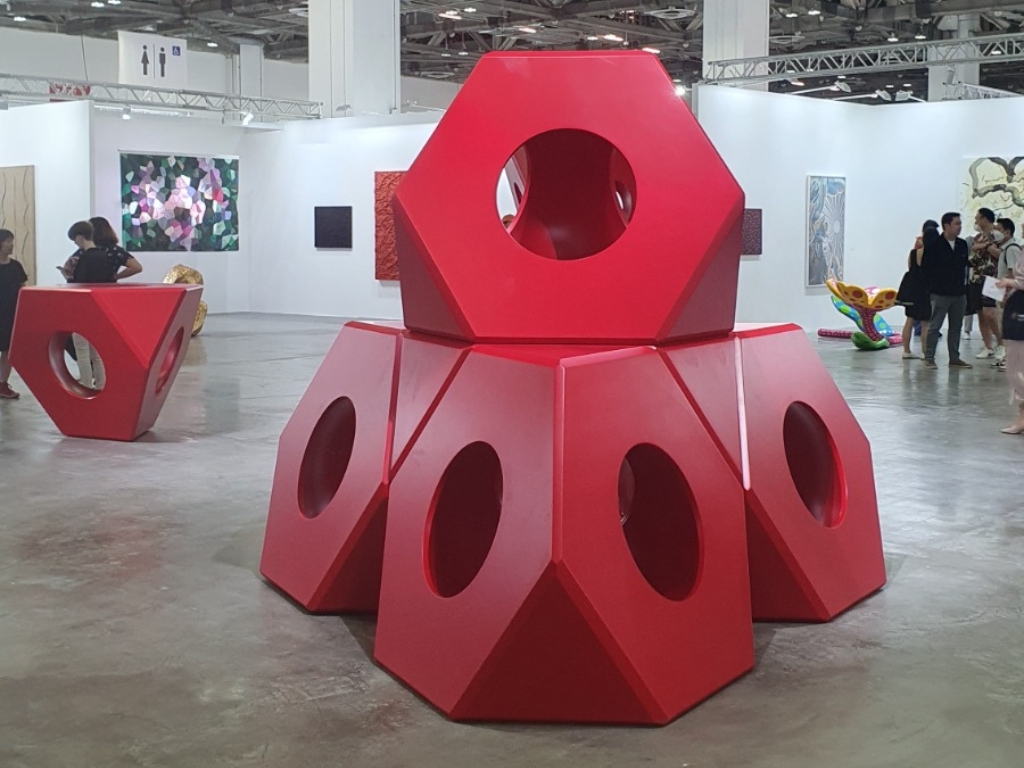 With a reported attendance of 42,000 visitors, ART SG bills itself as Southeast Asia's largest fair. Divided across four sectors, blue-chip and emerging art galleries offered exciting presentations. A section dedicated to works presented using digital technology featured digital painting, animation, immersive installations, augmented or virtual reality, and NFTs.
S.E.A. Focus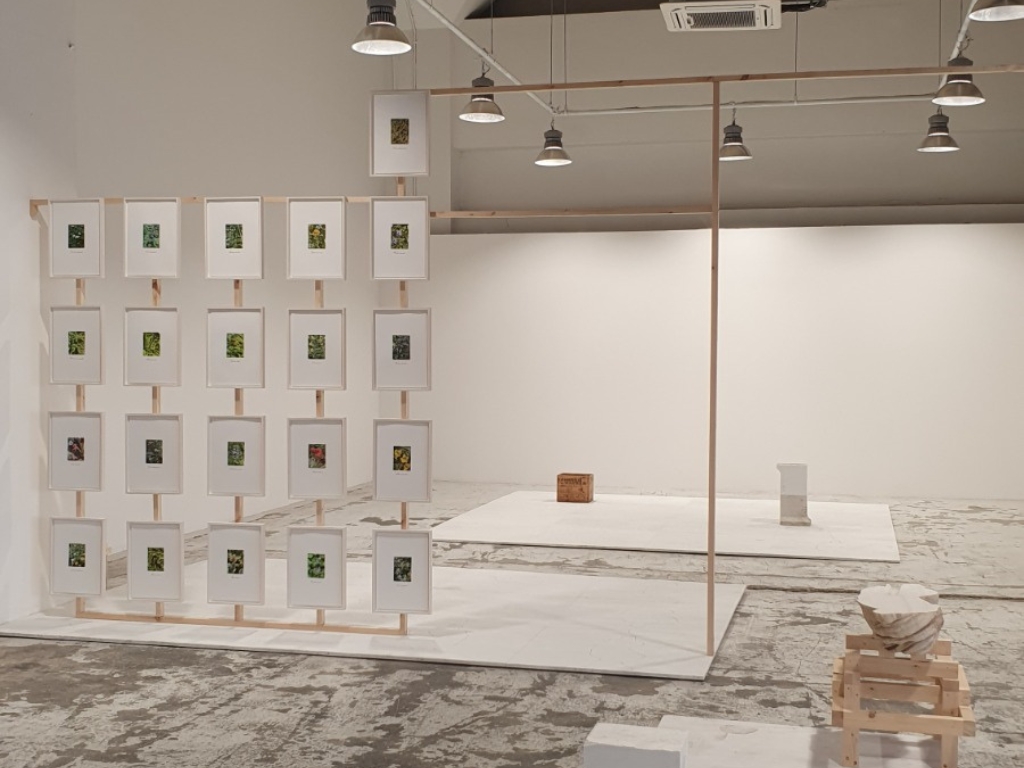 At the Tanjong Pagar Distripark, S.E.A. Focus launched its fifth edition. The curated exhibition is known for focusing on artists and galleries from Southeast Asia. This year, an expanded installation by Danh Võ greeted the audience, while dinnerware made in collaboration with Thai artist Rirkrit Tiravanija and German sculptor Tobias Rehberger were displayed and later used at a special dinner event.
Singapore Biennale, Natasha
The biennial featured over fifty artists and collaborators. Shifting away from the familiar large-scale format of biennales, it instead focussed on forging more meaningful links between the local, regional, and global art world. Through collaborations, the biennial opens dialogues on understanding different perspectives in building a future.