Art Business: Up-to-the-Minute at Christie's Education, with Piero Tomassoni
Christie's Education is set to hold a two-day programme on the latest art world developments from 16 November to 17 November.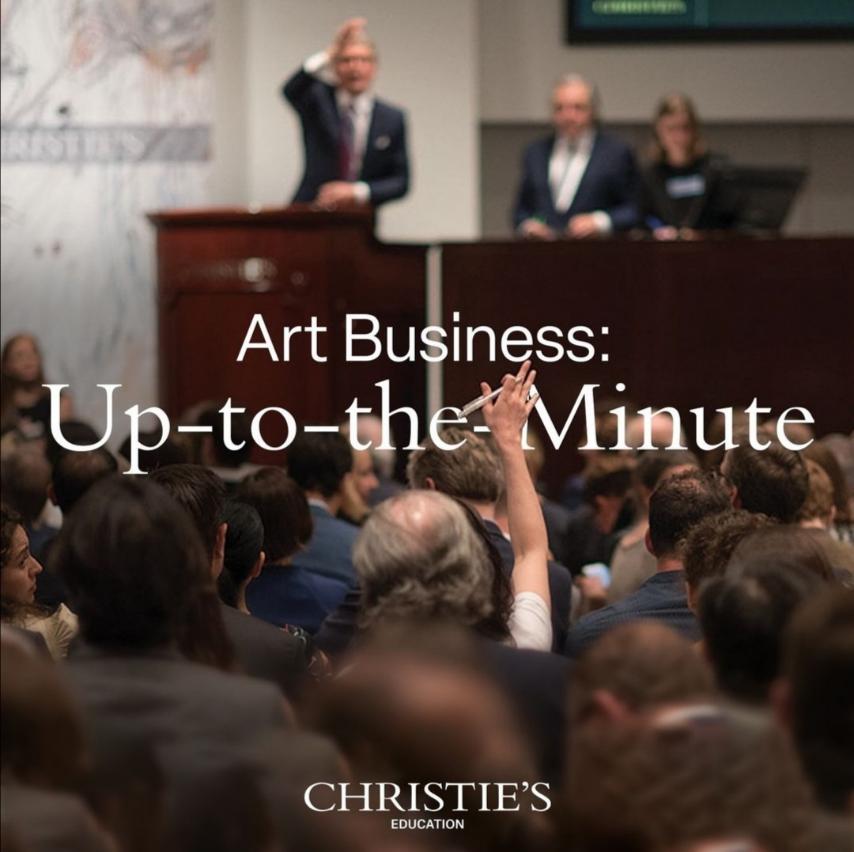 Piero Tomassoni and other speakers will discuss the most recent developments in the art world, and provide insights on a wide range of topics relevant to today's art professionals and scholars. Tomassoni's segment will focus on the recent art market and curatorial trends, their origins and where we may be headed next.
This lecture comes as an introduction to more in-depth courses on the art market that Piero Tomassoni and Nico Epstein will lead in the spring and summer of 2023.
To register for Christie's Art Business: Up-to-the-Minute event, click here.