Andy Warhol. Photographs 1970 – 1986. Exhibition at Artvisor, London
Artvisor are pleased to present Andy Warhol. Photographs 1970-1986, viewable by appointment in London. Contact us to book an appointment. 
A talk to celebrate the exhibition with the renowned Warhol collector Jim Hedges will take place on June 28 at 5pm.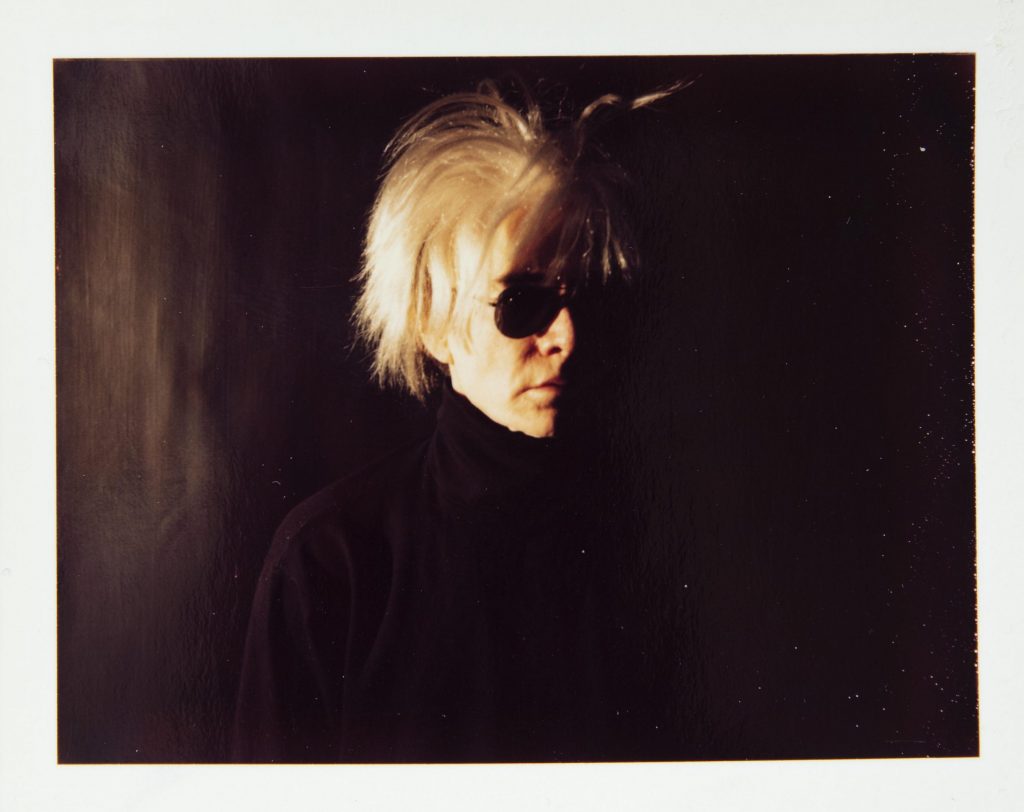 From Celebrity Admirer to Celebrity Photographer
From a young age Warhol was obsessed with fame, celebrity and fashion. Collecting autographs of film stars and reading fashion magazines provided an escape from life in Pittsburgh, Pennsylvania, where he was born and raised. Later, as he himself reached an iconic level of celebrity status and mingled with some of the biggest stars of his time, he turned the camera on his now friends and acquaintances. His photos from the 70s and early 80s provide testimony to wild and decadent years, full of hedonism, that sprung from a previous era marked by stark conceptualism and the machismo of abstract expressionism.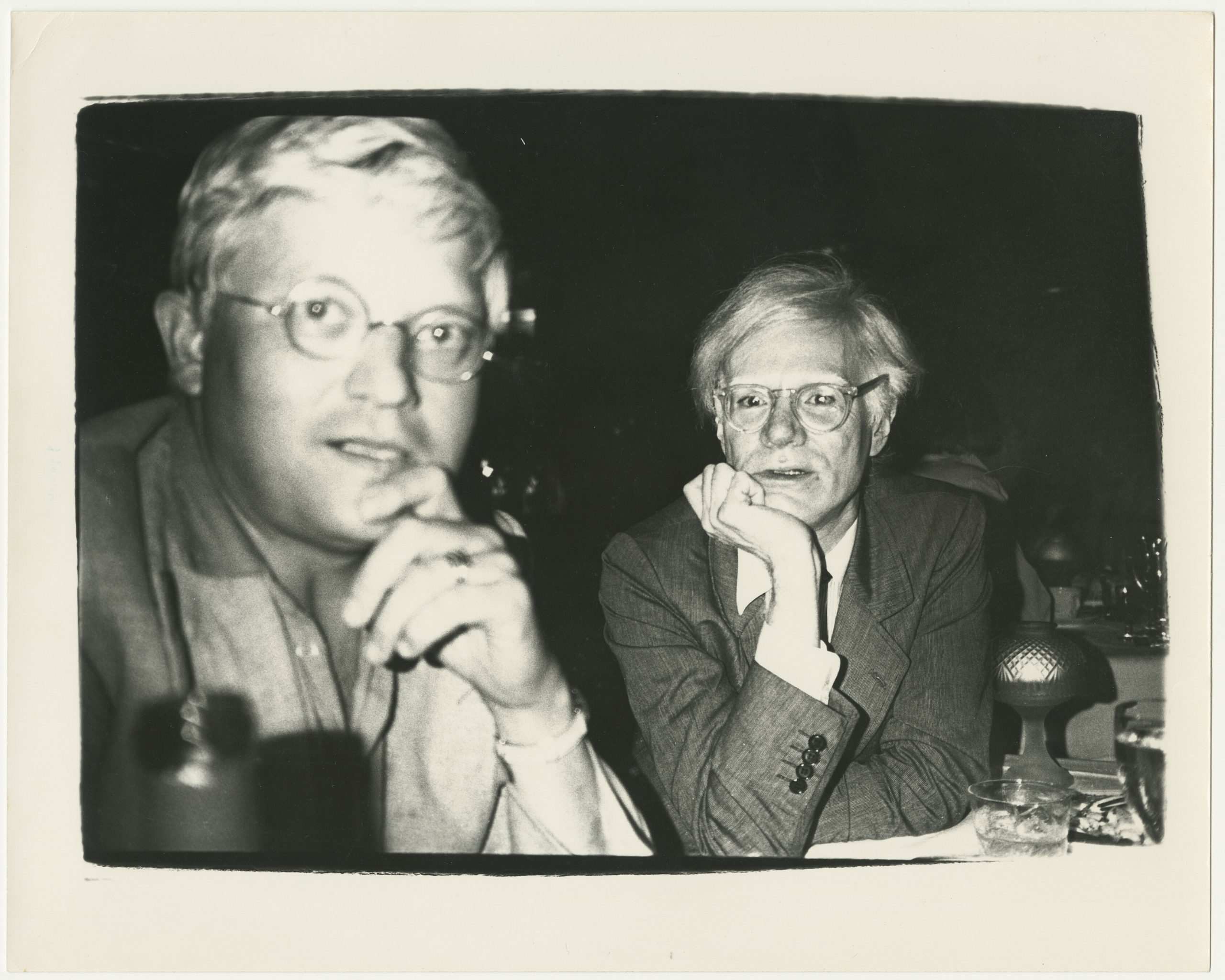 Polaroid Portraits as Prototypes for Silkscreen
Photography was a crucial part of Warhol's artistic practice. Photographs were considered both as works in their own right, but also often served as the source material for some of his most iconic screen prints. Warhol would take multiple shots of his subjects with his Polaroid camera, one of which he would select to turn into a negative silkscreen that was used to print the photographic image in ink in an enlarged format. He would then add painted details by hand. This became Warhol's main modus operandi later in his career once he ceased using appropriated images out of fear of copyright infringement lawsuits. For the artist, photography shared various qualities with silk-screen printing: in terms of its reproducibility on a wide scale, its applicability in consumer culture and its stress of surface.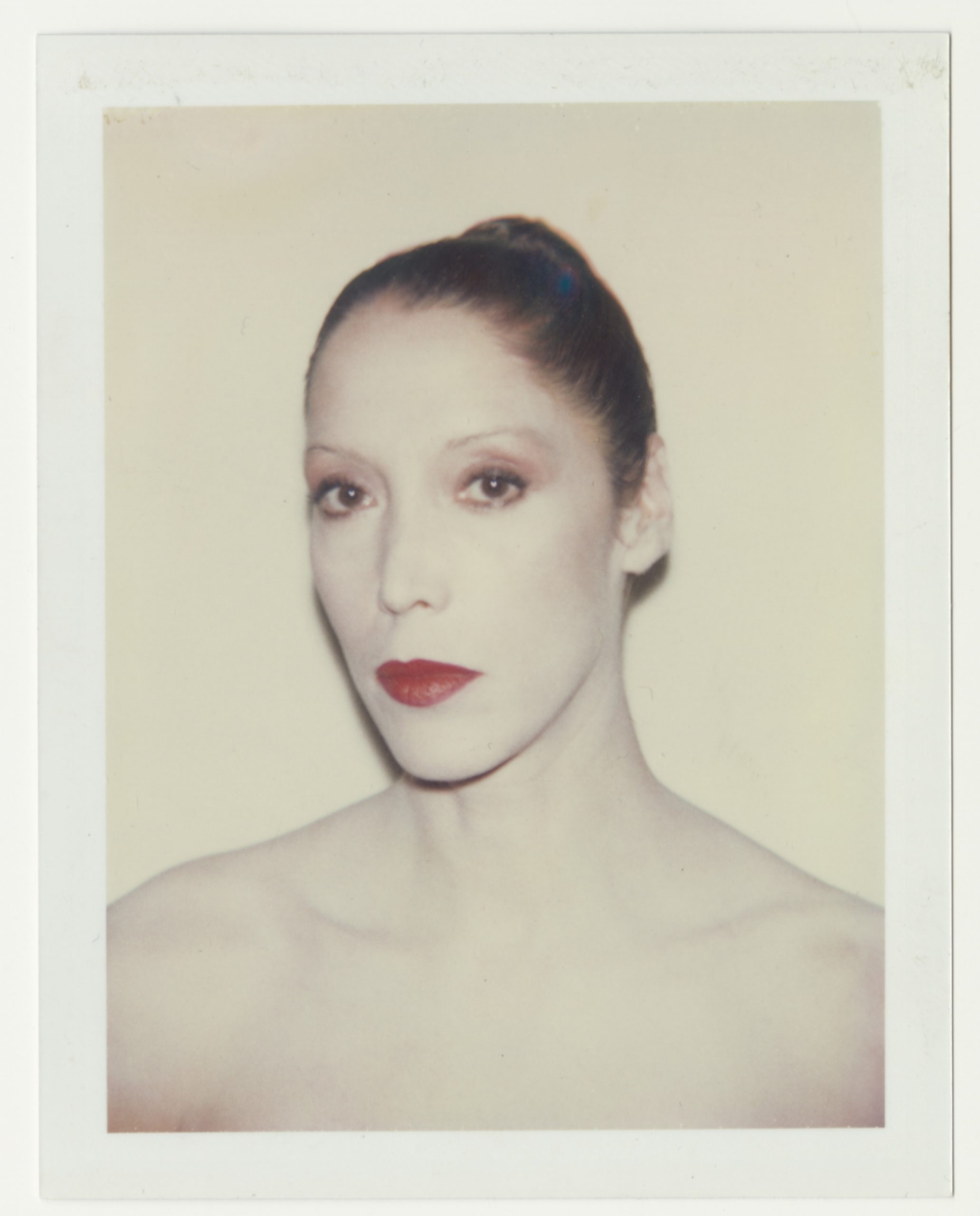 A Lifelong Interest in Photography
Warhol first started using the Kodak Brownie camera as a young boy, which he used to take photographs in his hometown. He even created a dark room to develop film in the basement of his family house. In the late 1950s, he started working with instant film, and by the 1960s, he began to explore different kinds of single-lens reflex cameras such as the Chinon 35F-MA and the Minox 35. Alongside his famed portraits, Warhol also took photographs of objects, including shoes, bananas, perfume bottles, telephones, and ballet slippers. He called his camera his "date" and made a "visual diary" to include photographs of his friends and strangers in various environments, such as houses and clubs. Warhol used the Big Shot Polaroid camera after its release in 1971 to produce some of his most famous portrait images, including those displayed in this selection. Warhol used the camera for the rest of his life.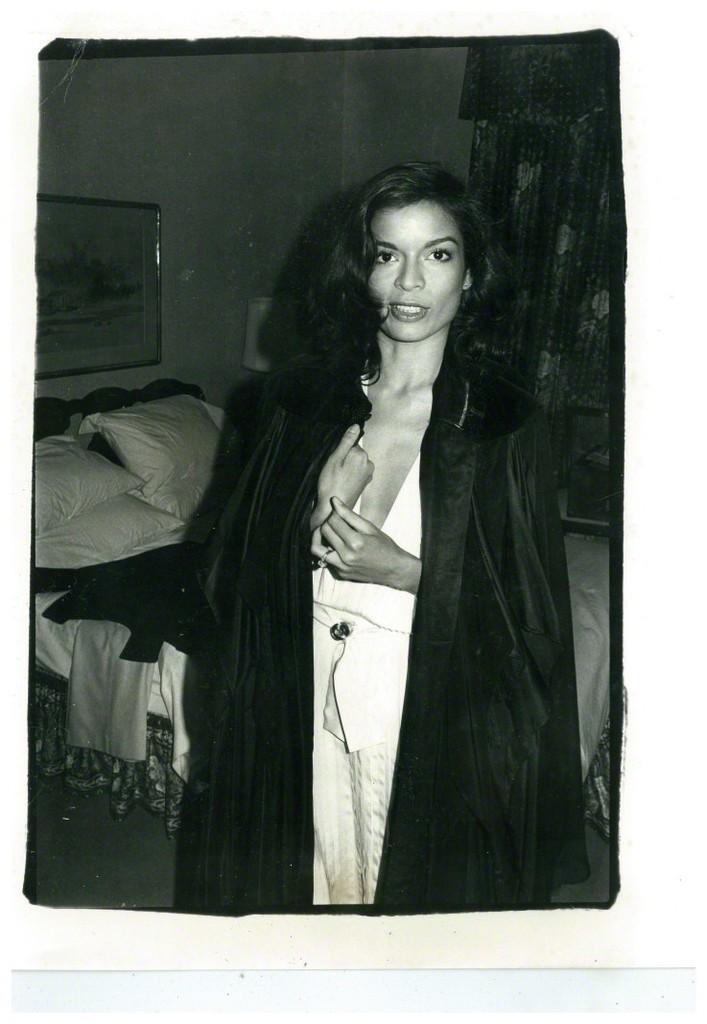 Life's a Party
For Warhol, celebrities are treated as idols to be revered and adored. With every closing of the camera shutter Warhol consecrates his subject; Bianca Jagger, Martha Graham, John Lennon, even himself. Sometimes candid, sometimes posed, Warhol's sitters are always presented as their best selves; impeccably made up, fashionably dressed, either seductive or smiling. Rather than opting for psychological depth and intrigue, Warhol's photographic practice remains in step with his screen prints of celebrities such as Marilyn Monroe, where surface and appearance is brought into relief. Life, when seen through the lens of Warhol's camera, is a party that never ends.