Ana Cardoso in Painting: observation field at Cristina Guerra Contemporary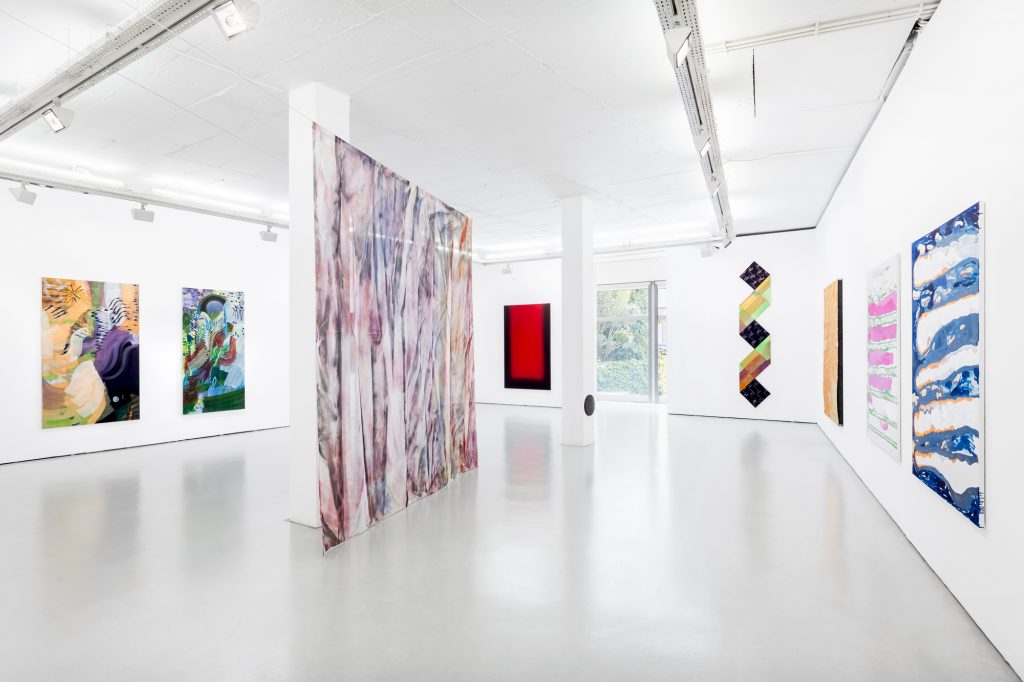 Lisbon's Cristina Guerra Contemporary is currently presenting an exhibition that surveys painting as a dominant force inside the studios of artists based in the Portuguese capital. Curated by João Pinharanda, Painting: observation field brings together artists from different generations and points in their career; the exhibition explores the privileged means of expression found in abstraction.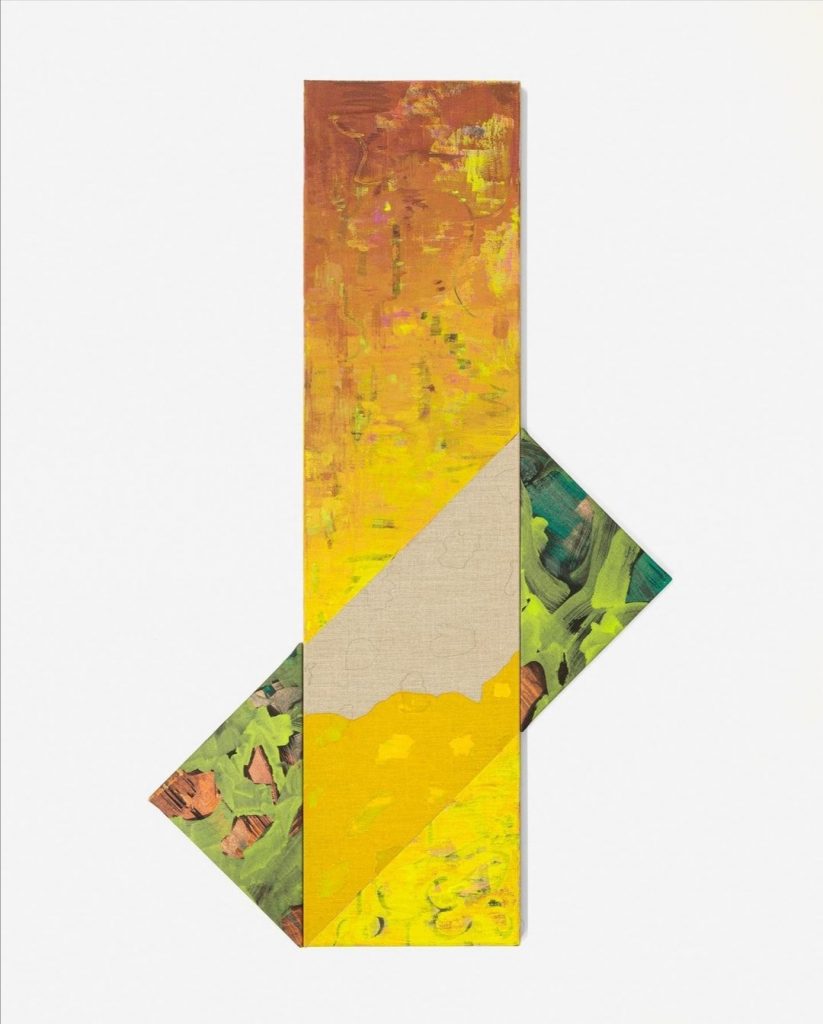 Ana Cardoso's paintings are dispersed in the exhibition space and engage the legacies and meanings of abstraction within the global contemporary age. They generate a balance between the geometric form and colours, represented by the 'shaped-canvas'. Cardoso's works cross lines between the sculptural and the one-dimensional, acting as a true camouflage in trapping its geometric base.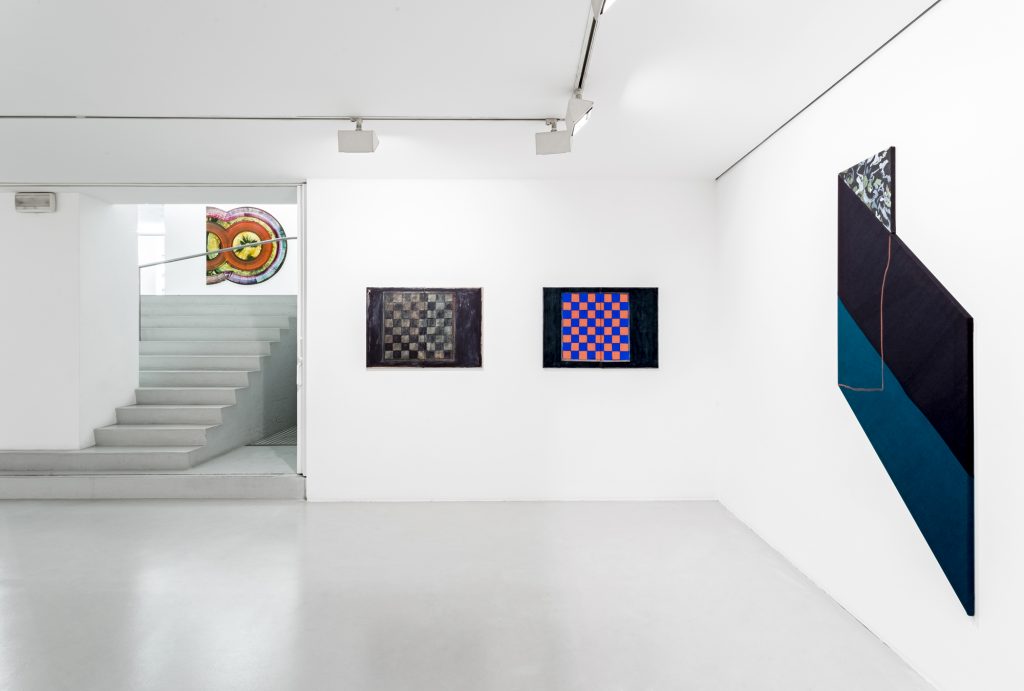 The show levels out the ground by investigating and liberating abstraction away from historicised and conceptual contexts in its production. The exhibition is somewhat interested in the interchangeable forms of play and formalism that build tension and grit. Painting: observation field runs until the 3rd of September and features Ana Cardoso, Ana Manso, António Neves Nobre, Beatriz Coelho, Ana Luísa Jacinto, Mariana Gomes, Marta Soares, Rita Ferreira, Rui Horta Pereira, Rui Neiva, and Sérgio Fernandes.