The new W Hotel in Rome opens today, with artworks commissioned by Artvisor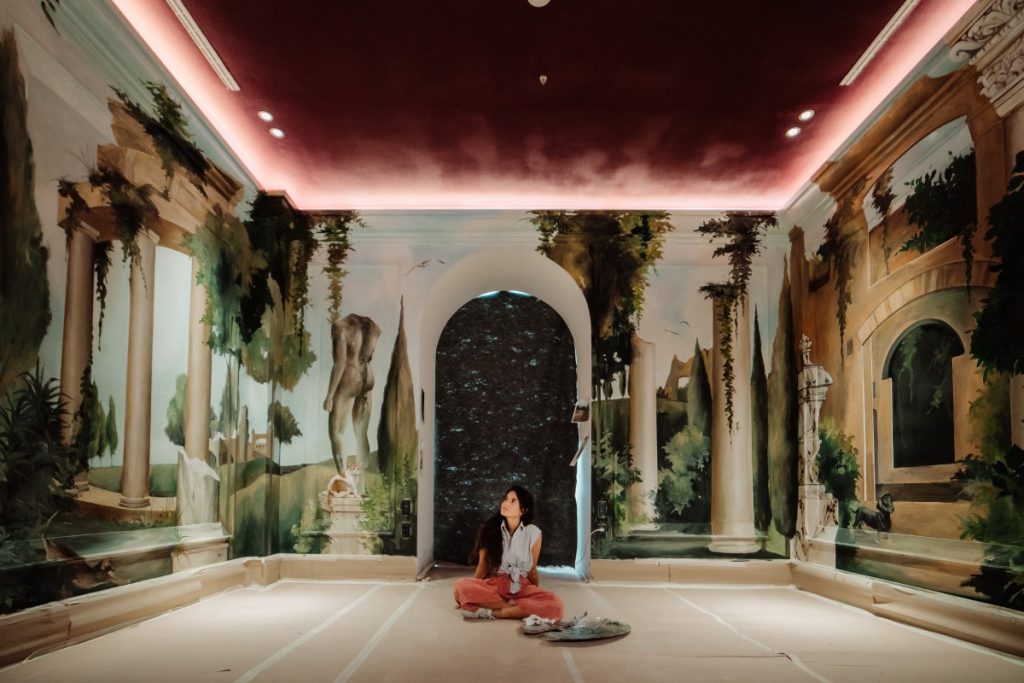 Today marks the opening of Rome's new luxury W Hotel from Marriott International, the first W in Italy.
For this project, the architectural firm Lombardini22 and design firm Meyer Davis worked with Artvisor on sourcing artworks for two main spaces in the hotel.
The entire reception area has been transformed by a mural painting by the Italian-El Salvadoran artist Costanza Alvarez de Castro; while Milan-based artist Antonio Fiorentino produced two large marble sculptures for the Secret Garden.