The Best Art Hotels Around the World
No matter where in the world you're planning on going there's a hotel chock full of great art waiting for you. To save you time and energy we've compiled our favorite hotels with great art collections from around the world. Read on to find where you should go next:
United Kingdom
Brown's Hotel, London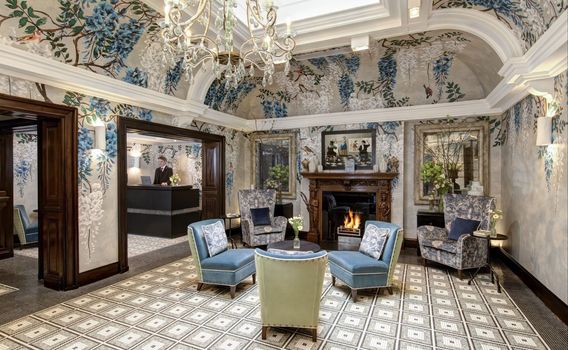 Located right near our offices in Mayfair, Brown's Hotel offers 5-star accommodations and unique artworks on view year-round. The hotel also makes a point of introducing it's guests to the city's art scene, offering behind the scenes tours of some of London's best museums and local Mayfair galleries. If you're unfamiliar with art in London and want a comprehensive overview along with a luxury room, look no further than Brown's Hotel. 
Learn more here.
The Fife Arms, Braemar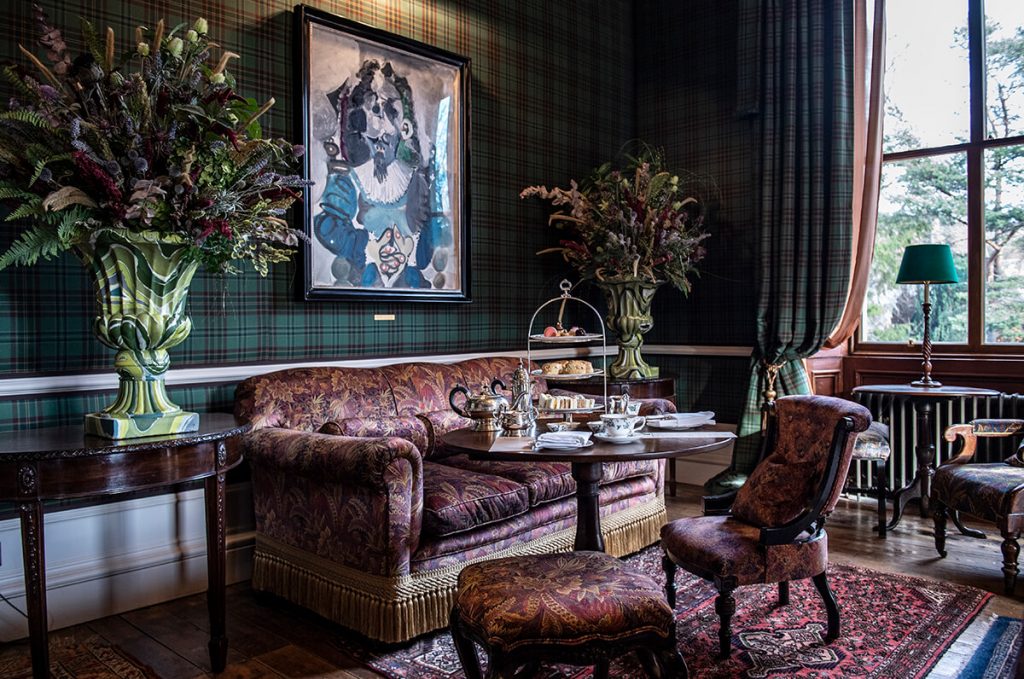 A Victorian coach house turned hotel tucked away in the Scottish Highlands, the Fife Arms has an impressive collection of modern and contemporary art. With works by Picasso and Louise Bourgeois set amidst classic Scottish interior design, this is a one of a kind of vacation spots that belongs on any art lovers bucket list.
Learn more here.
Italy 
Byblos Art Hotel, Verona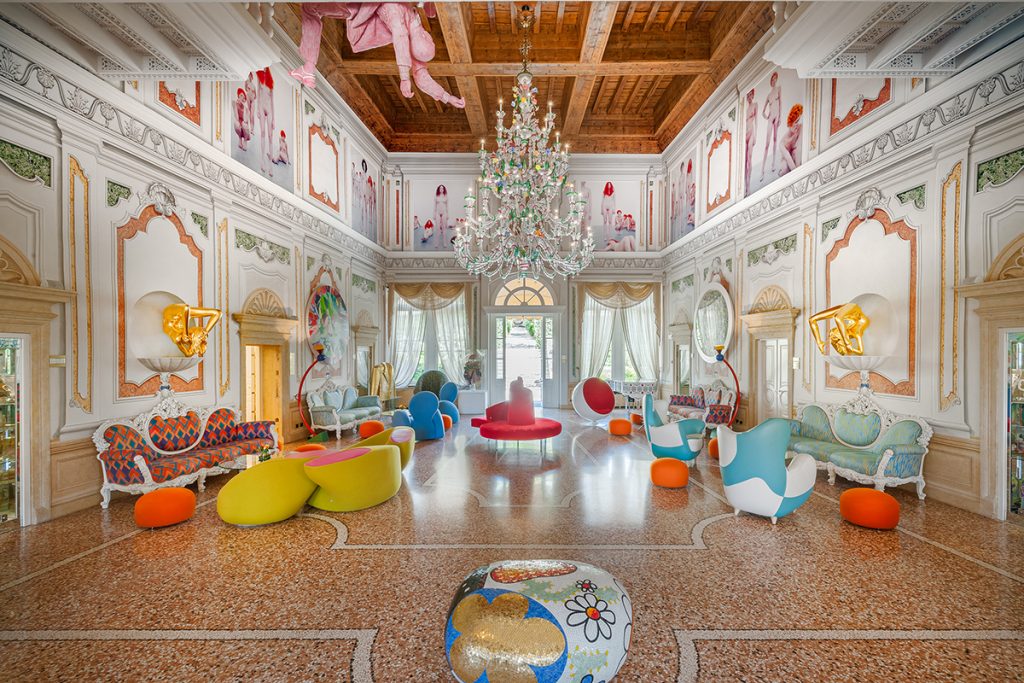 If you want over the top contemporary art Byblos Art Hotel is the place for you. With wild furniture and boldly painted walls and hallways, this petite luxury hotel is a sensory overload from start to finish. With works by artists like Sol Lewitt, Robert Indiana, Takashi Murakami, Piero Manzoni, and Anish Kapoor this hotel is sure to dazzle any fan of modern and contemporary art. Located in a quiet area and close to a winery, this is the perfect place for an Italian getaway weekend. 
Learn more here.
Atelier Sul Mare, Castel di Tusa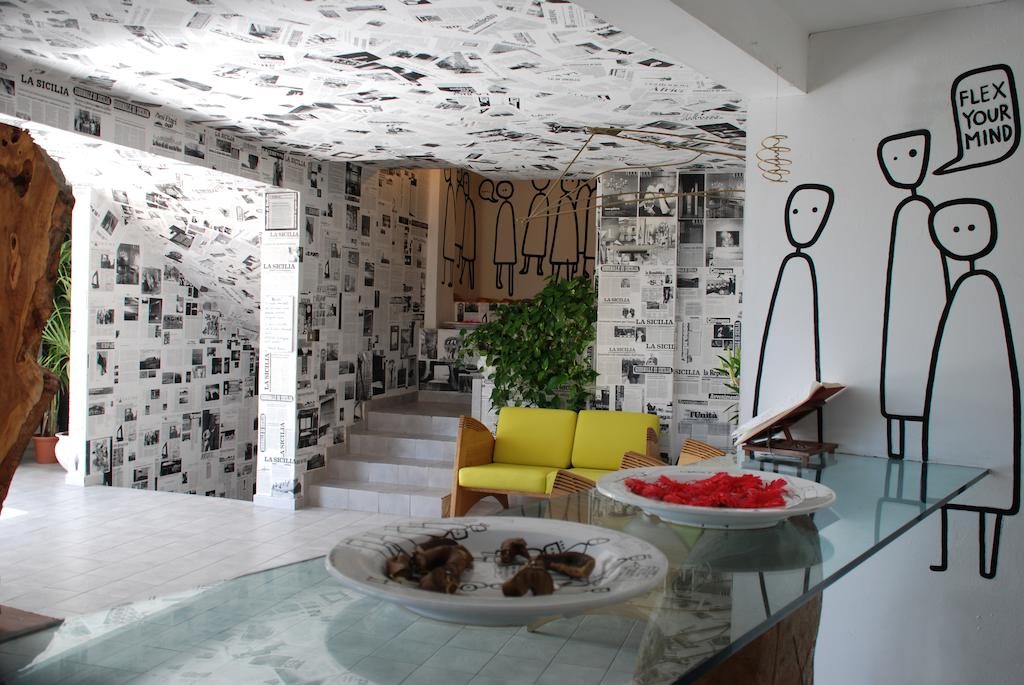 Located right on the coast in Southern Italy this small hotel offers breathtaking scenic views from its selection of artist-designed hotel rooms. No two rooms are the same and each promises to be unlike any hotel experience you've had before. If you're up for the immersive experience these rooms offer, take the leap and book the weird and wonderful vacation of your dreams. 
Learn more here.
Japan
Benesse Art Site, Naoshima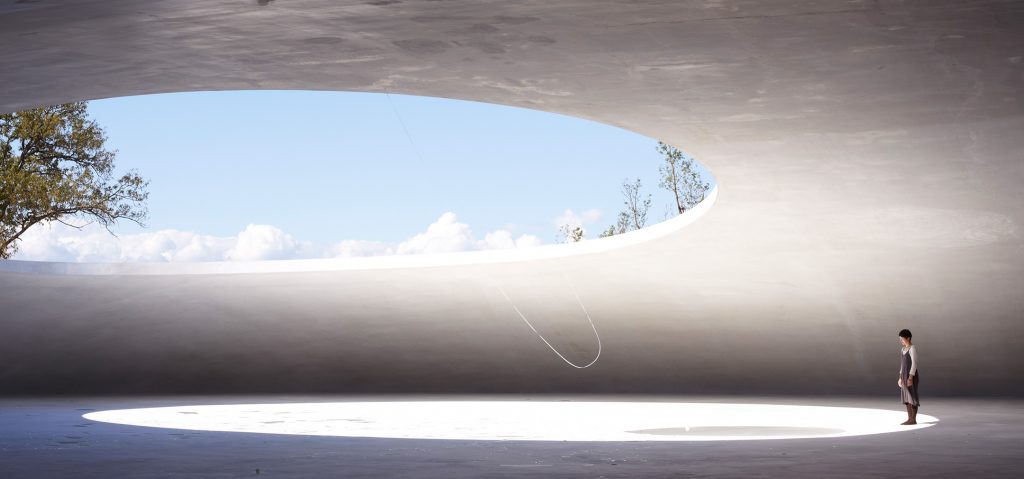 Located on Seto Island the Benesse Art Site is located near a number of other contemporary art museums, making it a perfect jumping-off point for exploration. With artists like Yoshihiro Suda, George Rickey, and James Turrell on view the Island represents a broad range of artistic talent. With a blend of nature and art as its focal point the Benesse Art Site and the surrounding area, this is the perfect place for a short and relaxing trip to get away from city living.
Learn more here.
Palace Hotel, Tokyo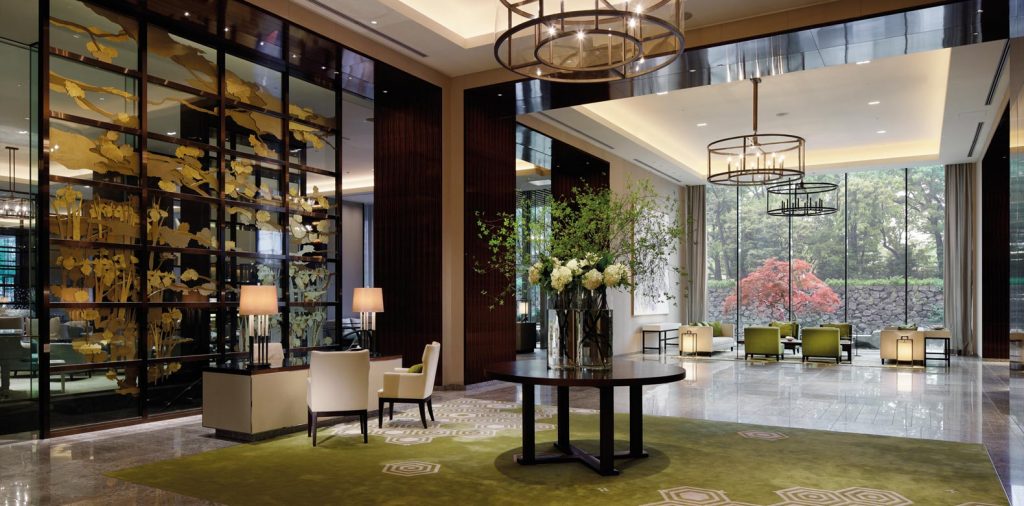 If you're more of a city person, another option in Japan is the centrally located Palace Hotel in Tokyo. Large and luxurious, the hotel prides itself on its collection of both emerging and established Japanese artists. Its emphasis on art is more subtle than other hotels but just as beautiful. With a location that makes it easy to explore the city, this is perfect for those visiting Tokyo for the first time as well as those who know and love the city. 
Learn more here.
China 
The Opposite House, Beijing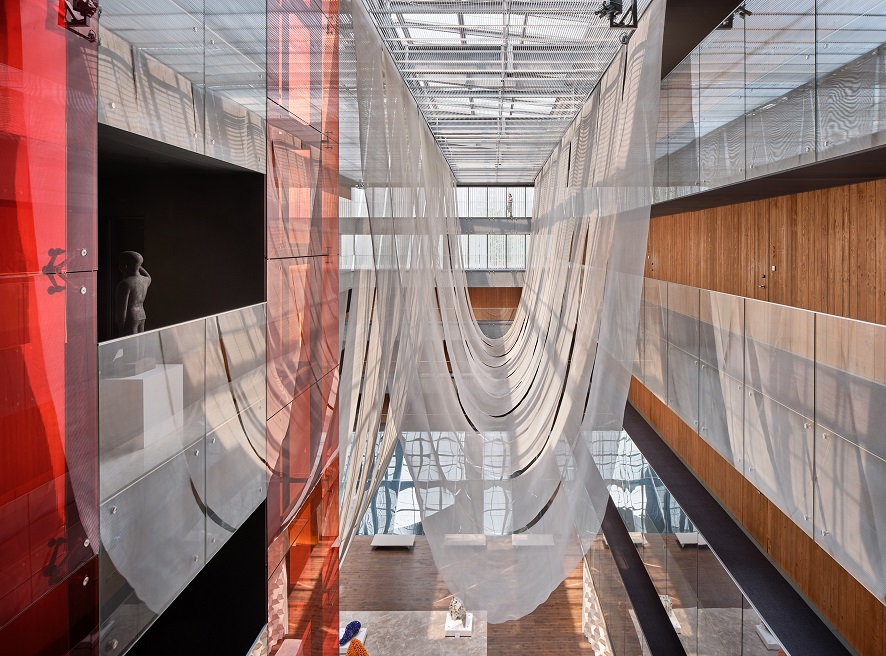 The Opposite House's building is a work of art in and of itself. Designed by the Japanese architect Kengo Kuma, it is a completely unique vacation destination. The hotel also prides itself on its collection of work by contemporary Chinese artists and does quarterly exhibitions in its gallery. As a result, it's likely you'll get to see a new selection of works every time you go. 
Learn more here.
Rosewood, Hong Kong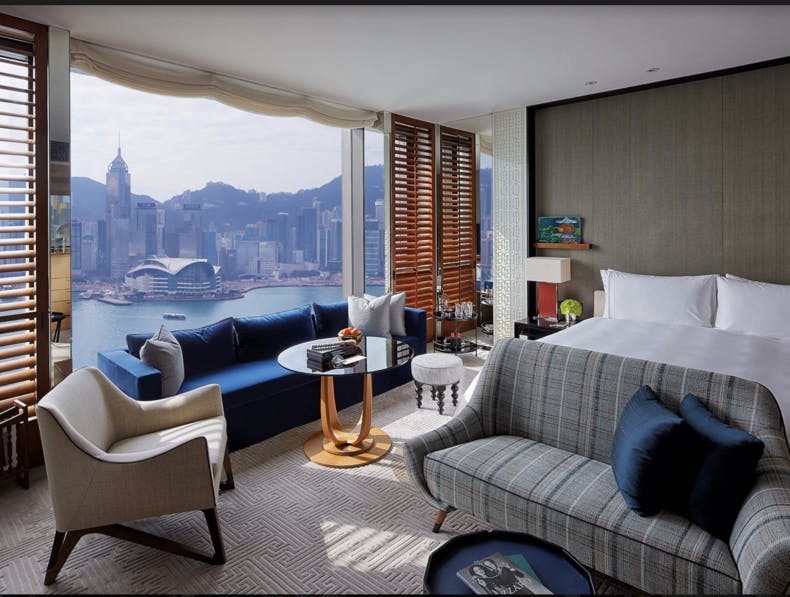 With a collection of international contemporary art displayed around the hotel, the Rosewood Hotel is an easy choice for any art lover. From the Henry Moore sculpture out front to the gorgeous oil paintings on view in every guest room, it's hard not to fall in love with the hotel's collection. Although not as based around art as The Opposite House, the Rosewood Hotel offers its visitors a balance between an opulent stay and tasteful 20th and 21st-century art.
Learn more here.
United States 
21c Museum Hotel, Louisville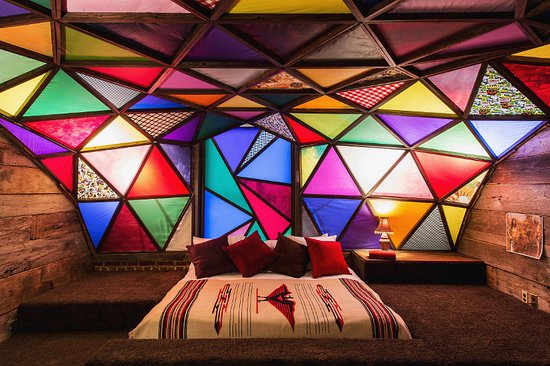 The 21c Museum Hotels have a number of locations across the US, but the Louisville hotel is particularly fun and the first of its kind. With curated exhibitions in rotation along with a permanent collection of contemporary works around the hotel and in rooms, this boutique hotel will have you coming back again and again. There is a current exhibition of photographs by Laura Lee Brown on view until December 2020 that is certainly worth checking out and the museum is well situated to allow for visitors to explore the city with ease. 
Learn more here.
The Surrey, New York City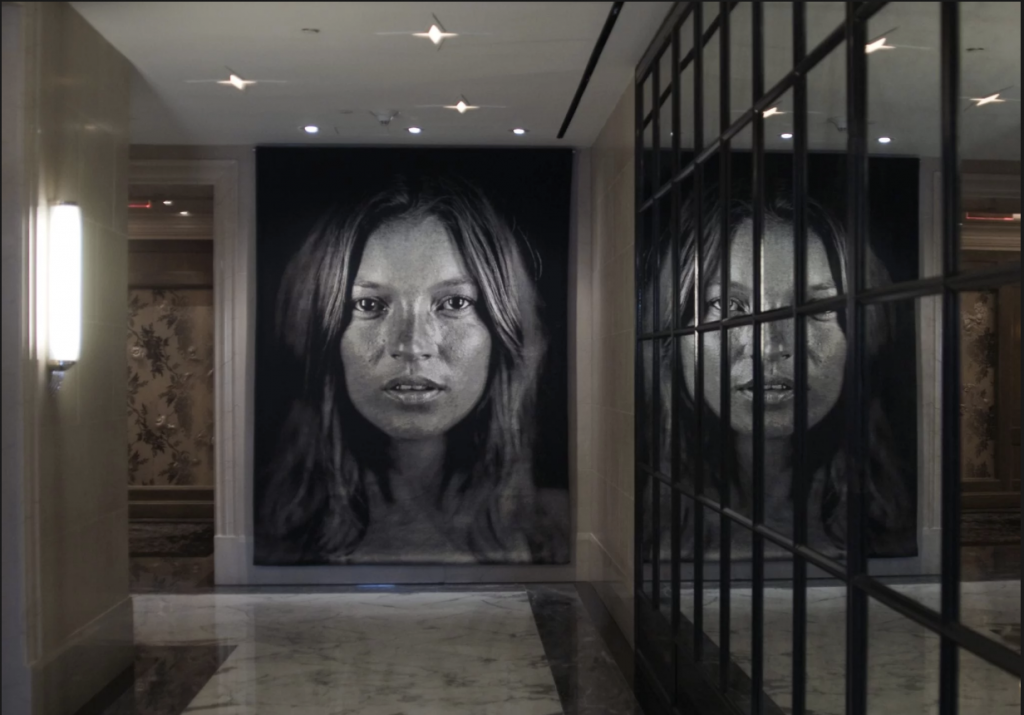 Situated on the Upper East Side the Surrey Hotel has fine art and excellent location working in its favor. The five-star hotel boasts artworks by artists Jenny Holzer, Claes Oldenburg, Chuck Close, and Imogen Cunningham, among others. The art blends well with the design of the hotel, making for a welcoming and comfortable atmosphere for any traveler. 
Learn more here.
Spain 
Belmond La Residencia, Mallorca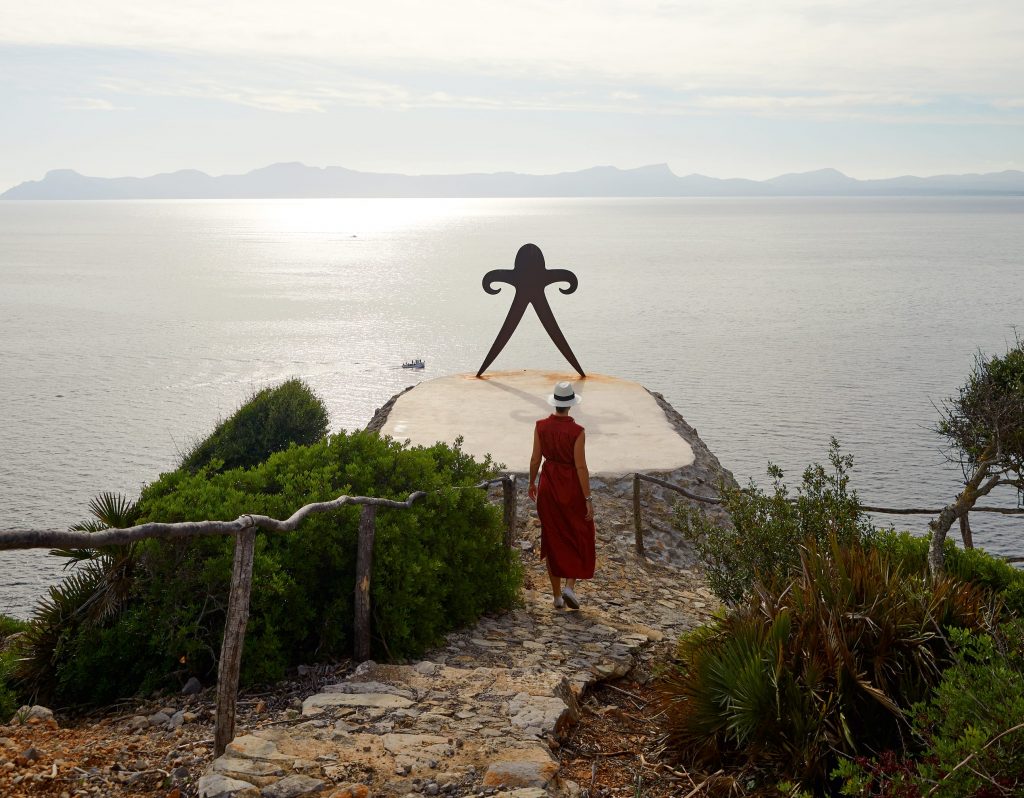 Located in the village of Deía this idyllic retreat from the real world offers all the best hotel amenities and an impressive art gallery that displays excellent modern art. Currently, there's an exhibition of Joan Miro's works on view until September 2020. If you want to step into the past and unwind on the Mediterranean be sure to stop by Belmond La Residencia. 
Learn more here.
Villa Real, Madrid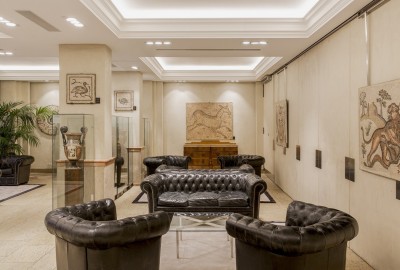 If you feel you need a break from contemporary art, look no further than the Villa Real. A centrally located five-star hotel, the Villa Real offers its guests a world-class collection of ancient art with a specialty in Roman and Syrian art. If you find yourself hankering after more contemporary works they also have a collection of modern art including works by greats like Andy Warhol and Joan Guinovart. 
Learn more here.
Israel 
Artist Hotel, Tel Aviv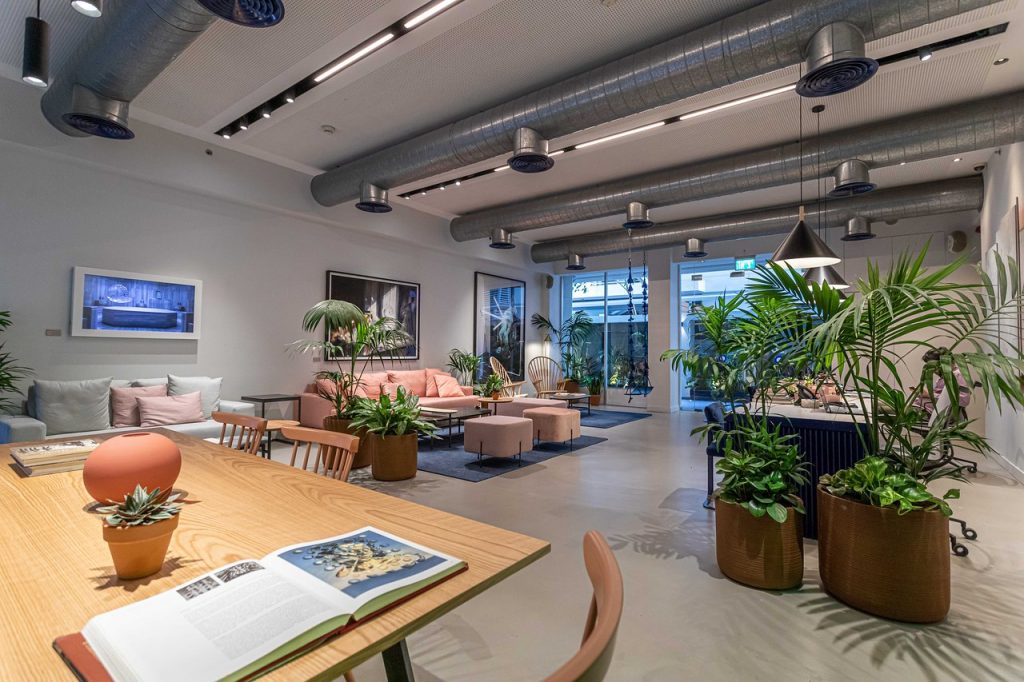 This brand new hotel is dedicated to the work of young Israeli artist's work. Its contemporary and at times minimal interior design allows all your focus to stay with the artworks on view. This is a hotel perfect for both fans of Israeli art and those who want to discover a new niche of art. 
Learn more here.
Leonardo Art Hotel, Tel Aviv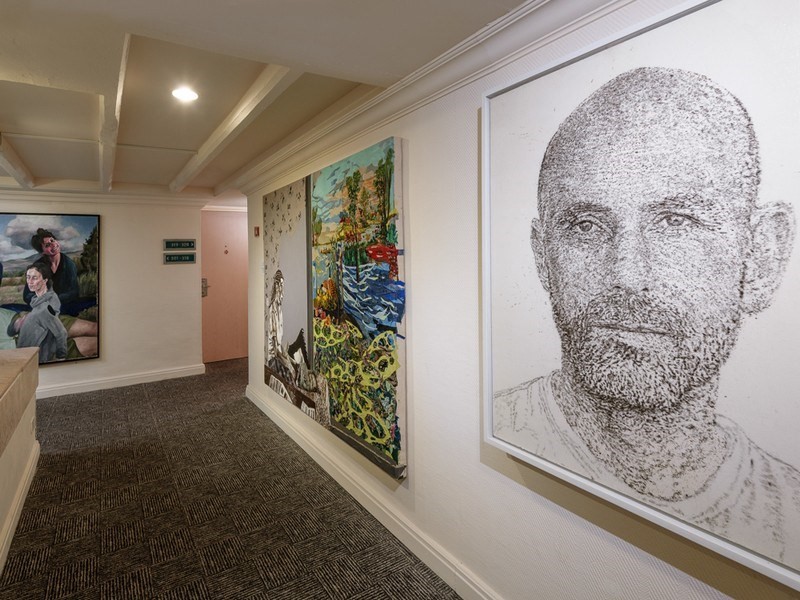 Close to Tel Aviv's main attractions and best beaches, the Leonardo Art Hotel is an ideal location for vacation and work trips alike. There are over 300 original works on view in the hotel and art gallery. The works on view are by Israeli artists, making it a collection you couldn't experience the same way anywhere else in the world.
Learn more here.