There is no excerpt because this is a protected post.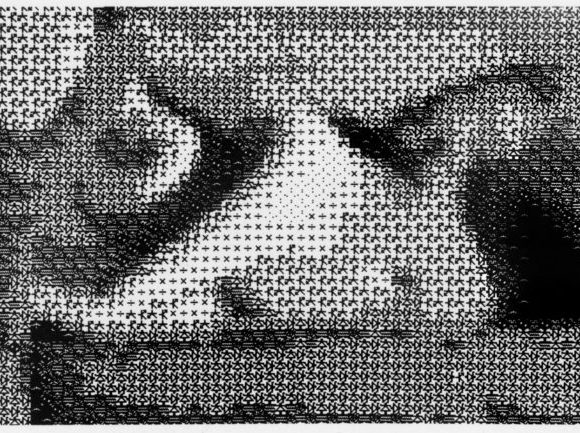 Digital art today comes in various forms, from digital sculpture and interactive digital installations, to Internet art and virtual reality. The broadness of this category indicates how much the field has grown since the 1960s, when it was referred to as 'Computer art'.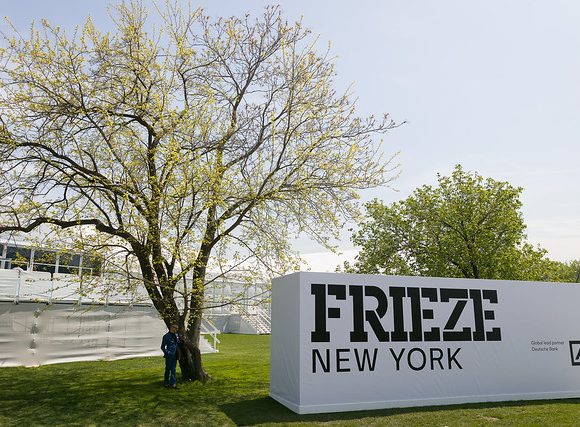 The first days of Frieze New York delivered solid sales and excitement, leaving the heat issues experienced in last year's tent a distant memory. Artvisor's very own Nico Epstein is currently working at Frieze as part of their VIP bespoke services and gave us a quick guide to the highlights of the fair's eighth edition…...