Henri Chopin at The Gallery, De Montfort University, Leicester
This past weekend marked the closing of a vast survey exhibition on the work of Henri Chopin  (1922, Paris – 2008, Norfolk) humorously titled The (Almost) Complete Books, Zines and Multiples (1957 – 2007) The Gallery, De Montford University, Leicester. Chopin was a pioneer of concrete and sound poetry. Artist, musician, video-maker, Chopin was an all-round experimenter who influenced many generations of artists in all fields and continues to do so to this day.
The exhibition, curated by Frederic Acquaviva, composer and leading expert on Chopin's work, is the most comprehensive survey on Chopin's editions ever held to date, illustrating the artist's production throughout five decades of his career.
Piero Tomassoni attended the finissage on the 29th of January 2022 which included a day of talks presented by invited speakers, among them Acquaviva and Chopin's daughter Brigitte, on the works and legacy of Henri Chopin.
Artvisor is currently holding an exhibition of Chopin's work in London. Henri Chopin. Dactylopoèmes opened to much success, and has proved very popular among collectors.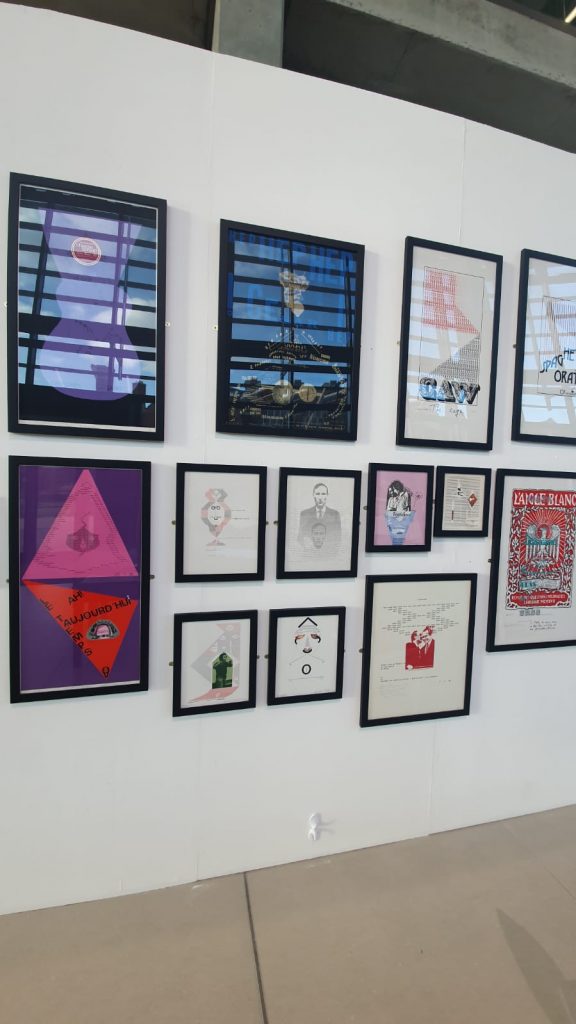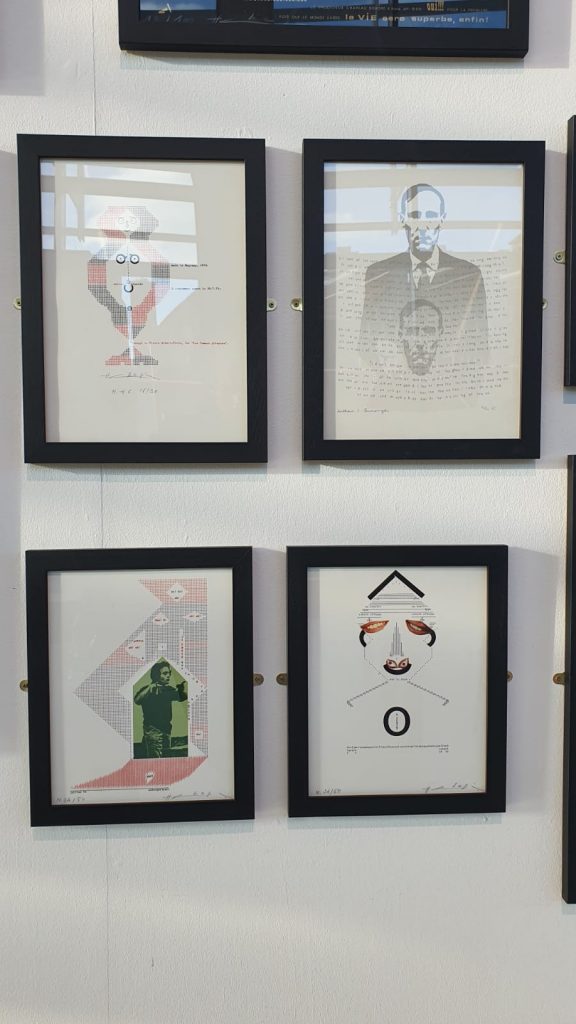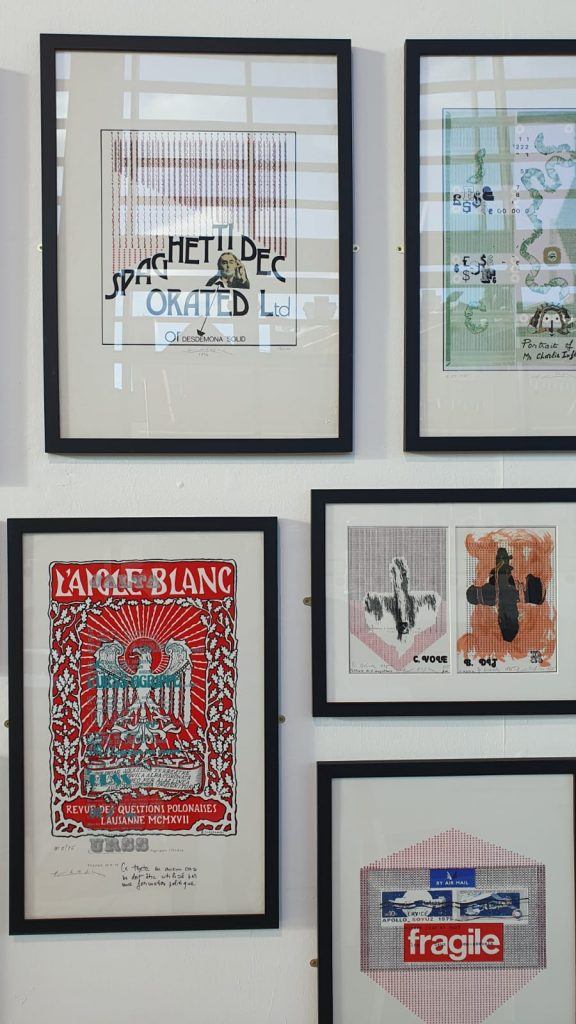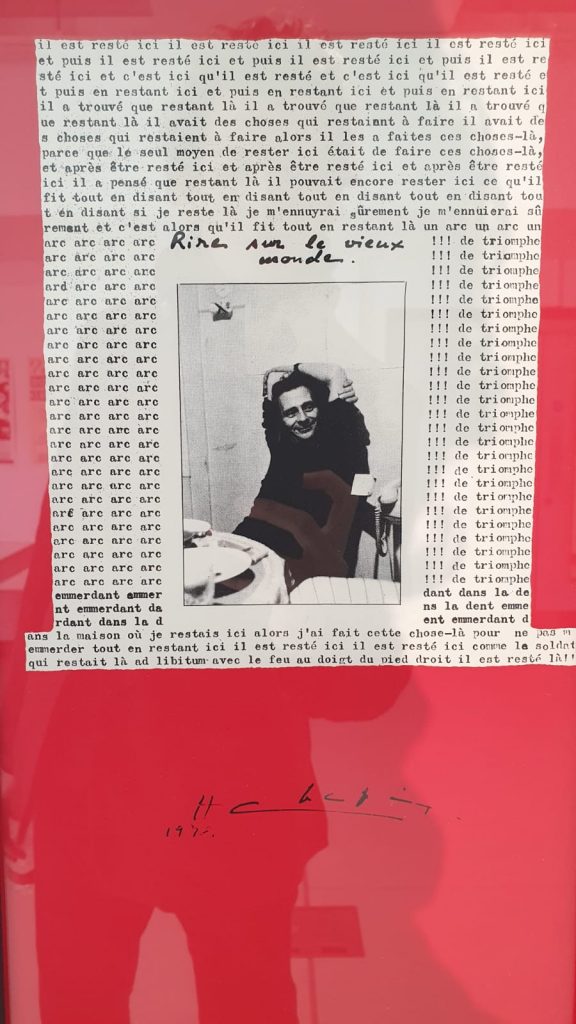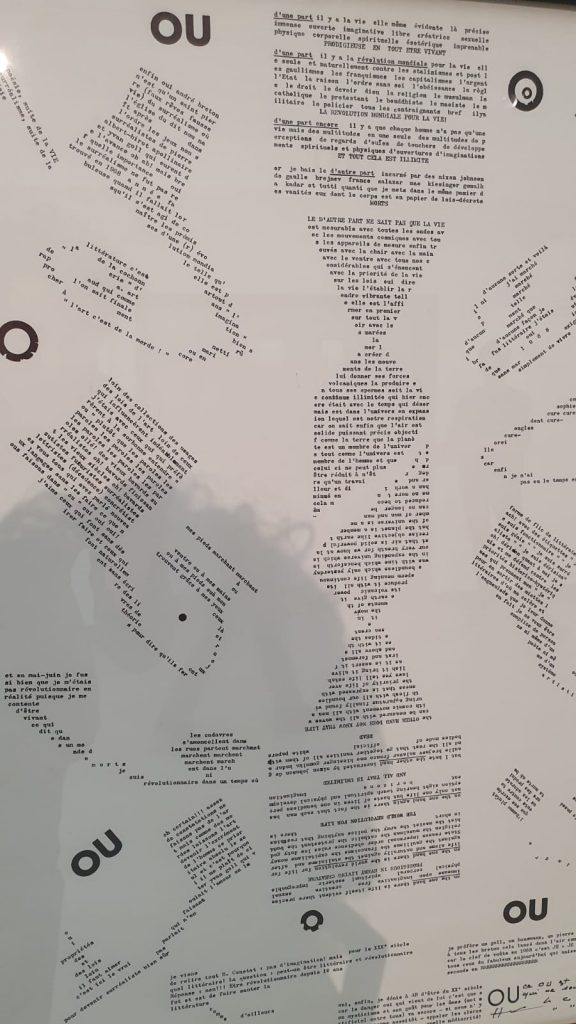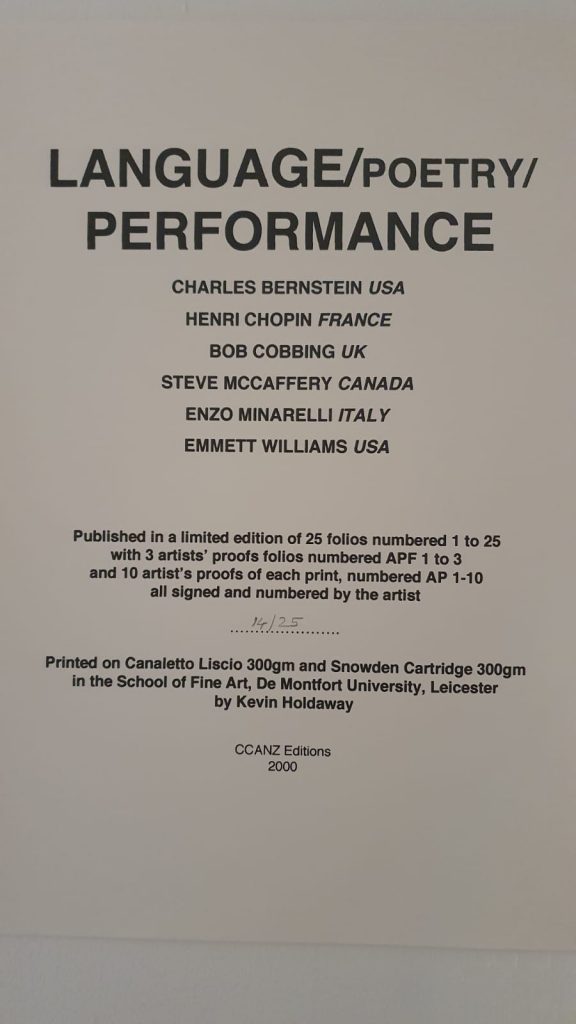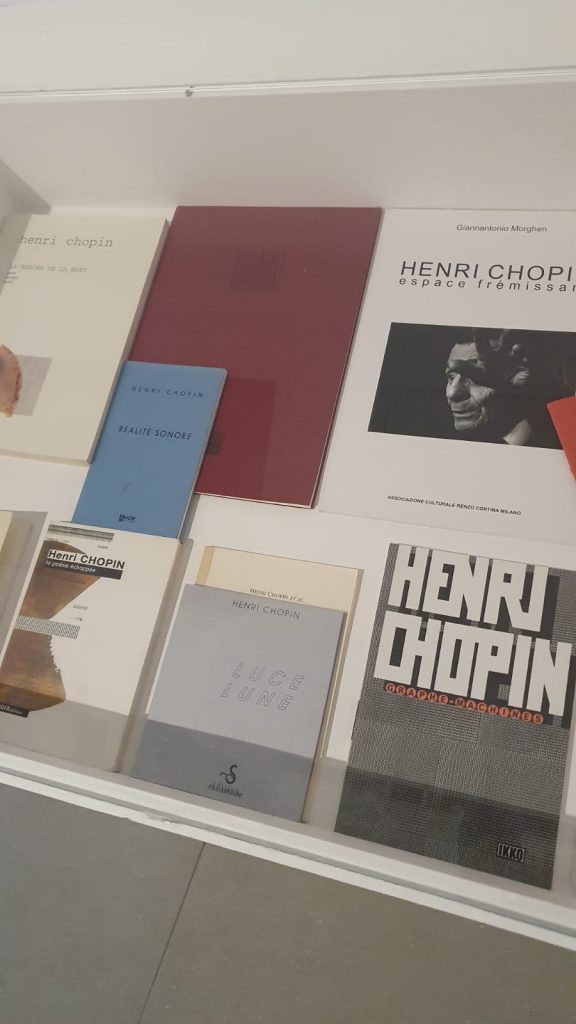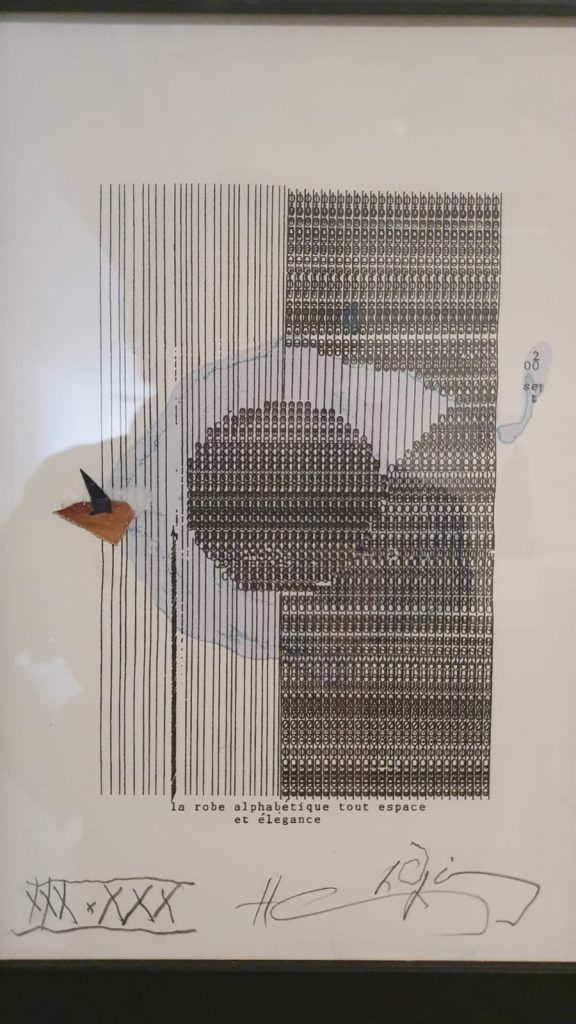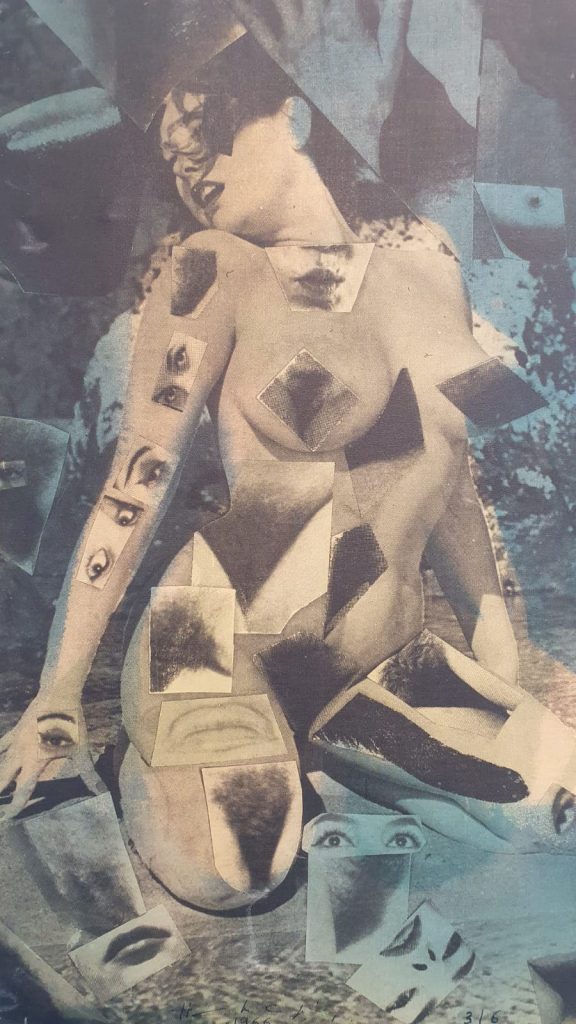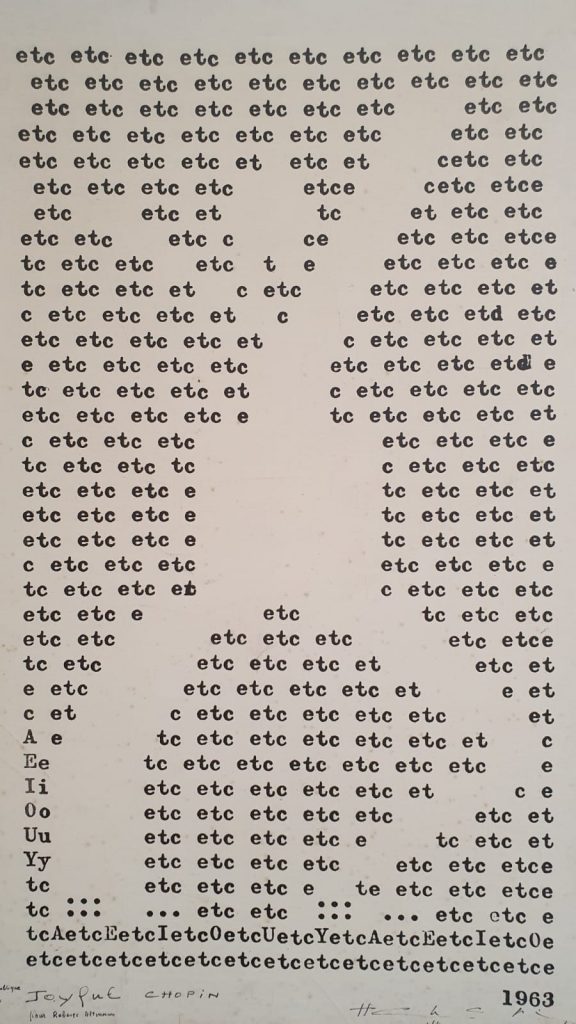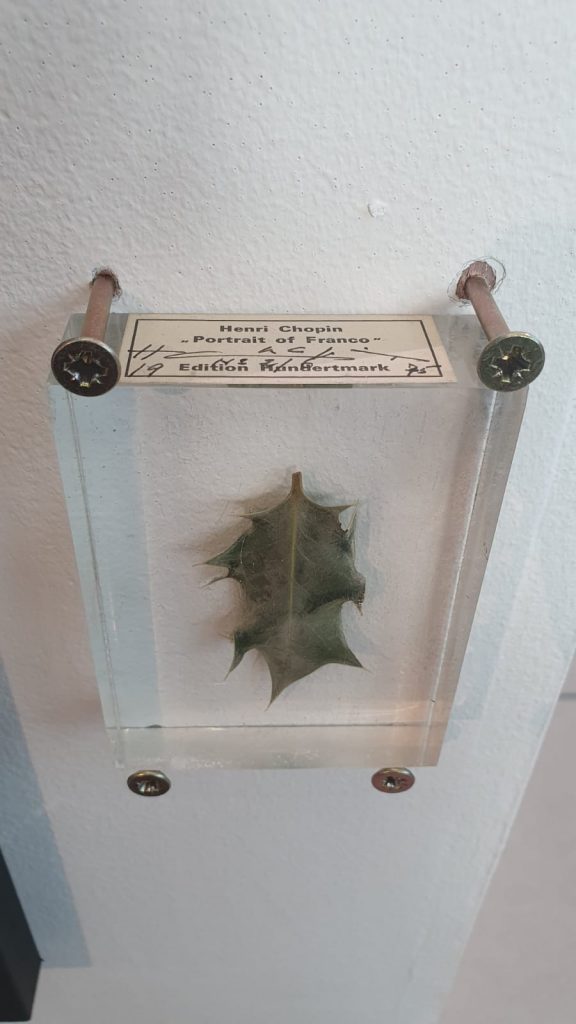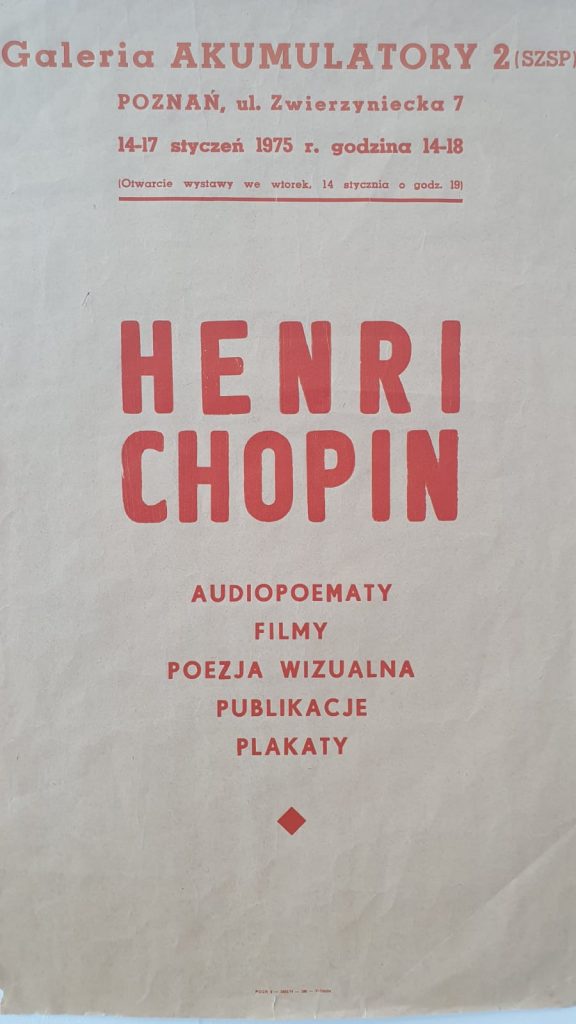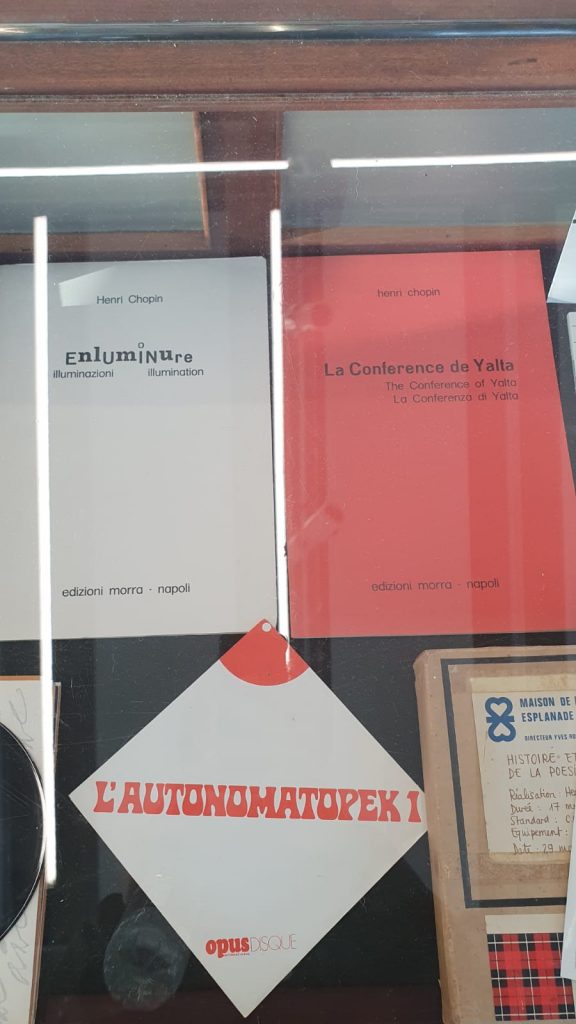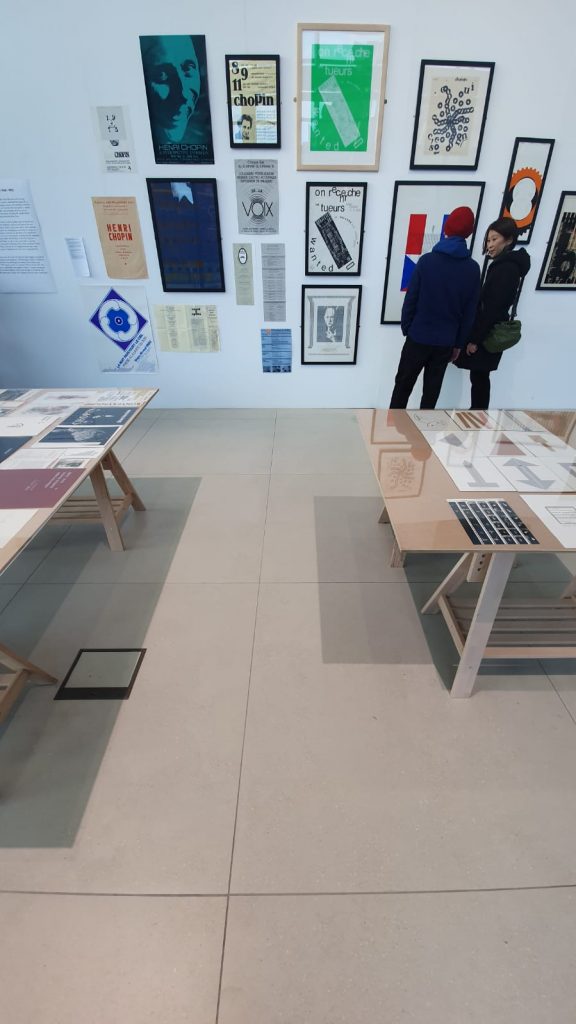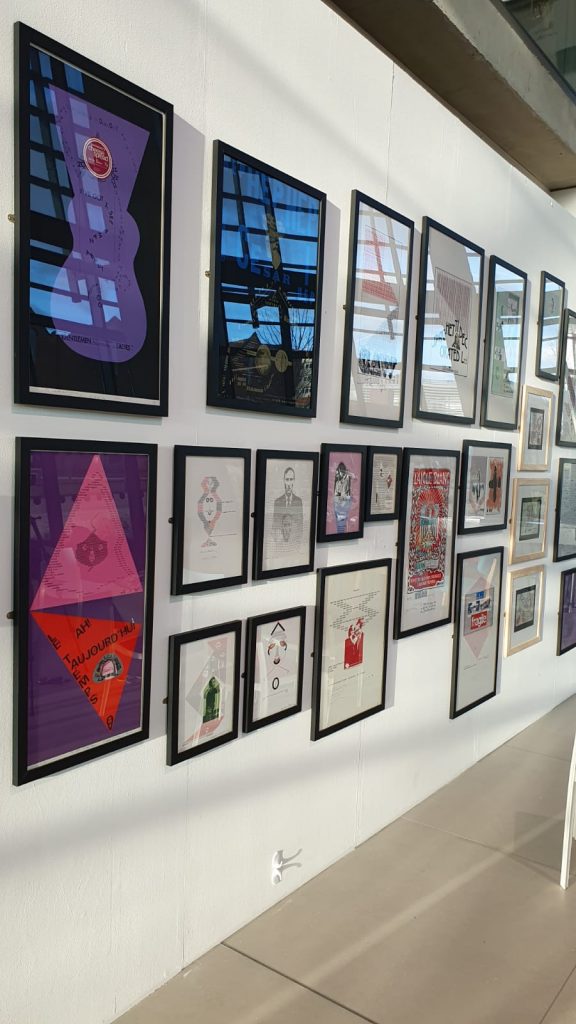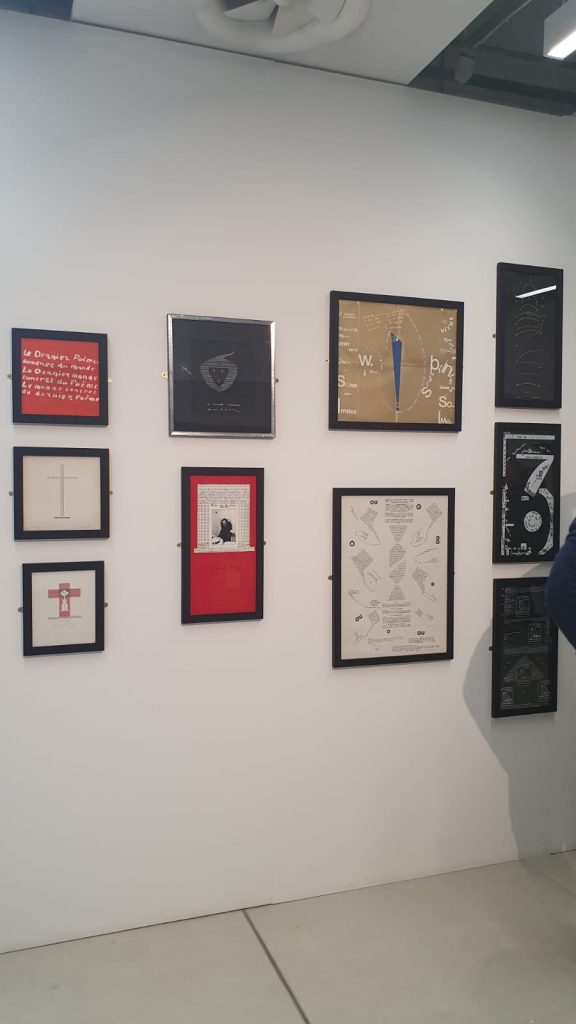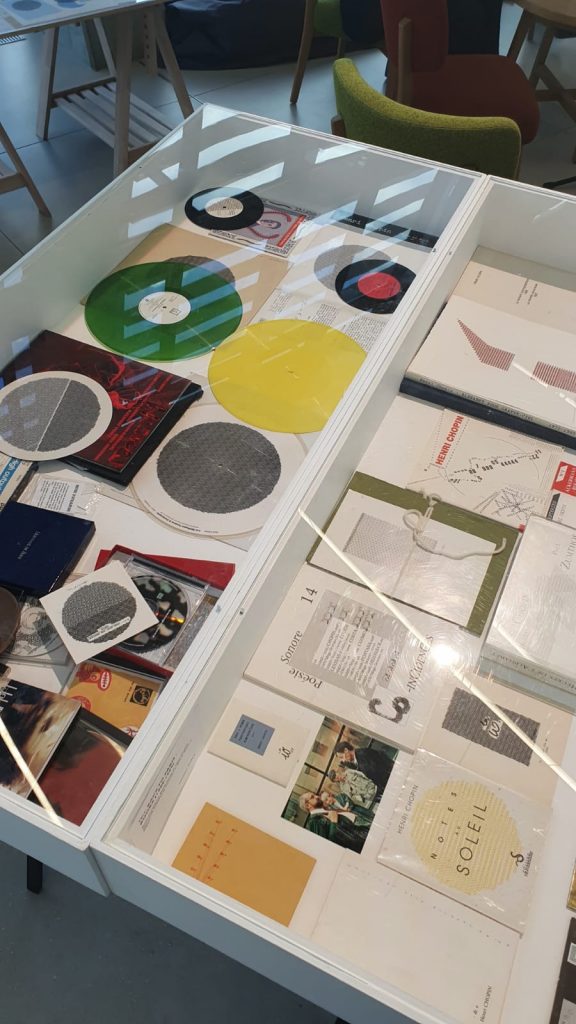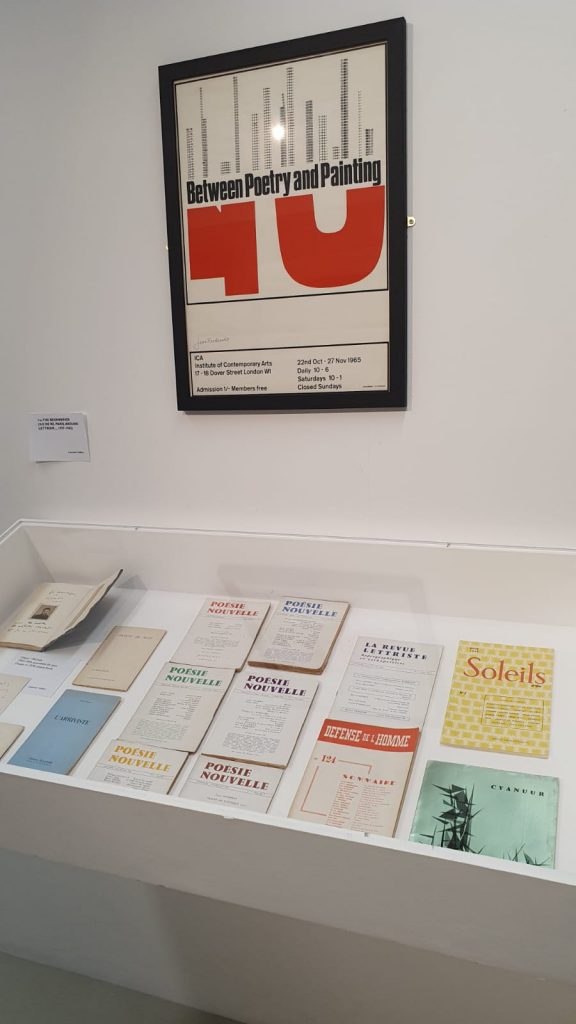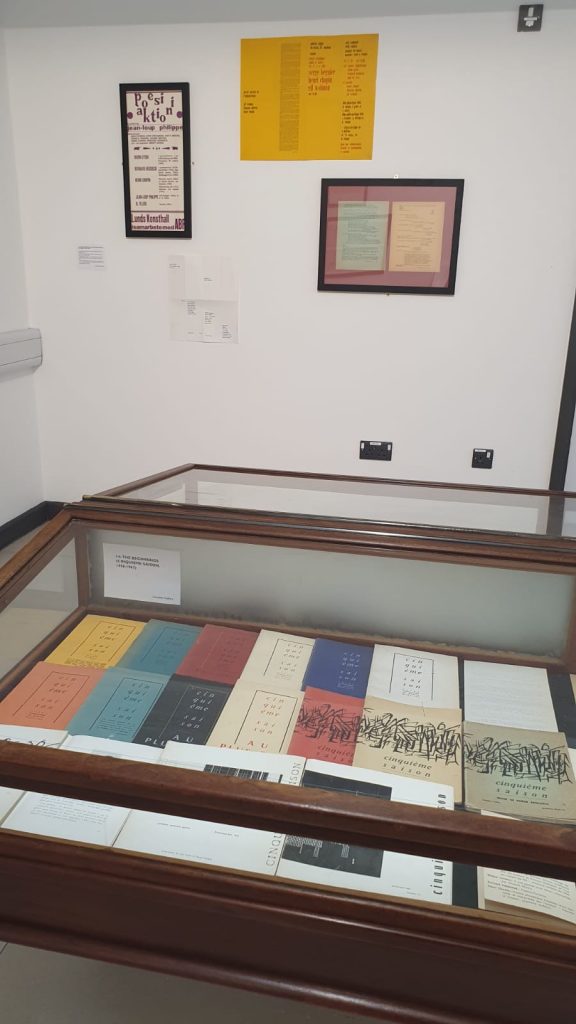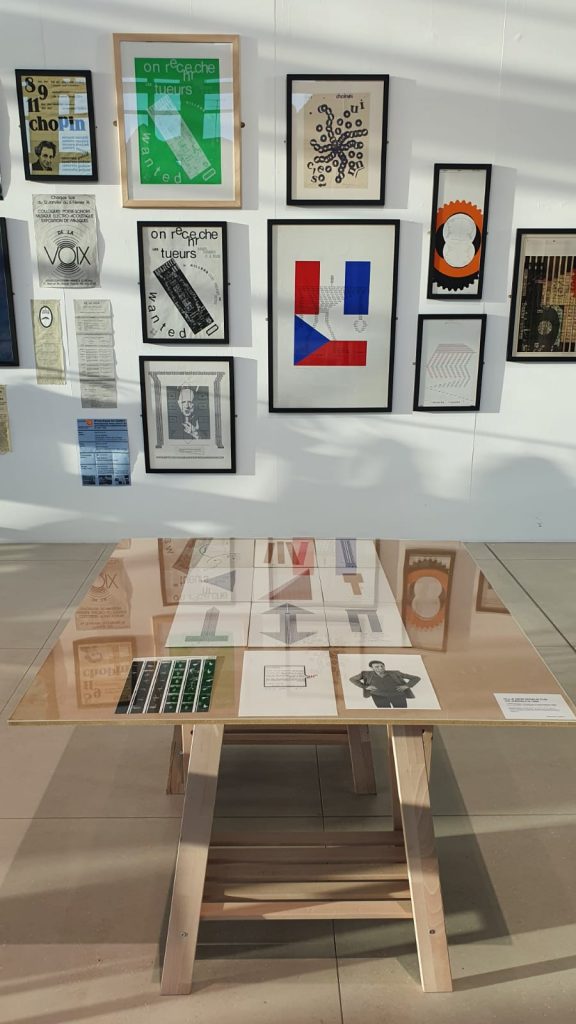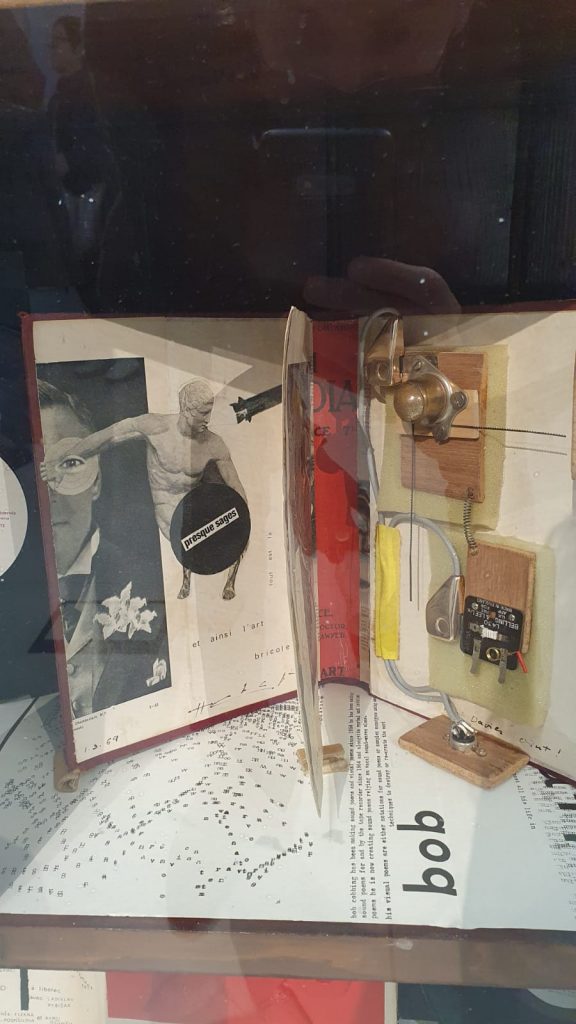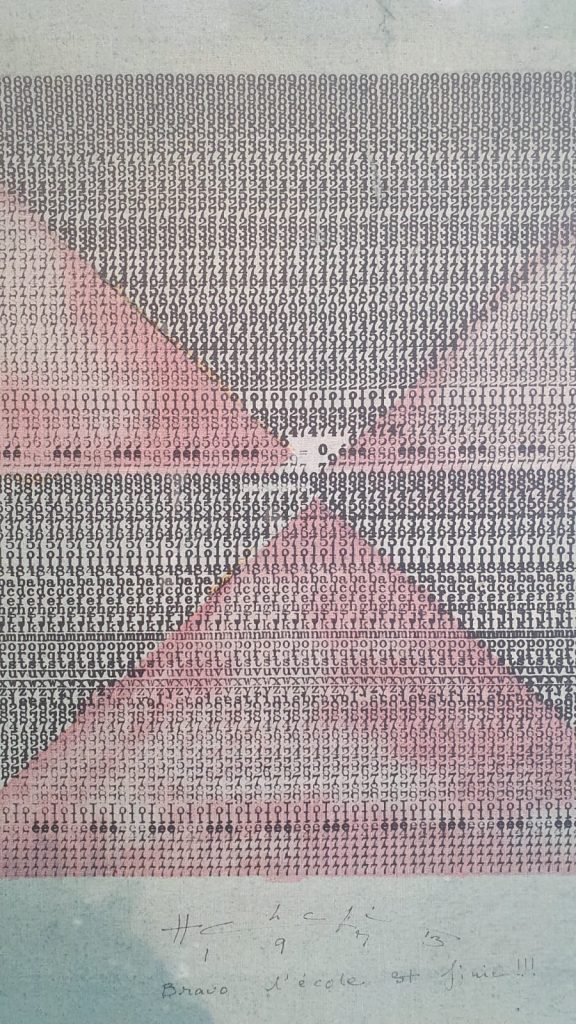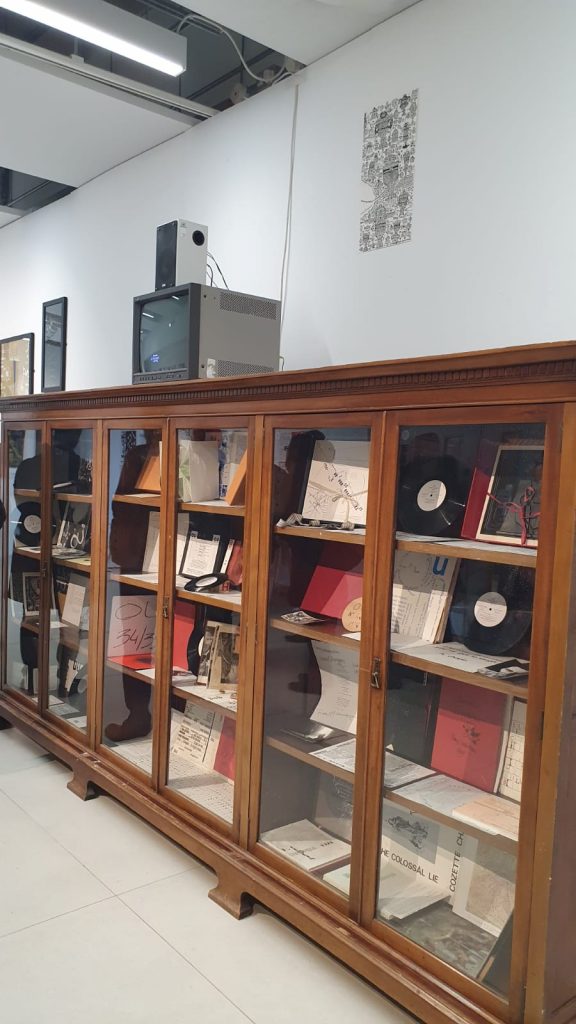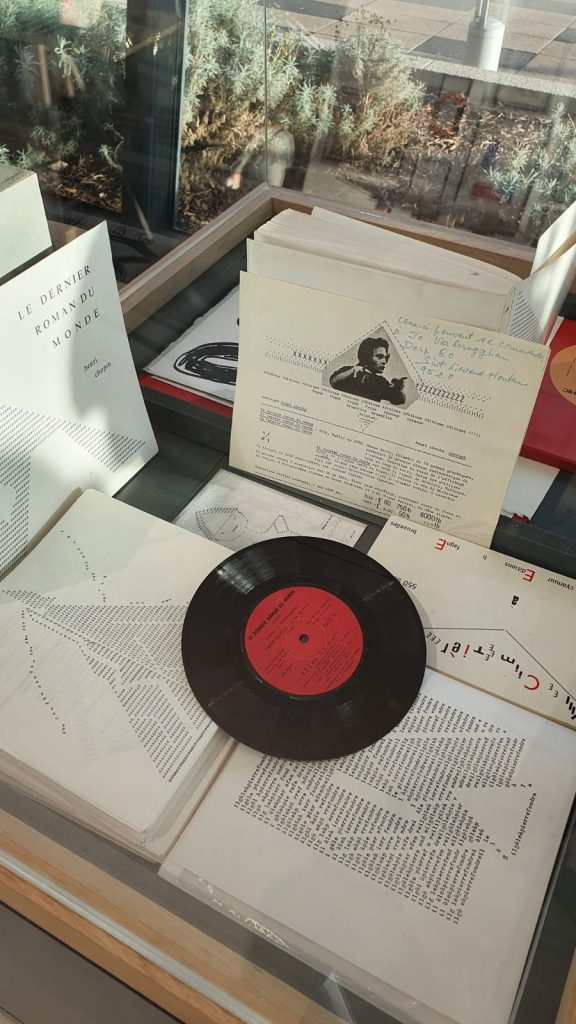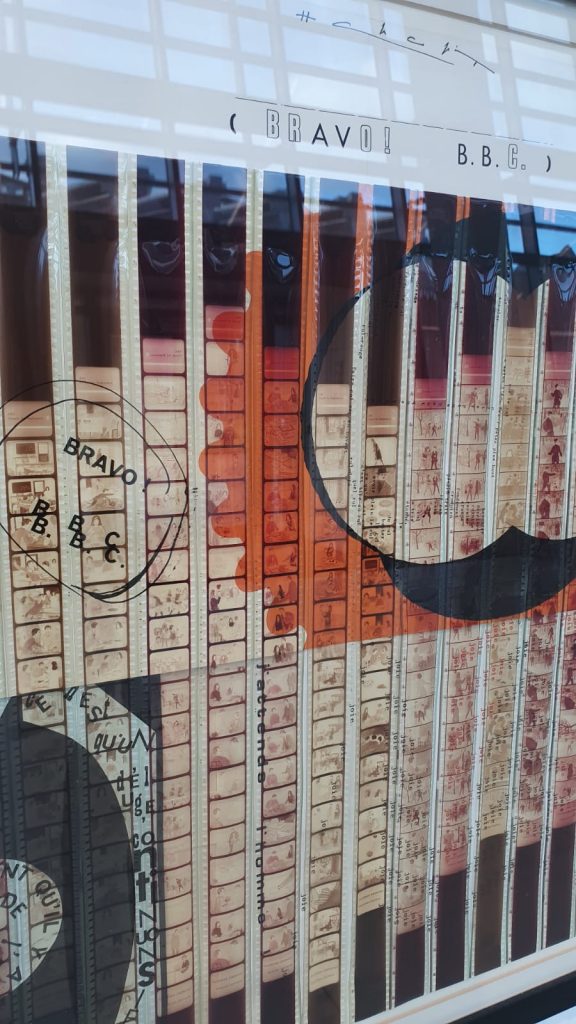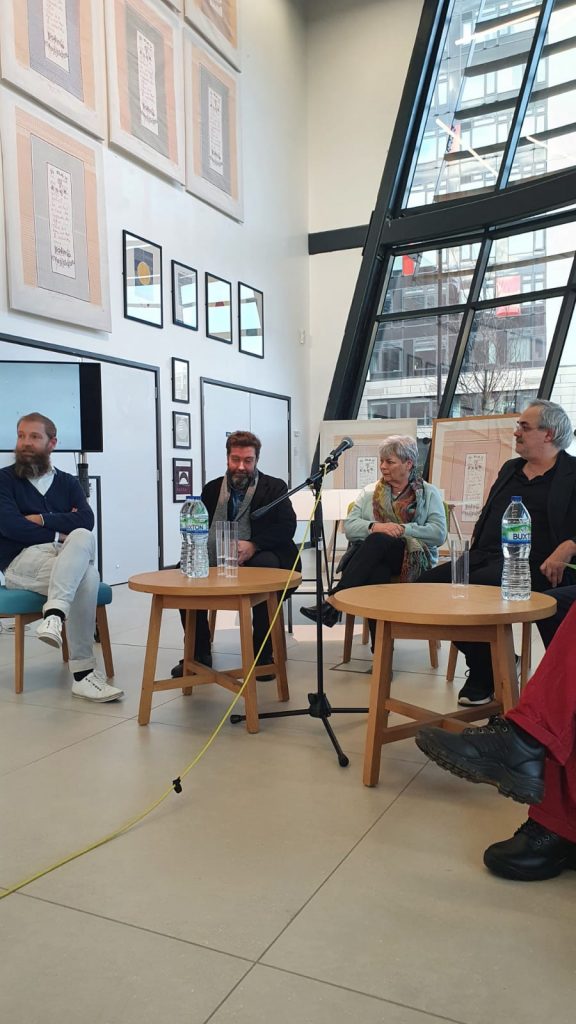 Advisor's exhibition of Chopin's Dactylopoèmes is still on until the end of February. To arrange a visit please contact us.