Giuseppe Stampone – L'Ospite
L'Ospite, a novel exhibition which opened last week at the OTTO Gallery in Bologna, features the work of Giuseppe Stampone.
The exhibition invited three Italian artists, Luca Caccioni, Lugii Carboni and Stampone, to respond in various ways to the the exhibition's title, 'L'Ospite' ('Guest'). Giving the participants both freedom and guidance, the brief intended to reveal the similarities and differences between the immediate ideas and techniques employed by each of the artists.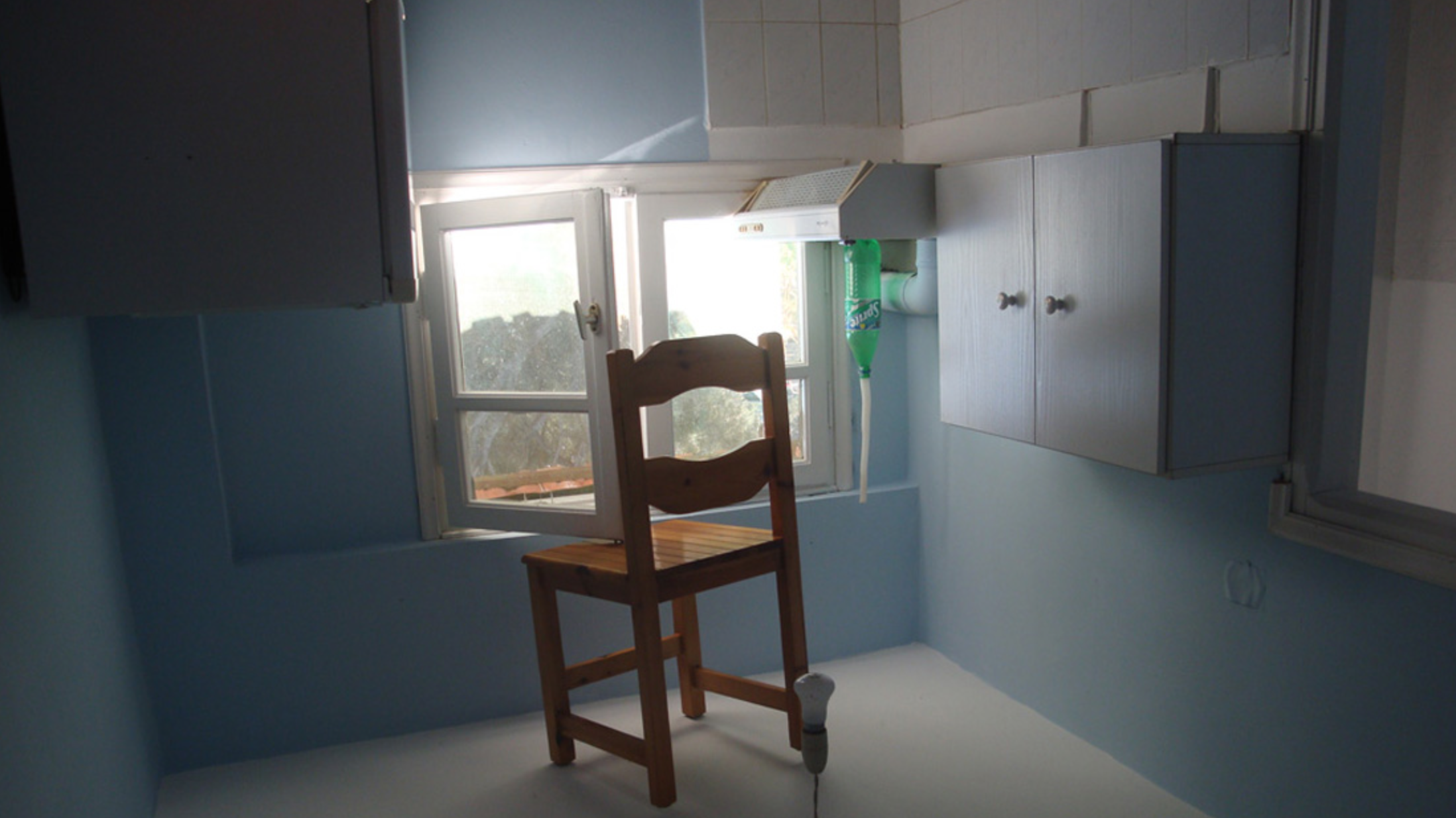 With a particular focus on visual and material differences of paint, installation and ballpoint pen, L'Ospite aims to demonstrate how each artist explores a 'language of signs' within their contemporary practice.
It draws attention to the meticulous and time-consuming processes behind each artist's chosen techniques.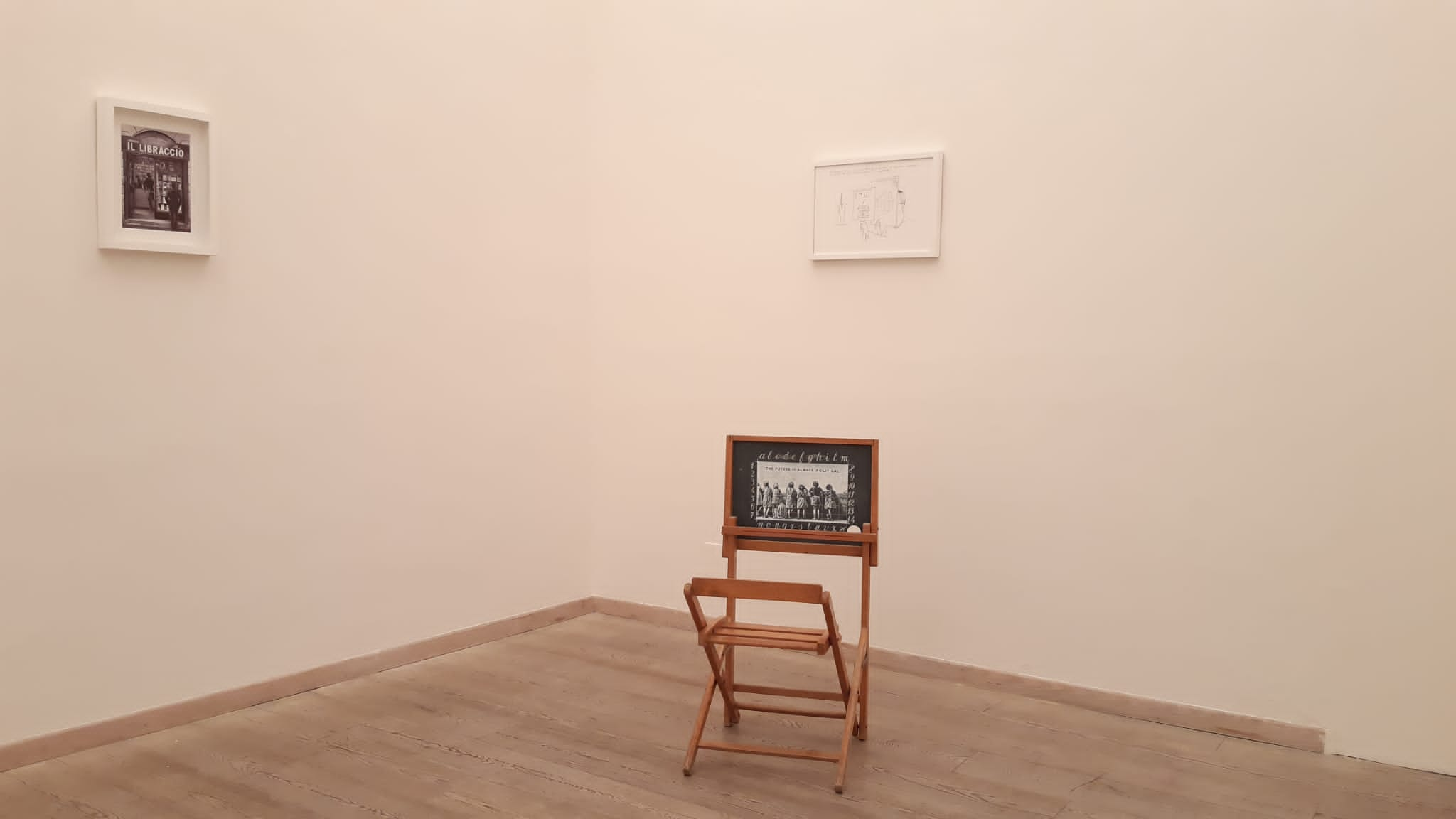 Stampone chose to respond to the invitation with four new reinterpretations of historical paintings. They are all executed in his renowned medium of ballpoint on paper. 
This follows a series of new shows opened by the artist over the last few months, despite the restrictions of the ongoing pandemic. 
Luca Caccioni, Luigi Carboni, Giuseppe Stampone. L'ospite is open from Saturday 24th October until Friday 15th January, 2021.