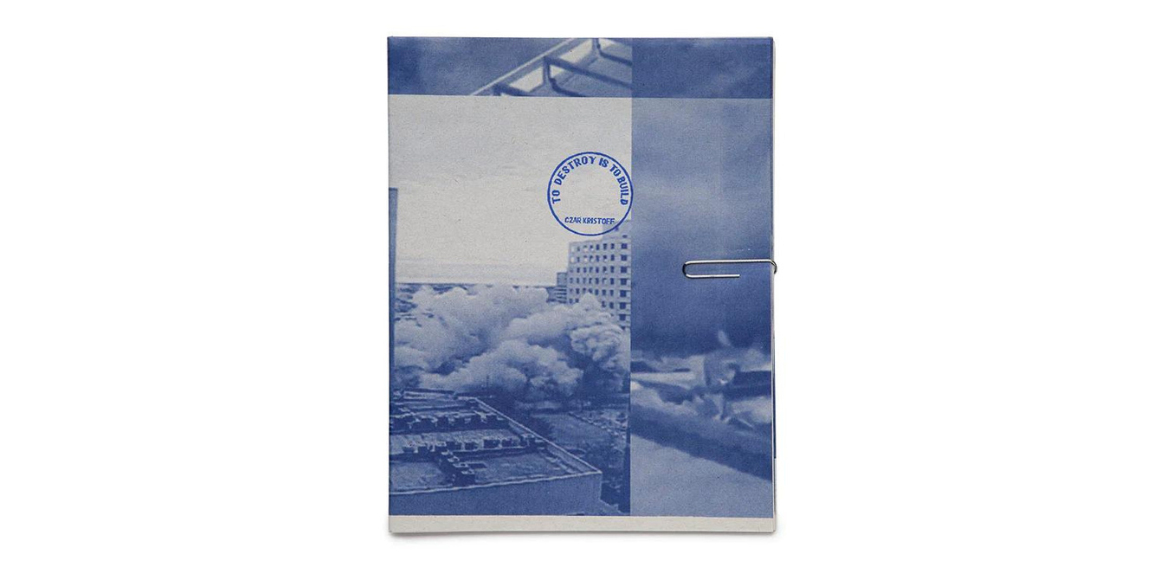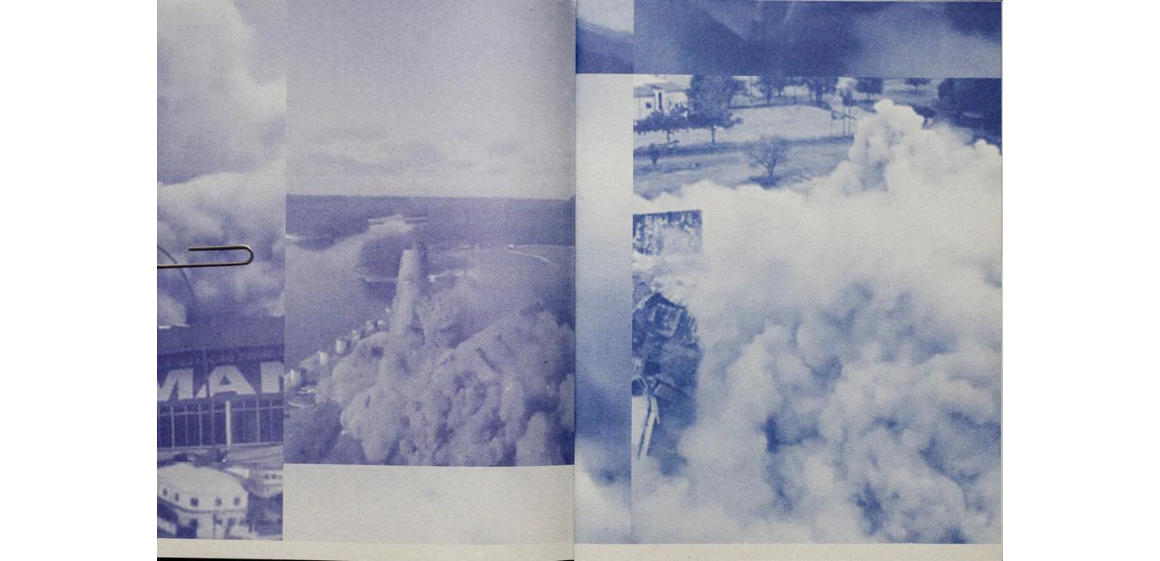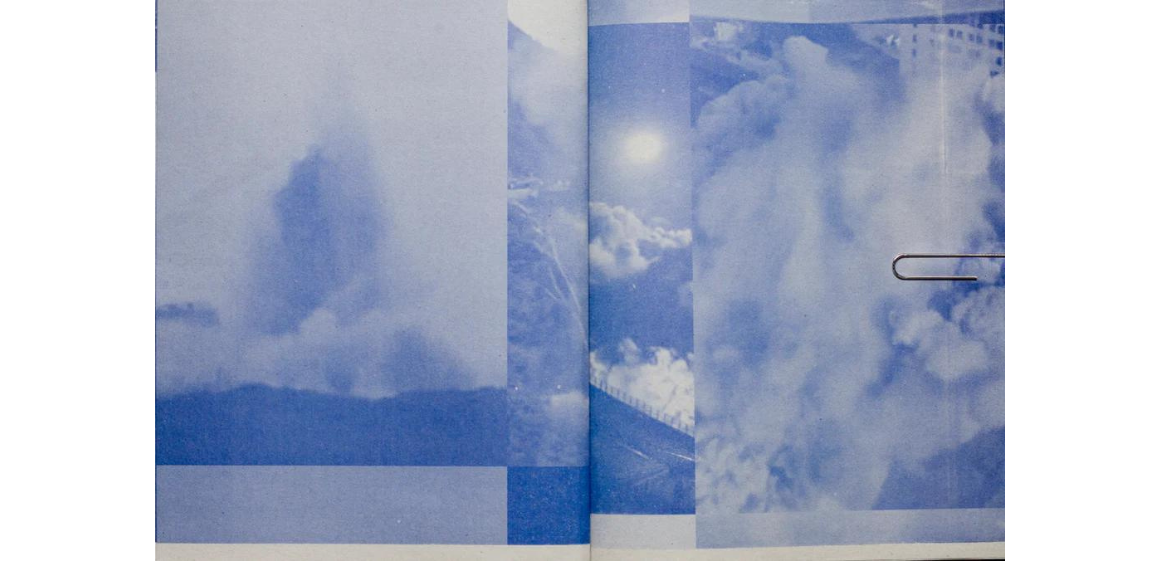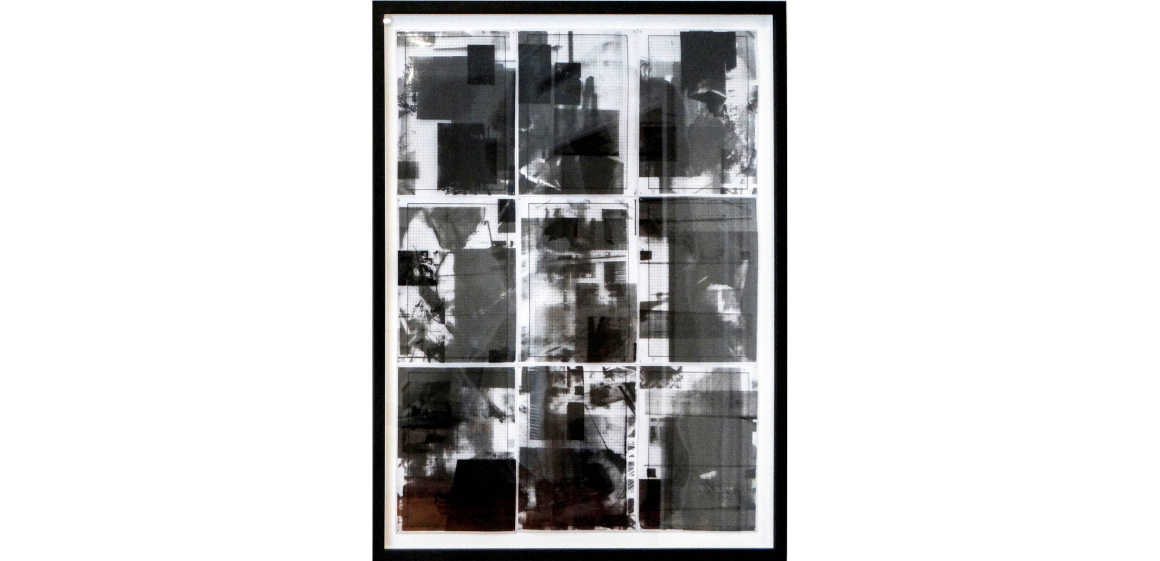 Czar Kristoff (b. 1989, Philippines) is an artist who works across photography, video, performance, intervention and publishing. Kristoff is interested in the (re)construction of space and memory through concepts of nesting and temporary architecture, for (pedagogical) occupation. He uses cottage industry publishing—blueprints, Xerox, and other low-fidelity printing methods—as his current media of interest. His artistic practice, which occasionally requires public engagement, is based on his explorations of memory, identity and themes of unlearning.
In 2018, Kristoff was one of the four Filipino artists featured in "Under Construction. Manila Today" an exhibition presented by Artvisor in London. His work has been the subject of recent exhibitions at Tai Kwun Contemporary in Hong Kong, the Vargas Museum in Manila, and C3 Artspace in Melbourne. He is one of the recipients of the Thirteen Artists Awards recently announced by the Cultural Center of the Philippines. He lives and works in Laguna, Philippines.
Selected Exhibitions
Pirelli HangarBicocca, Milan (2023); CIAC, Foligno (2023); Foam Fotografiemuseum, Amsterdam (2022);
Stedelijk Museum, Amsterdam (2021); The Italian Cultural Institute, New York (2019); Petah Tikva Museum of Art, Israel (2017); Museo Osvaldo Licini, Ascoli Piceno (2014); Mole Vanvitelliana, Ancona (2013); Lower Manhattan Cultural Council, New York (2011).
Interested in Czar Kristoff's work?