Cyrus Mahboubian, Polaroids/Composites
Curated by Artvisor's director, Nico Epstein, Polaroids/Composites features new works by Cyrus Mahboubian (b. 1986 London, UK) that combine a collage sensibility with the elegance of small-scale black and white photography.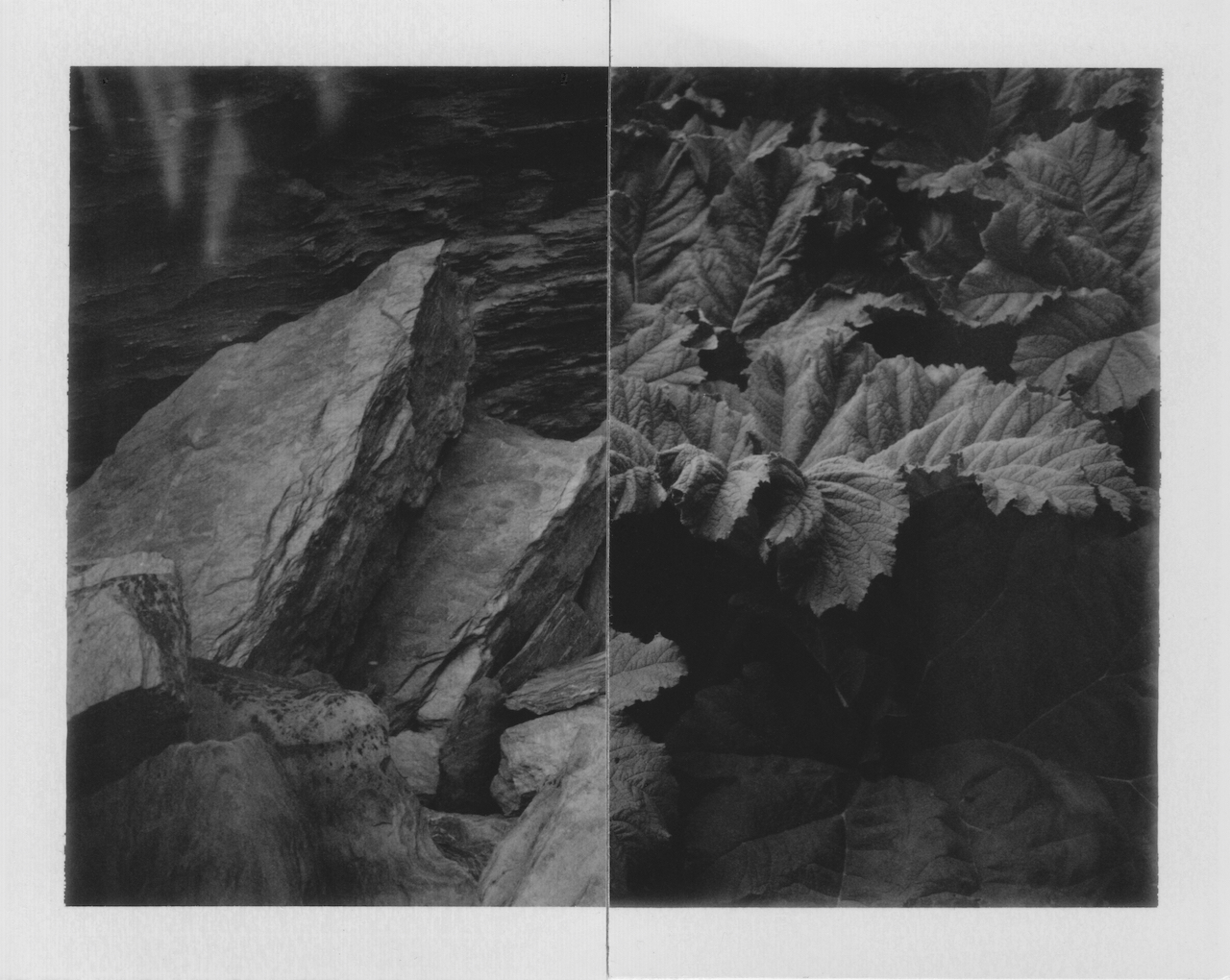 In his work, the British-Iranian photographer rejects conventional and common-place approaches to the digital manipulation of images. Instead, he embraces the raw immediacy of analogue processes and techniques, including the photographic format developed by Polaroid Corporation in the mid-twentieth century.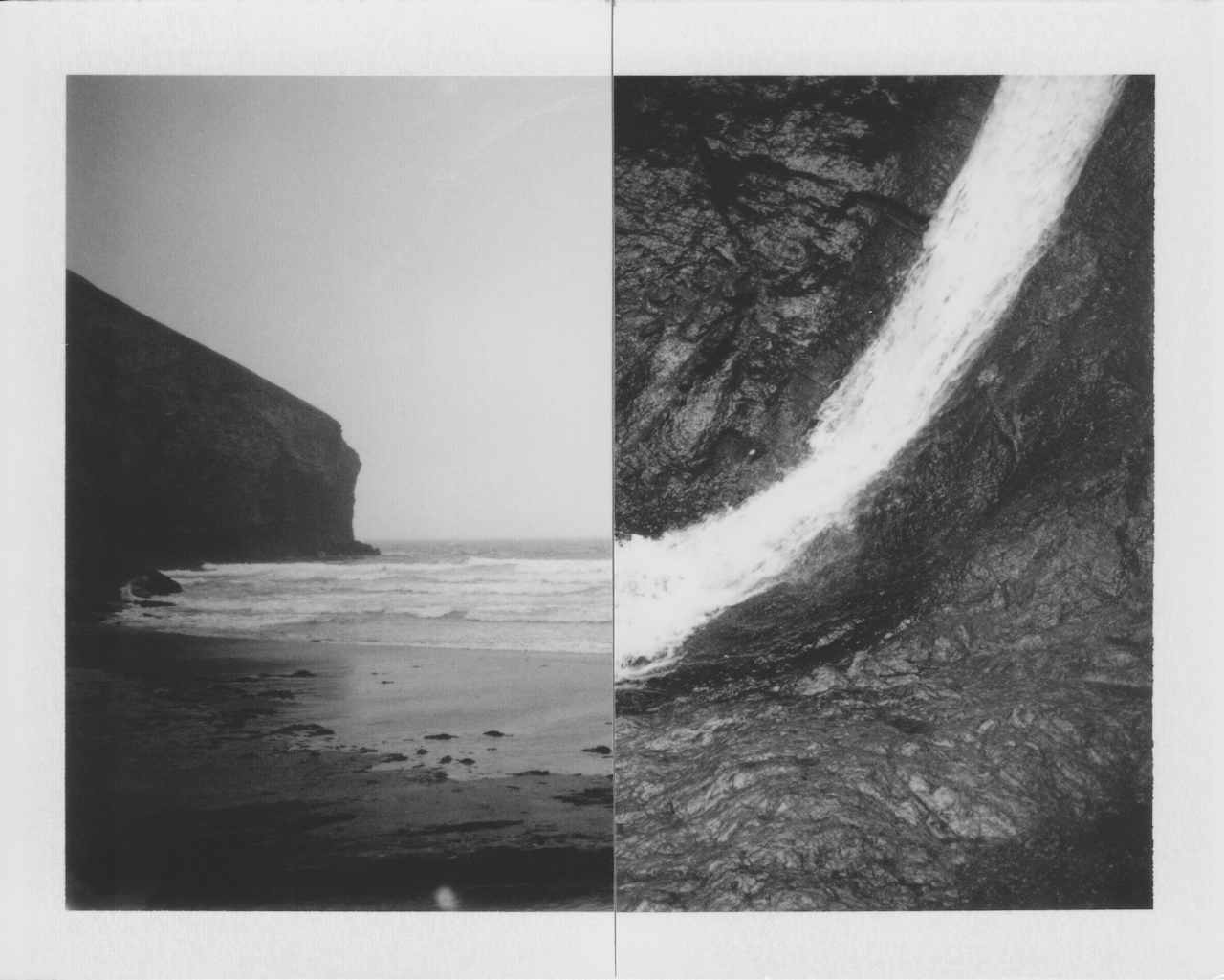 The resulting photographs inadvertently, although carefully, scrutinise the way in which our world has been mediated by the rapid proliferation of digital image-making devices. Mahboubian's 'intentionally slow process' is a response to the exponential increase in speed and automatism of photographic technology in the contemporary age.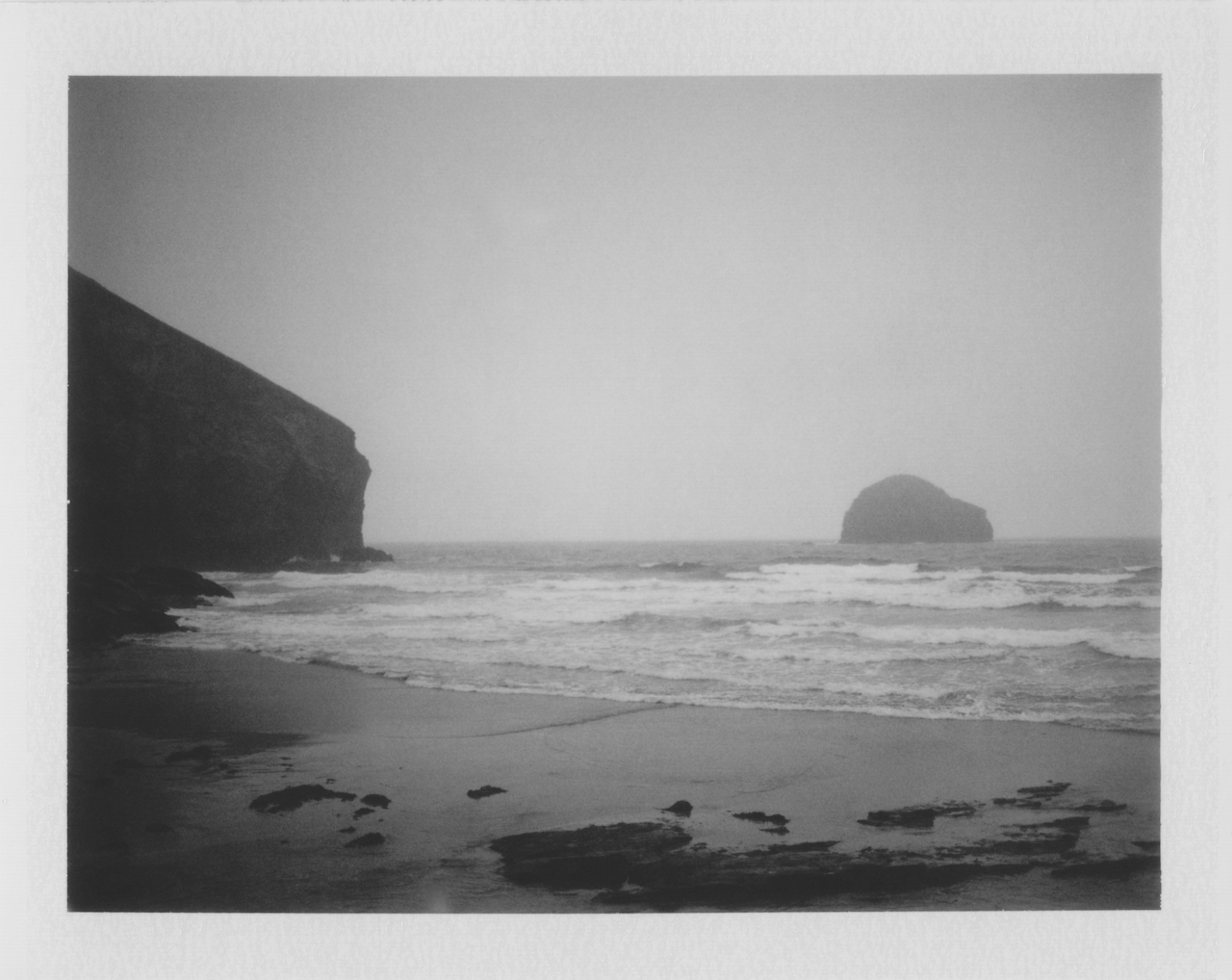 Polaroids / Composites brings together a selection of unique works including single polaroids, incised and collaged-together polaroids known as 'composites', and a triptych and diptych both at a larger scale. The (re)configuration of the photographs both within their respective frames and as part of the broader display brings a new attentiveness to their subjects and to the tonality of the archival film from which they are produced.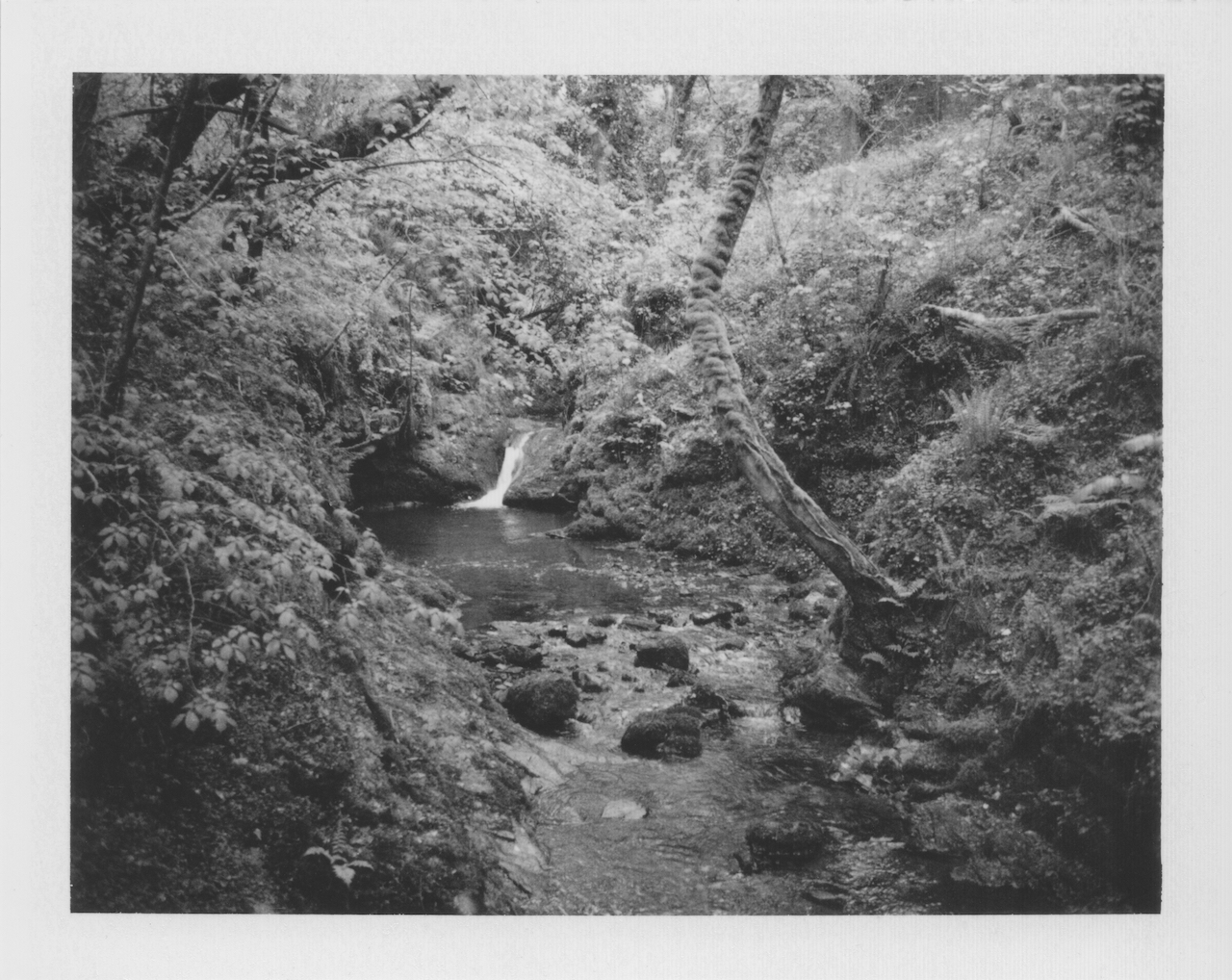 Selected Exhibitions:
Pitt Rivers Museum, Oxford; Tristan Hoare, London; The Edit, Dubai; Galerie Nivet-Carzon, Paris; Rich Mix, London; Alchemical Imagination at LIBRARY, London (curated by Artvisor); Arthill Gallery, London; Blain|Southern, London; Palazzo Biscari, Sicily; De Re Gallery, L.A.; Galerie Anne et Just Jaeckin, Paris; Ekavart Gallery, Istanbul; Young Masters Art Prize, Sphinx Fine Art, London; and Fotografia Europea Photography Festival, Reggio Emilia, Italy.
Mahboubian lives and works between London and Oxfordshire. His first photobook, Viscera, was recently launched at Sotheby's.
Cyrus Mahboubian, Polaroids/Composites is open from 9 October – 31 December, by appointment only in Mayfair, London.
To book a viewing, please email: office@artvisor.com.