Arcangelo Sassolino to represent Malta at the 59th Venice Biennale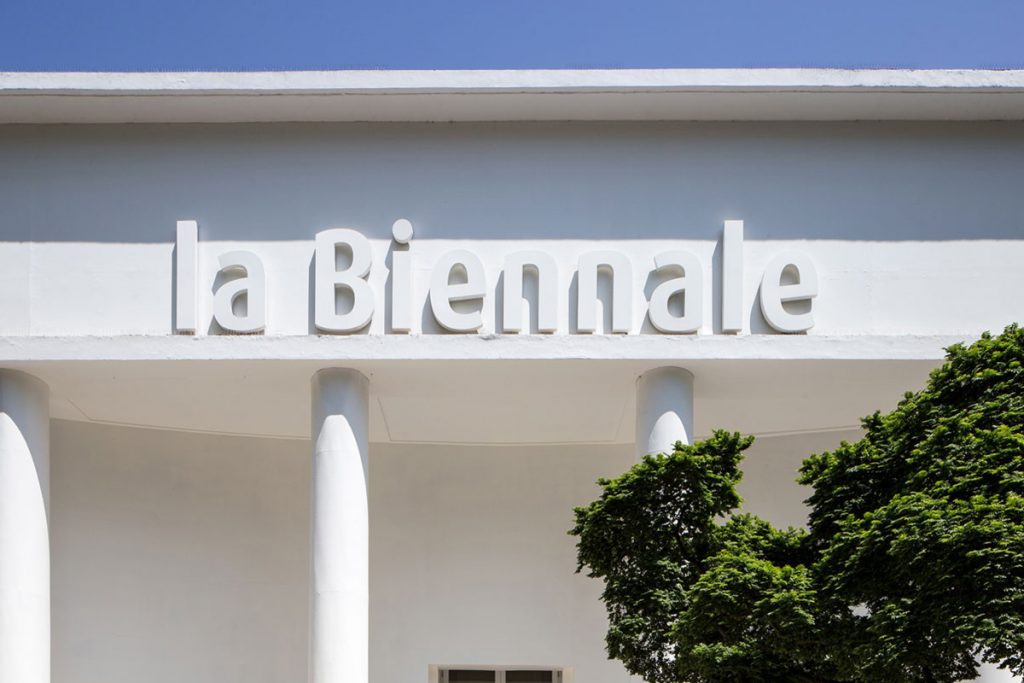 Arcangelo Sassolino will represent Malta at the 2022 Venice Biennale, which will take place from 23 April to 27 November. The project, curated by Keith Sciberras and Jeffrey Uslip, is entitled 'Diplomazija Astuta' and will draw upon Caravaggio's The Beheading of St. John the Baptist (1608).
The work will examine the art historical links between Malta and Italy, while putting this history in a relevant context to today's audience. The greater exhibition is titled 'The Milk of Dreams' and is curated by Cecilia Alemani.
Sassolino is known for sculptures that explore the physical properties of objects and their abilities of inertia and dynamism. He often uses industrial materials in his work and investigates the mechanical properties of these materials.
Sassolino's work at the Malta pavilion will be accompanied by a musical composition by Brian Schembri and by a large metal plate titled Metal and silence by Giuseppe Schembri Bonaci, set behind the installation. Together they will be generating a conceptual, immersive and site-specific project that unites biblical narratives and contemporary culture.