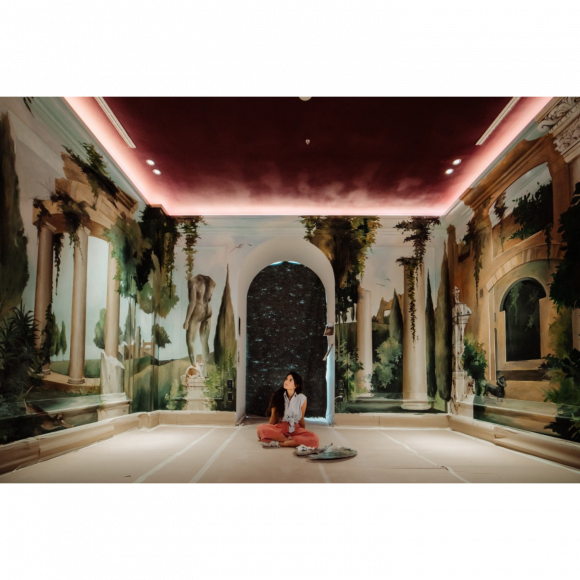 Today marks the opening of Rome's new luxury W Hotel from Marriott International, the first in Italy.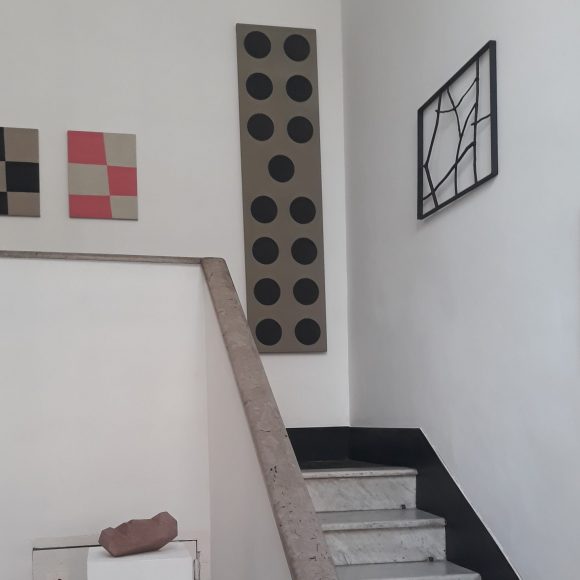 From 11th March to 4th May, 2021, Max Renkel's 15 Scheiben exhibition is on view at Libreria Antonio Pettini, Rome.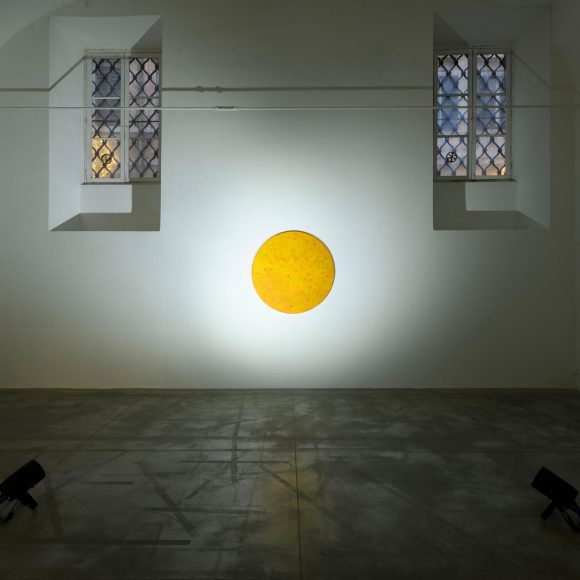 An ongoing series of exhibitions organised by Monitor in Rome gathers artists from different generations to create a dialogue between their works. 'Time Regulates the Act: Act II' reflects on form and colour, features Italian artist Claudio Verna (b. 1937) and German artist Benedikt Hipp (b. 1977).