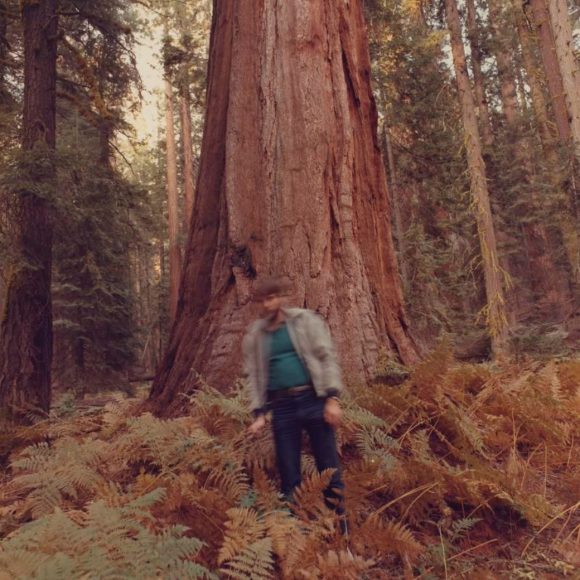 Earlier this week, the renowned Canadian photographer Edward Burtynsky donated his archives to Ryerson Image Center in Toronto.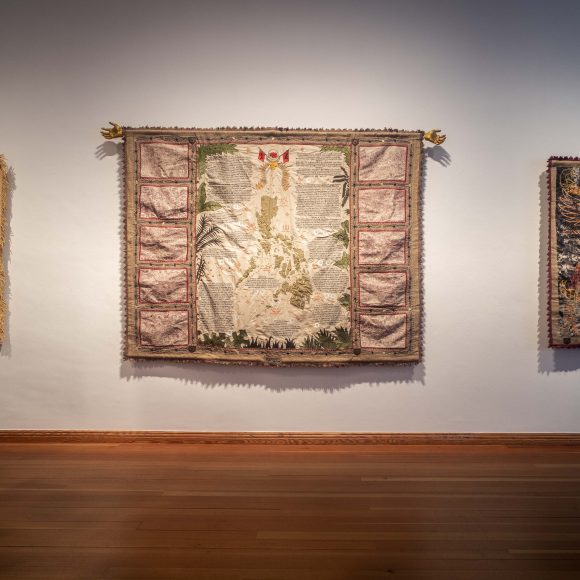 The 11th edition of Berlin Biennale managed to take place from September to November at the German capital. The event highlighted works from artists who are mostly from the invisible art regions.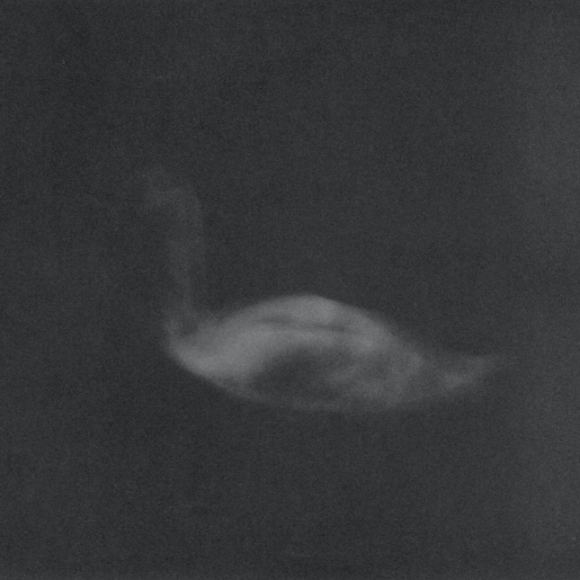 Curated by Artvisor's director, Nico Epstein, Polaroids/Composites features a brand new body of work, and a selected highlights drawn from recent years by Cyrus Mahboubian.